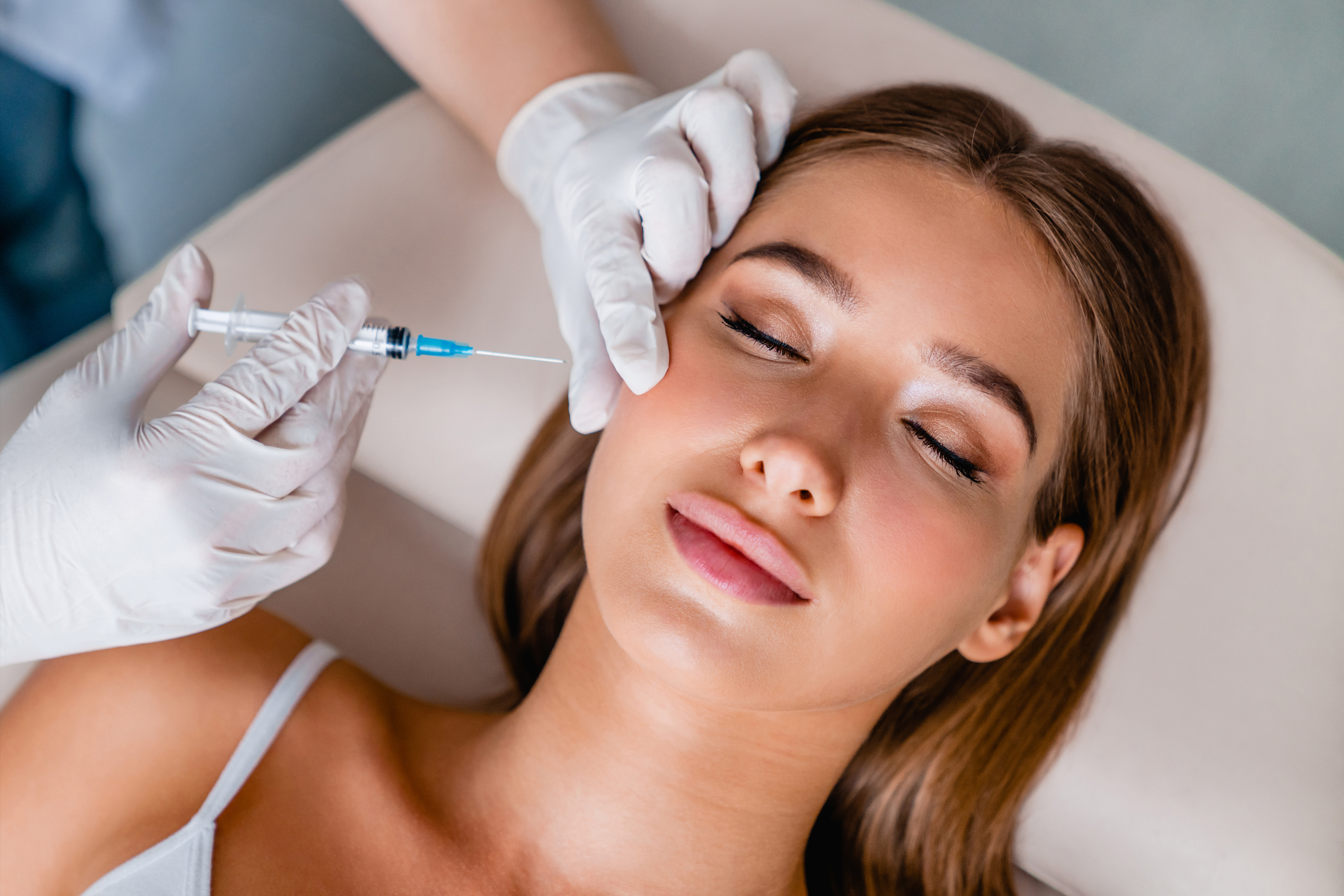 Vail Plastic Surgeons and Skin Care Pros Break Down Common Botox Myths
Despite all of the advancements in the field of plastic surgery, the world of cosmetic enhancement is still packed with stigmas, like "duck lips" and the "celebrity Botox" look. Botox has become a catch-all phrase for injectable treatments, and that's just the beginning of the misconceptions surrounding these treatments! Join us as we break down some common Botox and filler myths and learn the truth about why these treatments are so popular (hint: it's because they work!).
Myth: Botox makes you look unnatural.
For every procedure with us, you will consult with our team and decide on the best ways to achieve your goals. Our team will keep you informed about the limitations of any procedure, and help you maintain realistic expectations for your results. Their professional expertise and practice hands will deliver natural, youthful results that help preserve and enhance your natural beauty.
While Botox can affect your range of expression, that change is never permanent, and your facial expressions will always return to their previous range of expression should you take a break from Botox. When performed by our highly-trained specialists, a Botox treatment allows you to maintain some normal expression of the treated areas so that you don't look "frozen" and your results appear natural.
Even if you have high expectations and big goals for your aesthetic results, fillers can be gradually injected over time, to naturally ease into your most youthful look. Fillers are made to replace lost volume in the face, leading to rejuvenating your features such as the cheeks or lips. Our skilled providers will never make you look "over-done" or "fake."
Myth: Botox and fillers can be injected by anyone.
The process of receiving injectables is simple – sit still and look beautiful – but delivering them is not. Injectables are medical devices that require professional medical training and an aesthetic eye. At Mangat Copit Plastic Surgery and Skin Care, we provide an array of both surgical and non-surgical aesthetic treatments, as well as a number of the most state-of-the-art injectable options, such as Botox, Dysport, and Xeomin. Our practitioners hold medical degrees, are experienced and are prepared to handle any potential complication.
Myth: Lip fillers stretch your lips and make them sag.
Consulting with our experienced team will give you your best results, every time. Our providers know how to get your lips looking their plumpest and most youthful, without stretching the skin or causing any other damage – and they can talk you through it, too. Yet another reason our team's experience and education are invaluable!
Myth: If you stop getting fillers, your wrinkles will appear worse.
This one is not only untrue but almost the opposite of the truth. If you decide to take a break from fillers, rotate your fillers to focus on another area, or stop getting fillers altogether, your wrinkles, fine lines, and any drooping skin will return to their condition prior to receiving fillers, but will not appear worse. In fact, having fillers that maintain plump skin keeps wrinkles from worsening or skin from sagging further while the fillers are in place. It's like pressing the pause button on those signs of aging!
Contact us today by calling (970) 766-3223 to schedule your consultation and learn more about whether or not Botox, fillers, or other non-surgical treatment options are right to help you achieve your beauty goals.