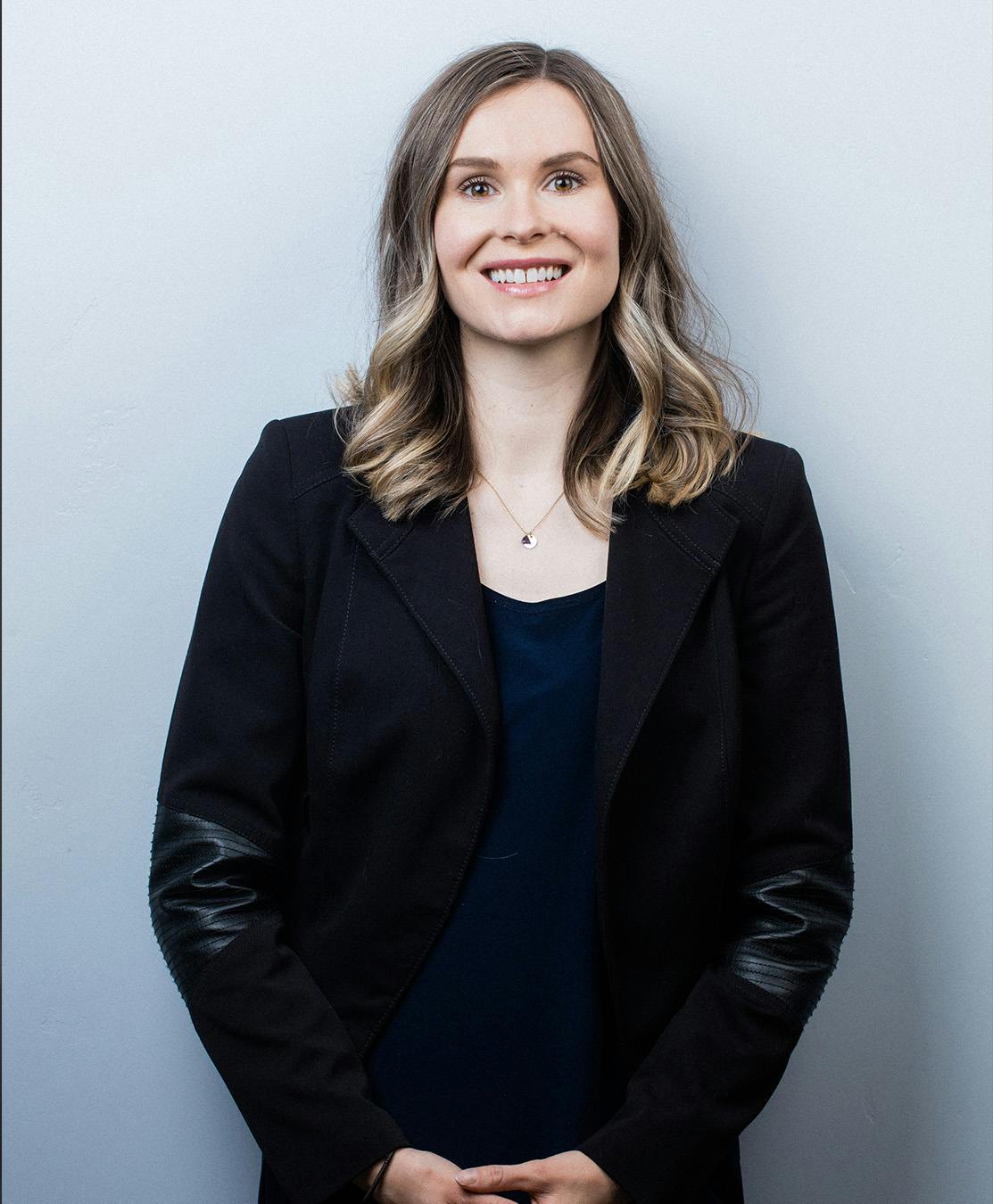 Chloe Banning, MMS, PA-C
Chloe Banning is a board-certified physician assistant with a passion for aesthetic medicine and a commitment to helping people enjoy natural-looking, beautiful results. She always listens to clients' concerns and will talk through your options thoroughly in order to develop an individualized treatment plan. With her keen eye for details and expert knowledge of facial anatomy, Chloe achieves amazing results utilizing cosmetic injectables, lasers, microneedling, and chemical peel treatments. Her goal is to enhance each client's natural beauty, allowing them to feel more confident in their skin.
During your visit, Chloe will take the time to get to know you and understand your concerns, recommending aesthetic procedures and home regimens that will help you look and feel more refreshed. With her background in medical and cosmetic dermatology, Chloe has advanced knowledge regarding skin care for all ages and skin types. She stays up-to-date with the latest and most effective aesthetic treatments, allowing her to achieve stunning outcomes with her clients.
Chloe earned her Master of Medical Science degree from Tufts University School of Medicine in Boston, Massachusetts. She received her Bachelor of Arts in Biology with the distinction of magna cum laude from Colorado College. A fellow member of the American Academy of Physician Assistants and the Colorado Academy of Physician Assistants, Chloe is board-certified by the National Commission on Certification of Physician Assistants. Chloe is licensed to practice medicine in the state of Colorado through the Colorado Medical Board and has been recognized as a Diplomate Fellow by the Society of Dermatology Physician Assistants for her advanced training in the field of dermatology.
Originally from Steamboat Springs, Chloe is a former World Cup snowboard cross racer. During her career, she competed throughout the US, Canada, Switzerland, Italy, and Japan. She loves to travel and she continues to explore a new country each year. Chloe enjoys living in the mountains so she can take advantage of the opportunities to hike, bike, climb, and of course snowboard!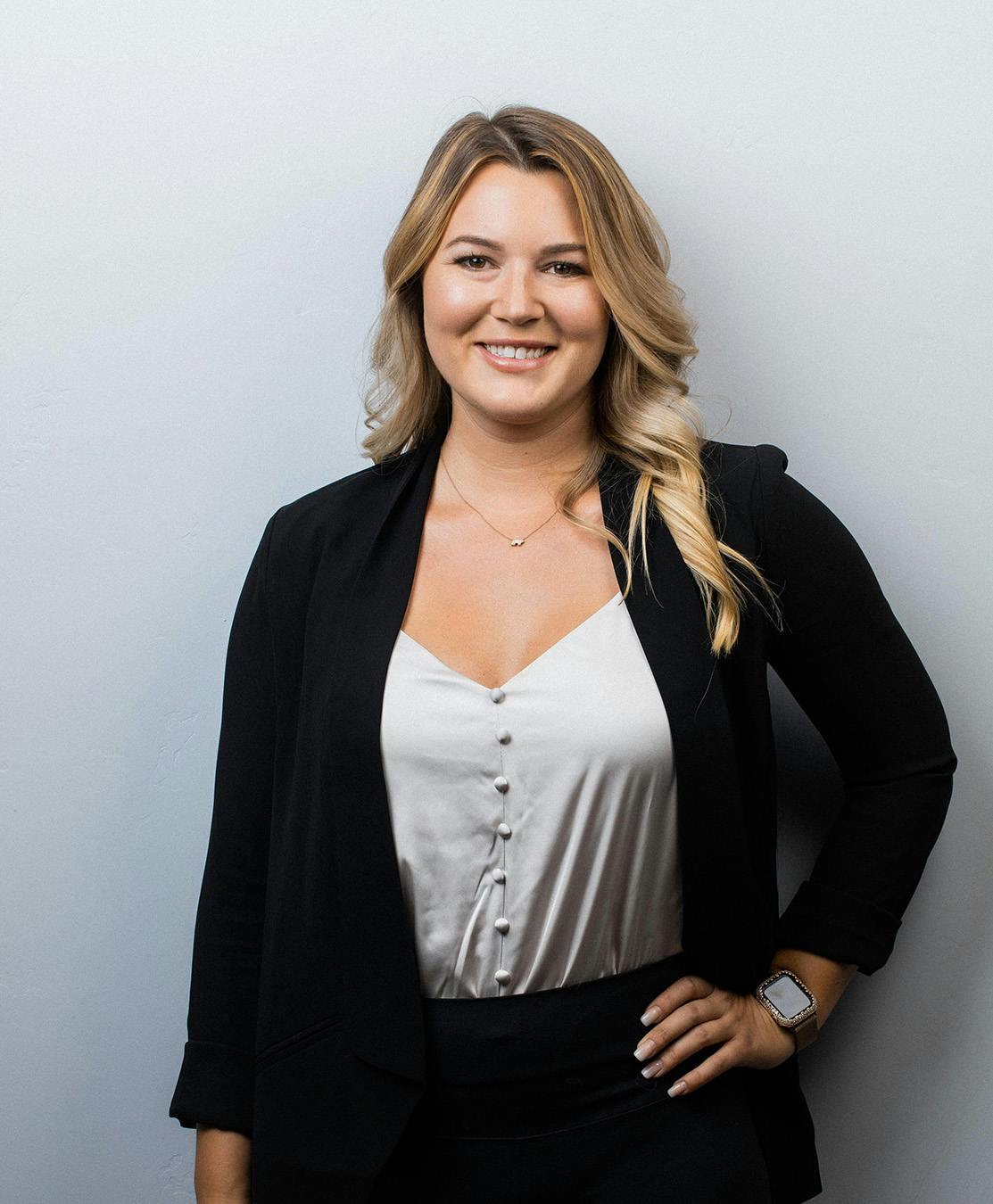 Olivia Hesse, LME
Olivia Hesse has been a valued member of the Mangat Copit Plastic Surgery team since 2016. Olivia first received her Aesthetician License in 2014. Given her aptitude for the medical side of aesthetics she then continued her education at Rocky Mountain Laser College in Denver, where she earned her Medical Aesthetician License and Laser Technician Certification. To ensure that her clients are getting the latest in products and services, Olivia continues her education with advanced coursework and seminars. Her ongoing training, dedication and experience along with her friendly personality provide clients with an artistically versatile experience.
Born and raised in Cincinnati, OH, Olivia moved to the Vail Valley with her family in 2001. A true local, Olivia attended Vail Christian High School and then enrolled at Colorado State University, where she graduated with a degree in journalism. Olivia's background in communication studies, combined with her skin care license, allows her to understand patients' needs and help them achieve their skin care goals. Investing in your skin is an investment that lasts a lifetime. Olivia takes pride in each treatment she performs and enjoys building the connection with patients that establishes trust and personal attention for their skin care needs.