Luxury, discretion, and world-class results
Mangat Copit Plastic Surgery is the longest-established plastic surgery practice near Aspen, Breckenridge, and Vail Valley. We have earned a reputation for exceptional artistry and natural-looking results. Our focus is to help each patient achieve effortless beauty.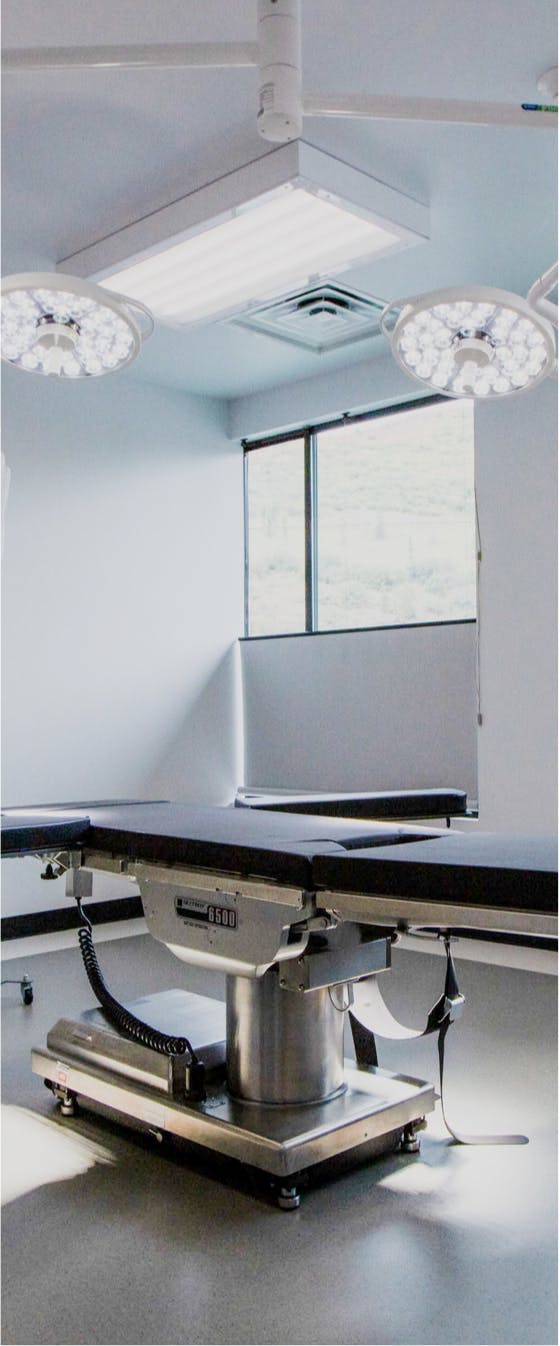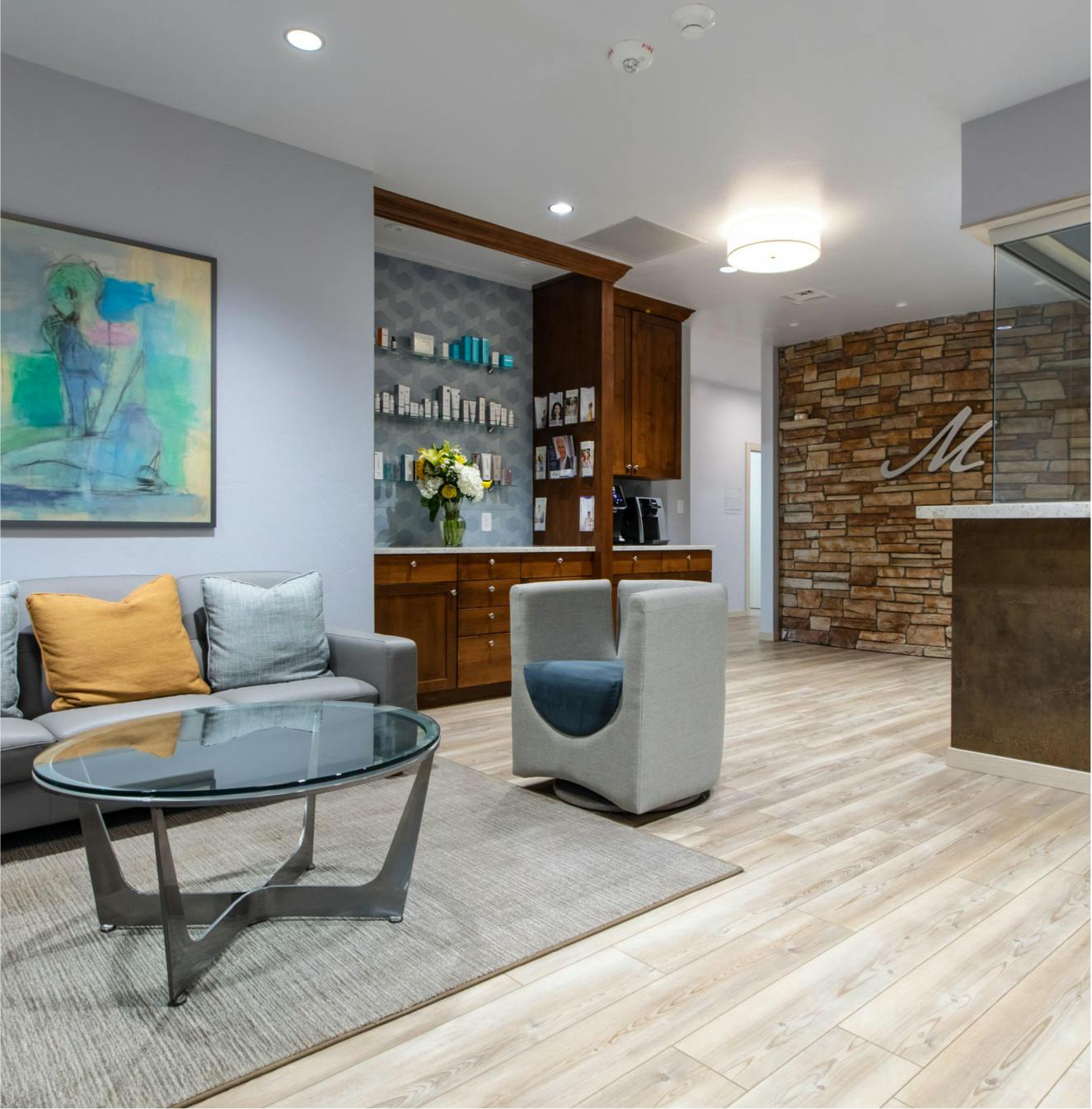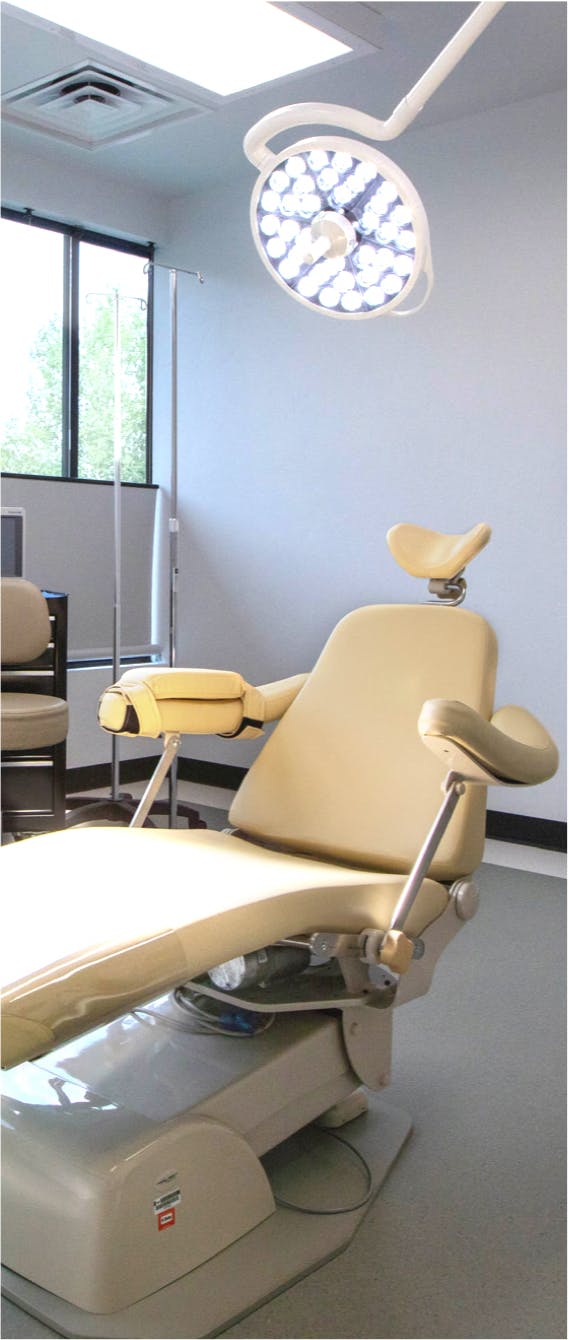 Our Practice
First Class Service
At Mangat Copit Plastic Surgery, we believe you deserve an experience that enhances every aspect of your life. Our care begins with premium, five-star service from the moment you enter our doors and carries through every interaction with our staff and surgeons. With having some of the best plastic surgeons in Aspen, Breckenridge, and the Vail Valley Area, your experience and the cosmetic results will leave you feeling beautiful, confident, and refreshed.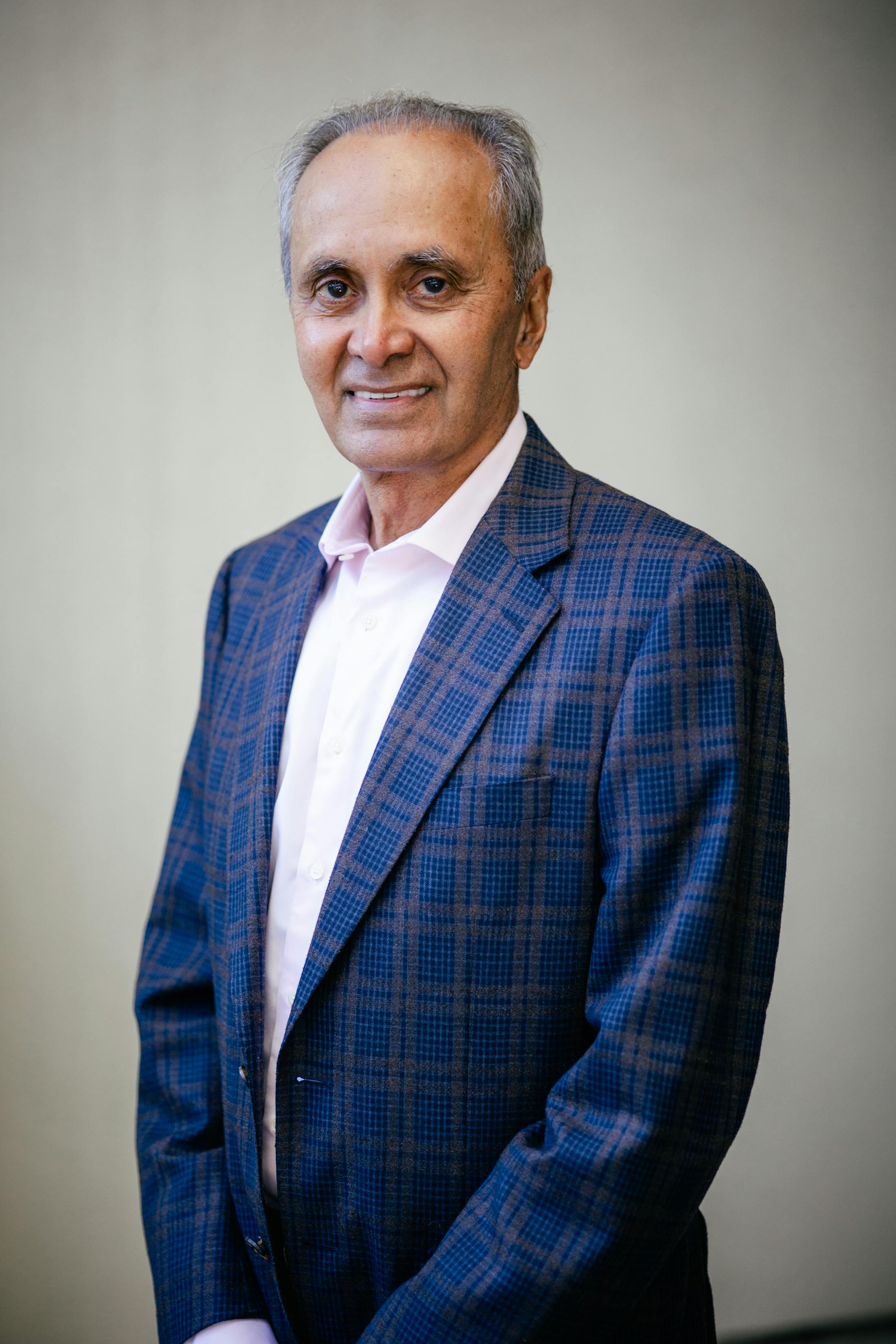 Face, Nose, & Neck

Dr. Devinder Mangat

Dr. Devinder Mangat, past President of the American Academy and American Board of Facial Plastic Surgery, is a recognized national leader in facial plastic surgery and is an active teacher and pioneer in this specialty. Certified by the American Board of Facial Plastic and Reconstructive Surgery, Dr. Mangat specializes in the nose, face, and neck. His artistry has become widely recognized for creating that "never had surgery" look. He has received a distinction in Facial Plastic Surgery by his peers, who have voted him one of the "Best Doctors in America" for 19 years in a row. Along with his team of highly skilled professionals, Dr. Mangat has been providing some of the best plastic surgery in the Vail Valley for over 25 years and has recently opened an expanded medical office that features the latest state-of-the-art operating, recovery, and treatment rooms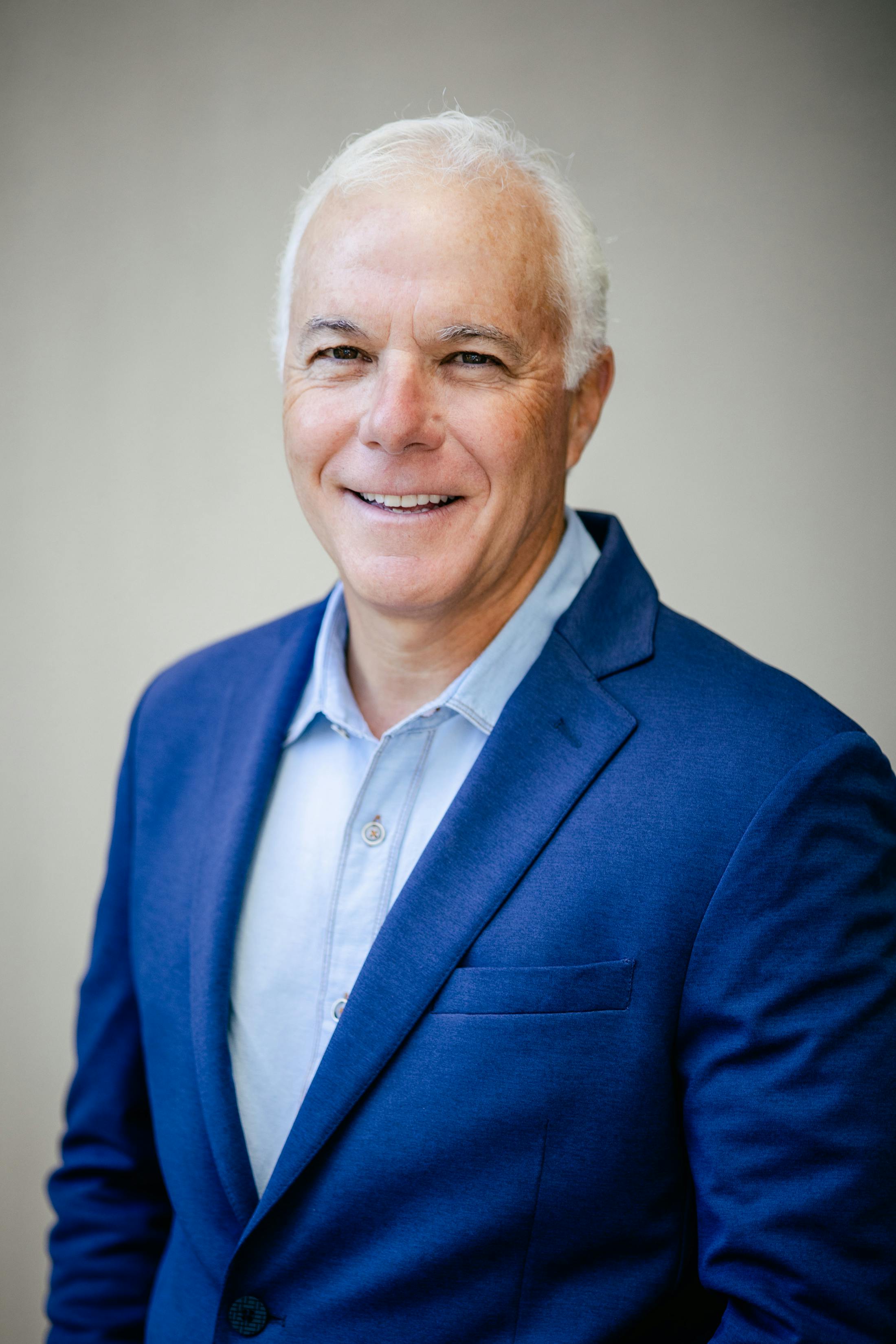 Face, Breast & Body

Dr. Steven Copit

Dr. Copit has more than 28 years of experience in plastic surgery and is highly regarded by his peers in the field of cosmetic surgery of the face, breast and body. Dr. Copit resides full-time in the Vail Valley after practicing in Philadelphia, PA from 1995-2021, where he served as Chief of the Division of Plastic Surgery and Clinical Professor of Surgery at Thomas Jefferson University Hospital. A perennial Castle Connolly and Philadelphia magazine 'Top Doc", Dr. Copit transitioned his practice to the Vail Valley in 2019, bringing his reputation for natural, consistent results to our region. Dr. Copit is certified by the American Board of Plastic Surgery and is a member of the American Society of Plastic Surgeons and the American Society for Aesthetic Plastic Surgery.
Dr. Steven E. Copit: 2021 Living Beyond Breast Cancer
Founders Awardee
We are honored to announce that The 2021 Founders Award, Living Beyond Breast Cancer's highest honor, was presented to Steve E. Copit, MD for the longstanding and incredible support he offers to LBBC and the people they serve. The Founders Award is given to individuals in recognition of their sustained commitment to furthering LBBC's mission. Read more about this recognition here.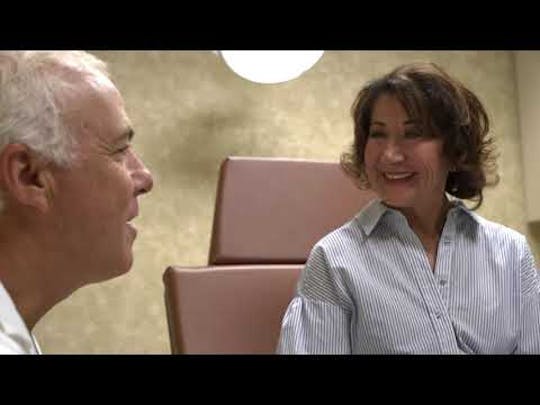 Mangat Copit Plastic Surgery
Providing the highest quality of personalized care with natural results
for physical and emotional transformation.


Top Facial Plastic Surgery and Skincare Facility
Luxury
that's more than

Skin Deep

At Mangat Copit Plastic Surgery, we pride ourselves on providing the service that is right for each patient. Whether it be minimally invasive or surgical, our care and attention to detail is evident every step of the way. When it comes to facial rejuvenation and anti-aging, we help the truest you shine through.

Our Surgical Team

Dr. Mangat has the skill and expertise to provide impressive outcomes in the arena of facial plastic surgery.
He is unquestionably one of America's top surgeons. He has also surrounded himself with a staff that is dependable and professional which means a lot when someone chooses to have elective surgery. I felt that I was in capable hands and my results have been spectacular.
Dr. Mangat and his staff are true perfectionists when it comes to your appearance and satisfaction.
I felt safe and in good hands the entire procedure and the after care was exceptional. I love the convenience and savings provided by having their own onsite surgery center. This was a major reason for me preferring this group of surgeons.
Dr. Mangat and his entire staff are exceptionally compassionate
The staff at Mangat Copit Plastic Surgery are sensitive, discreet, and undeniably competent. They are on the cutting edge of cosmetic surgery and associated procedures. I have had several cosmetic procedures done over the years from physicians in Atlanta and San Diego, and none come anywhere close to Dr. Mangat's eye for precision and details.
Dr. Copit is a compassionate surgeon with an artist's hands.
He is generous with his time, patient with explanations, and comprehensive with his answers. He is a beacon of hope in the darkest night. His reconstructive work is masterful. He and his staff are available and attentive. I am enormously grateful to all of them for taking such good care of me and making me beautiful again after a bi-lateral mastectomy at age 44.
Dr. Copit did a masterful job with my surgery.
He was professional and supportive, and his staff is friendly and efficient – I highly recommend him.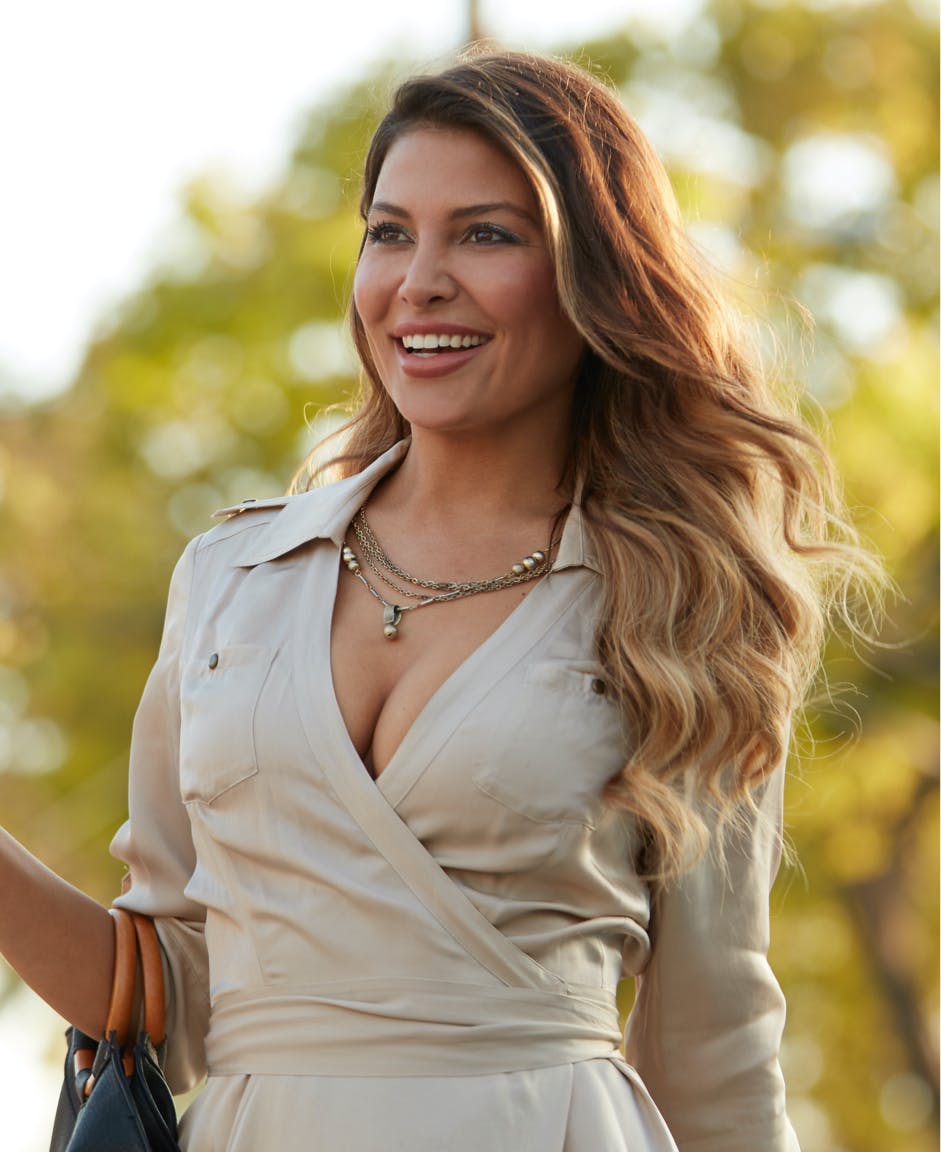 Breast
The ideal figure
Your breasts are a defining facet of your femininity. At Mangat Copit Plastic Surgery, we perform custom breast procedures to enhance, restore, or reshape the breasts. With any procedure— breast augmentation, breast revision, breast reconstruction, or breast reduction —you can expect results that look beautiful, proportionate, and naturally a part of you.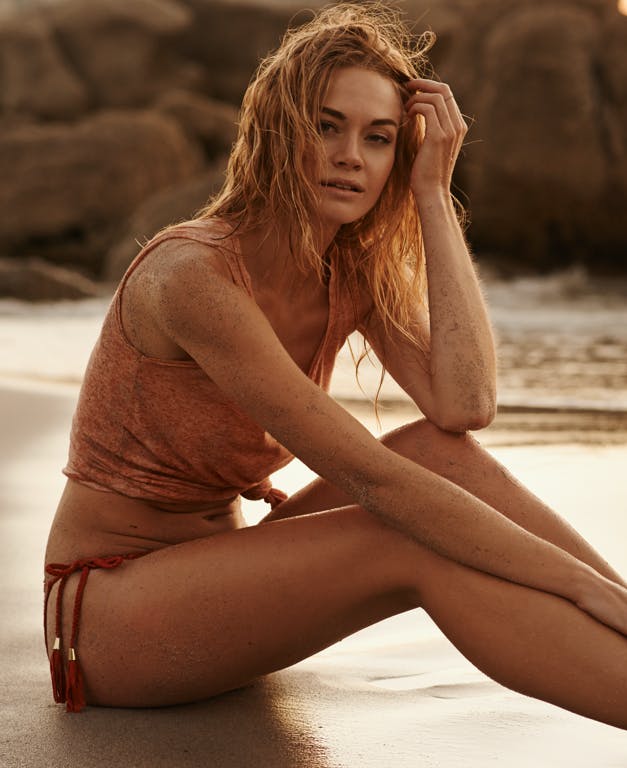 Body
Improve on nature's gifts
Your figure can be enhanced to create a more shapely, balanced, and sculpted look with one of our custom body procedures. With our variety of both surgical and non-surgical options, we can trim excess fat, tighten skin, or perform a comprehensive whole-body makeover. Imagine yourself being slim, fit, and undeniably confident: It's all possible at Mangat Copit Plastic Surgery.
Body >
< Breast
Non-Surgical Procedures
The most beautiful you – without surgery
At Mangat Copit Plastic Surgery, our medspa in Aspen offers the best modern aesthetics available. We enable you to enjoy a youthful, rejuvenated look without undergoing surgery. We do everything from injectables to body sculpting, laser skin resurfacing, to an array of custom anti-aging treatments.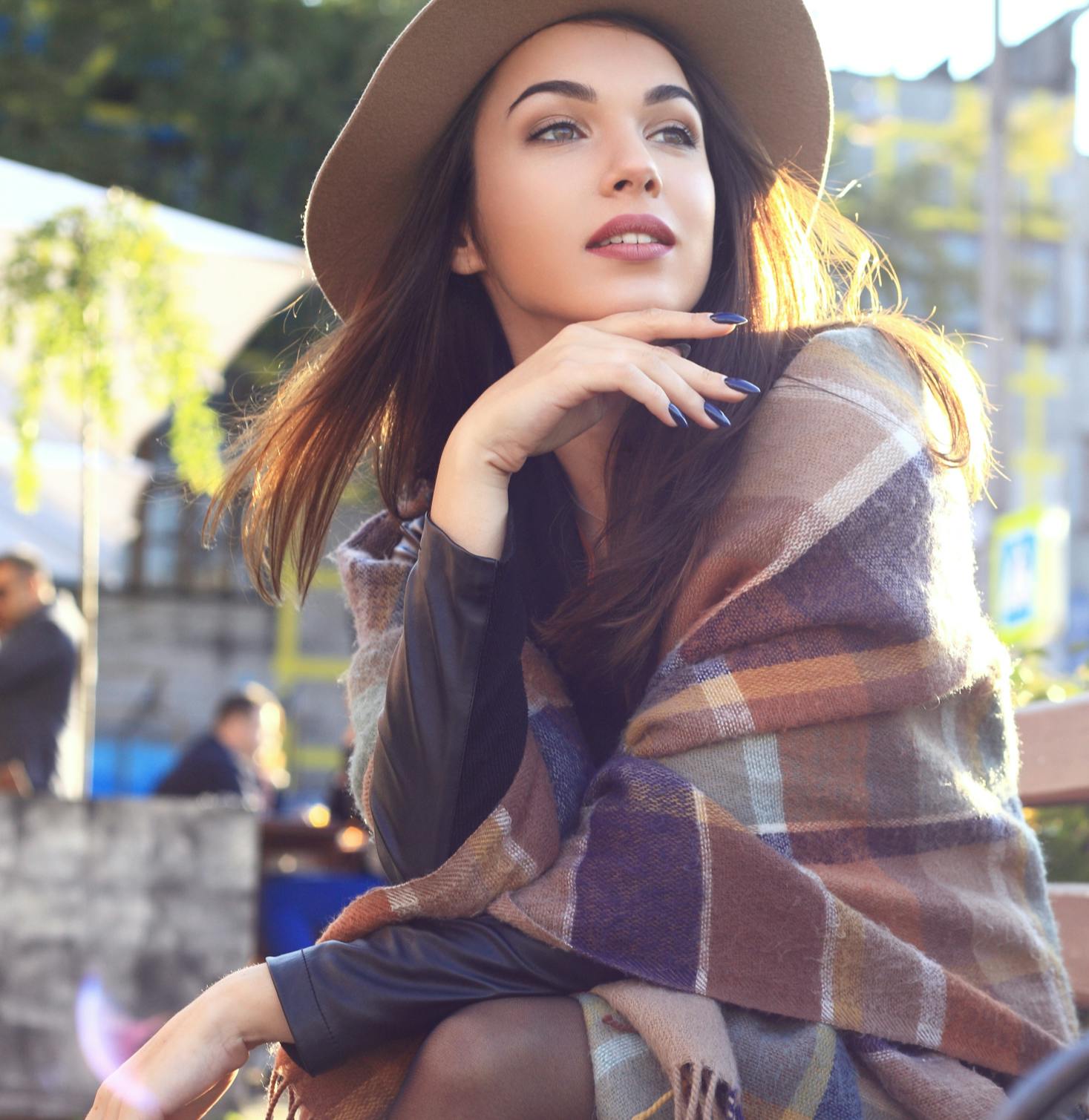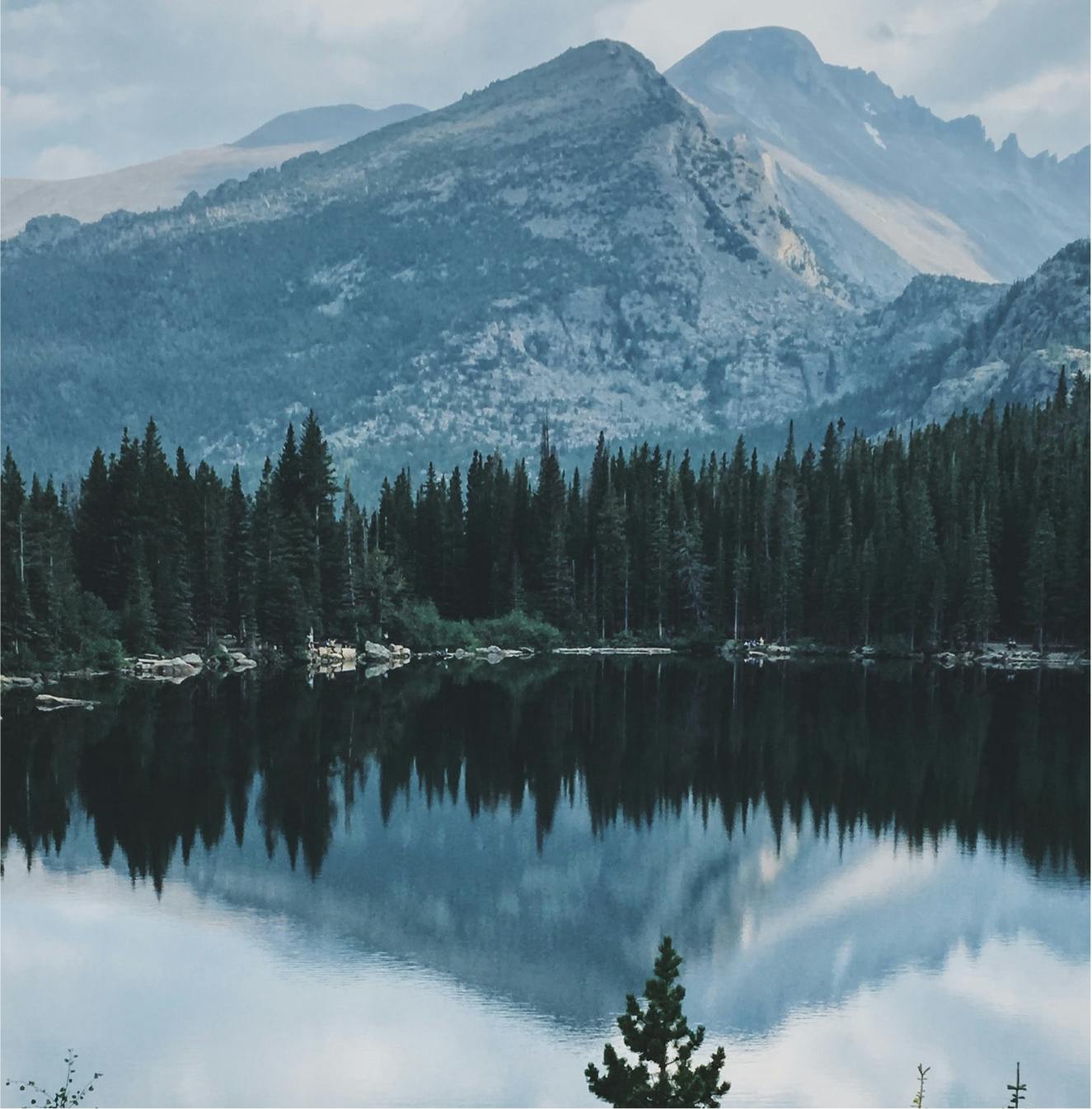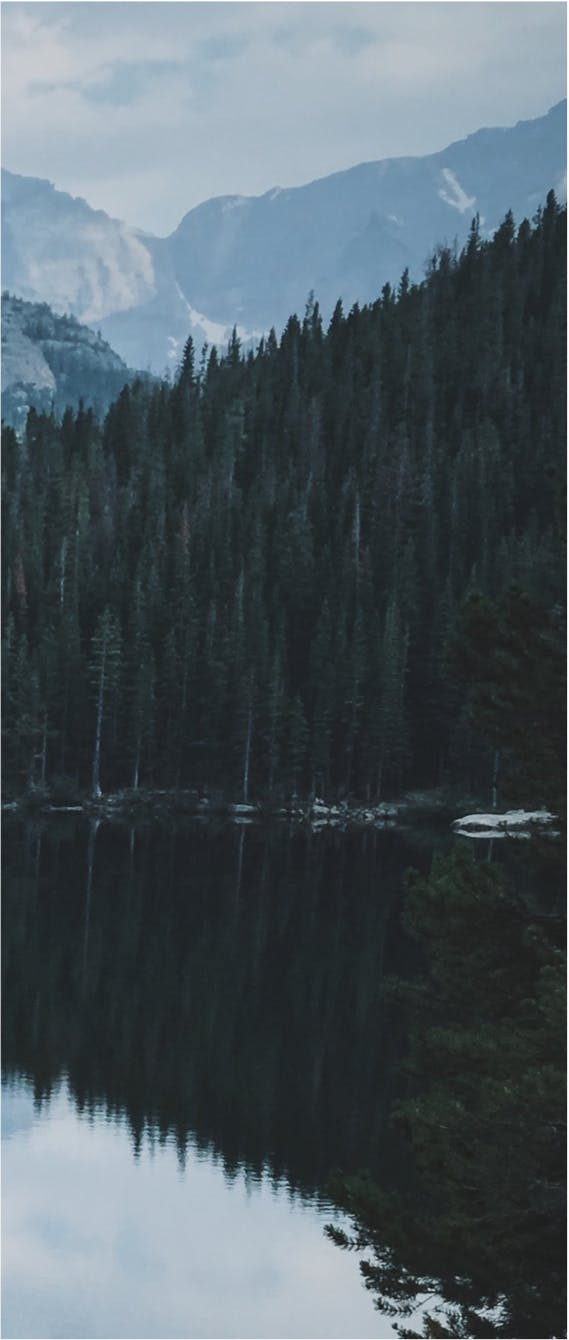 Welcome to the Vail Valley
Concierge Services
Many of our patients come to Mangat Copit Plastic Surgery in the Vail Valley from other cities, states, and countries. We offer concierge services to out-of-town patients, including virtual consultations, assistance with travel and accommodations, and an extraordinary level of personalized care.