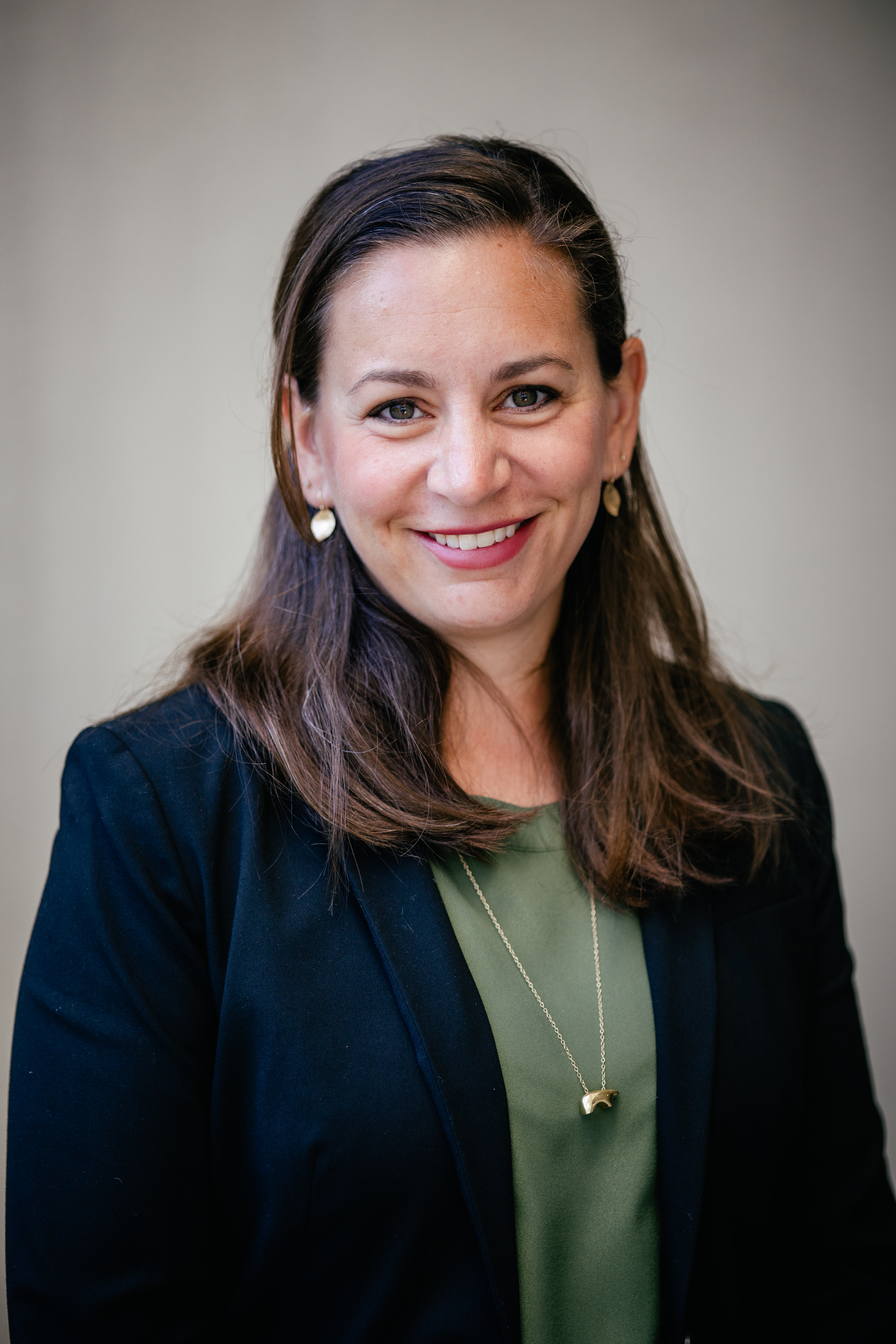 Carolyn Chamness, PA-C, MCHS
Physician Assistant/Surgical Director
Carolyn joined the team at Mangat Copit Plastic Surgery as Physician Assistant and Surgical Director in 2021. Having worked for more than 11 years in dynamic surgical settings, she brings extensive experience not only as a first assist in the OR, but also the provision of pre-operative, intra-operative and post-operative patient education, diagnostic testing and pain management. Carolyn is responsible for coordinating the Surgical Team, assisting Drs. Mangat and Copit in surgery and managing all aspects of ensuring the safety of our patients. Carolyn began her career in medicine at the Steadman Clinic in Vail after completing a Bachelor of Arts in Biology at Colorado College. While there she progressed in her role as a medical assistant and surgical scheduler to assume the role of Physician Assistant following receipt of her Physician Assistant degree at the University of Washington Medical School in 2011. Carolyn is licensed in Colorado by the Colorado Medical Board and certified nationally by the National Commission on Certification of Physician Assistants Certification. She is a member of the American Association of Physician Assistants, the Colorado Association of Physician Assistants and the Wilderness Medical Society.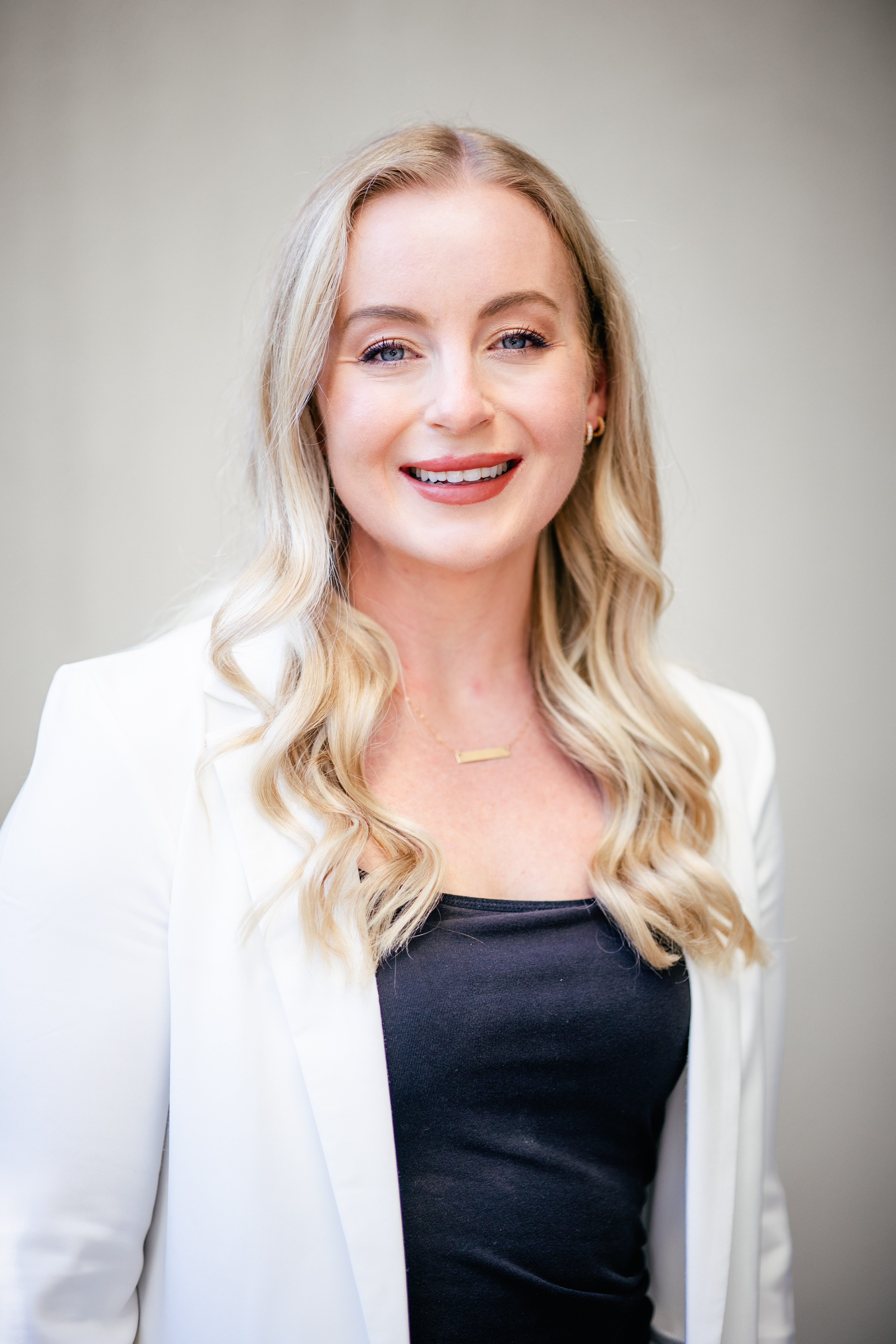 Liz Stone, MPAS, PA-C
Physician Assistant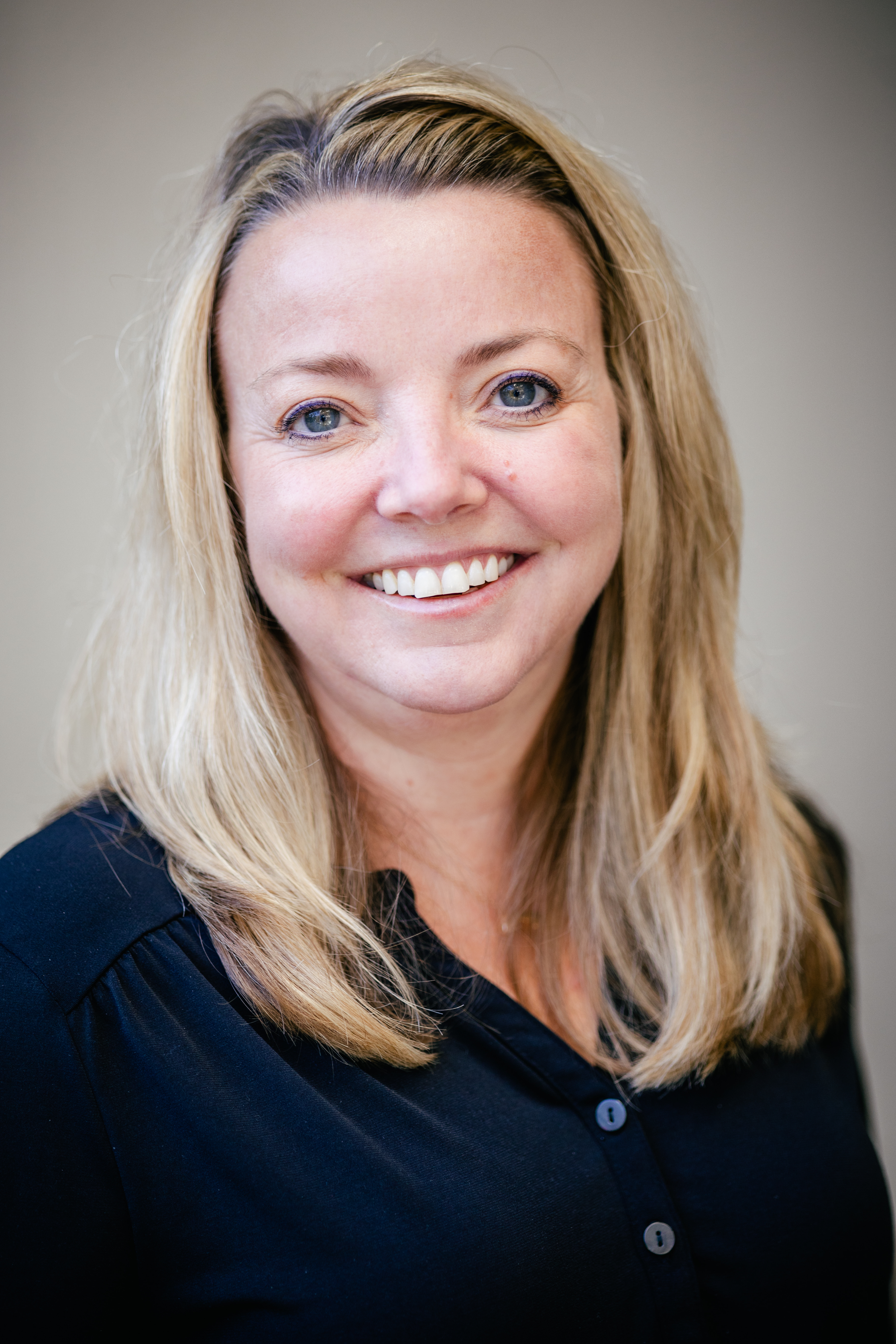 Lisa Gosiorowski, RN
Surgical Nurse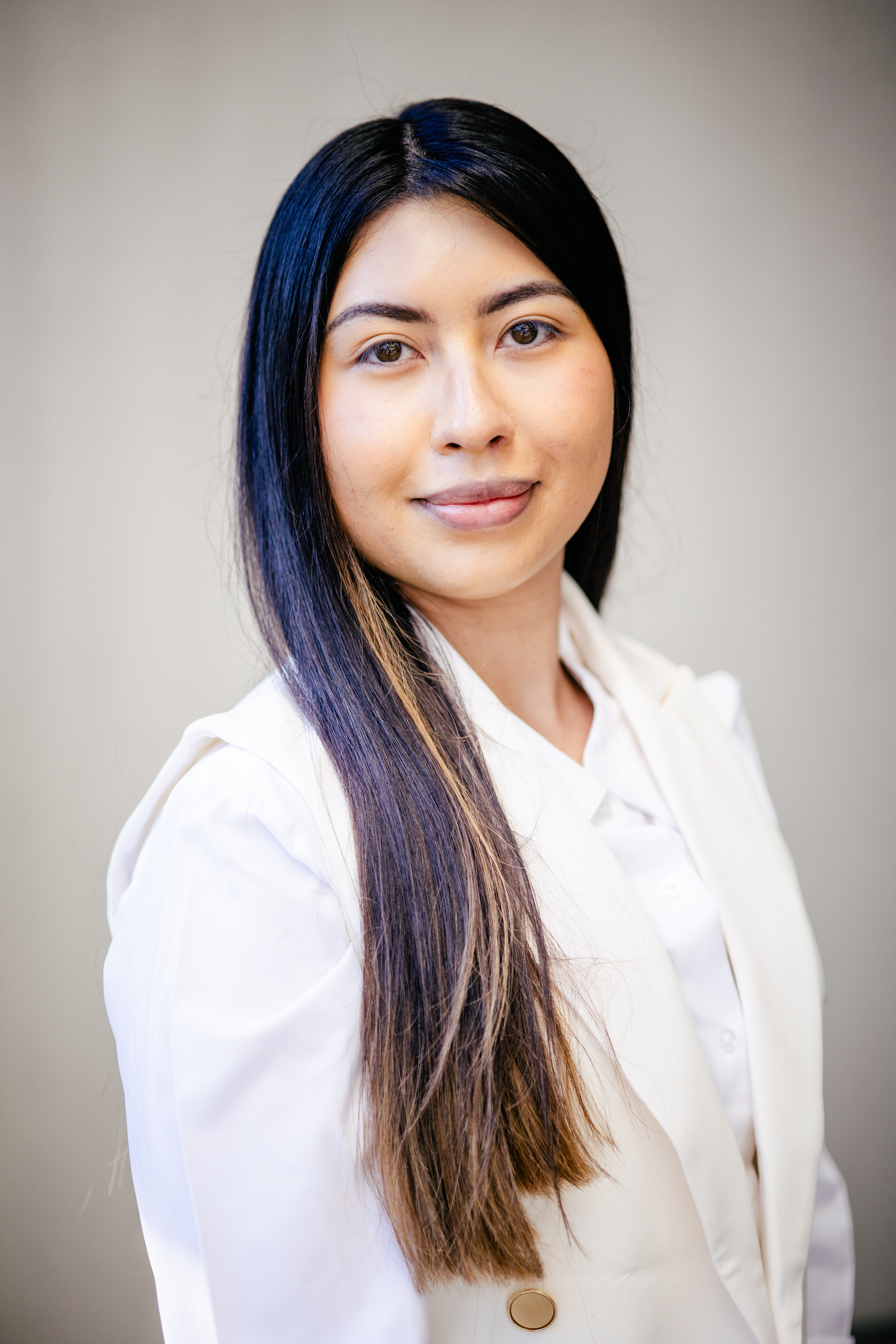 Mari Sanchez, LME
Medical Aesthetician/Laser Technician
Maricela (Mari) is a licensed medical aesthetician. She has over 11 years of medical experience and 6 years of experience working in dermatology as a medical professional. She received her education at The Denver School of Botanical and Medical Aesthetics and then became an aesthetician at a dermatology office. She is fluent in Spanish. She is passionate about skincare and staying up-to-date on the latest product offerings and procedures. Mari loves helping her patients meet their skincare needs, from creating customized skincare regimens to recommending treatments that optimize results.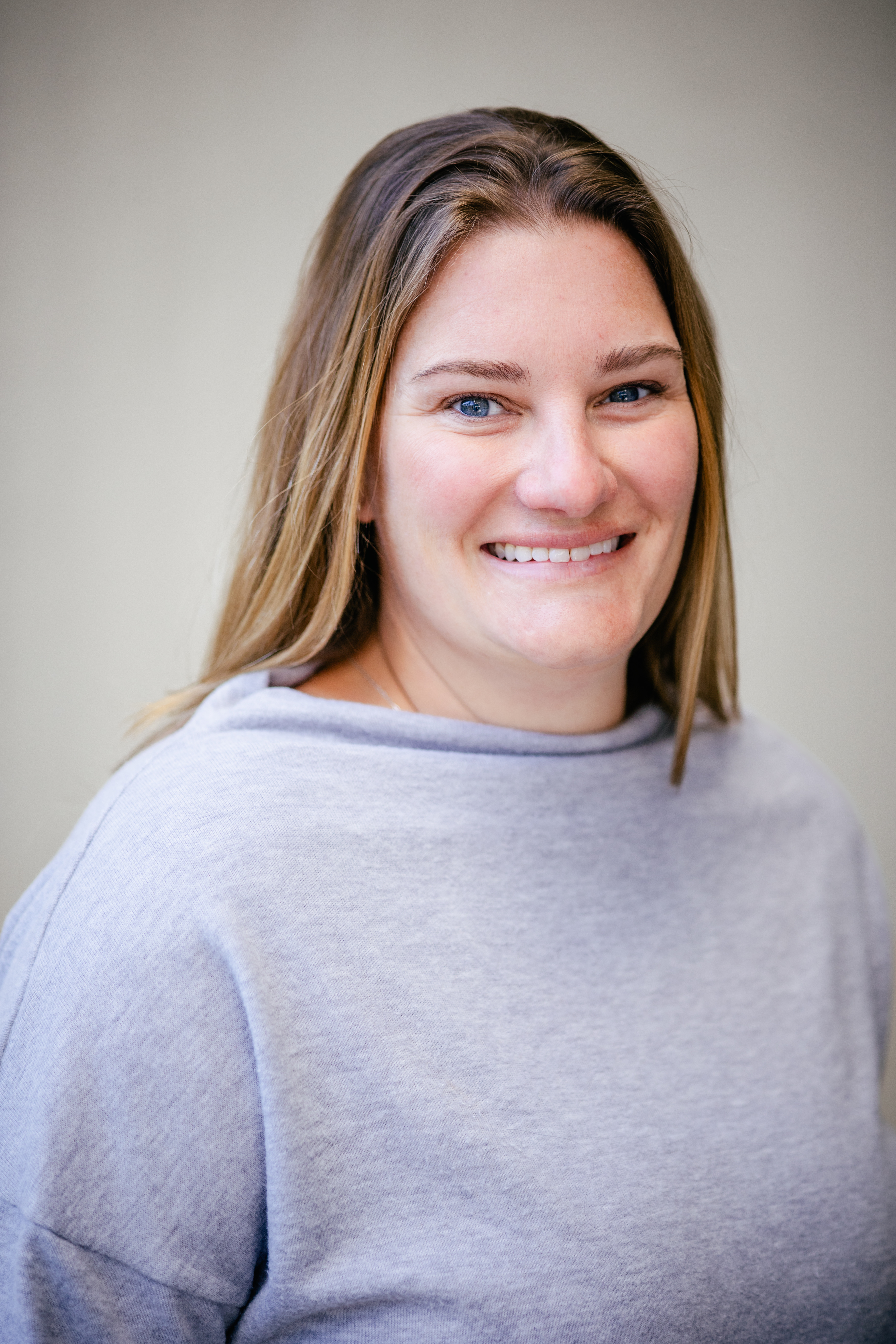 Lindsey Saiz, CST, SFA
Operating Room Coordinator
Bringing 15 years of surgery experience to Mangat Copit Plastic Surgery and Skin Care, Lindsey began her medical career in 2006 as a certified Surgical Technologist at Vail Health's Surgery Center and the Steadman Clinic. Her scope of surgical experience is extensive, having worked in general surgery, trauma, OBGyn, urology, plastics, orthopedics and sports medicine. In 2012, Lindsey obtained her First Assistance License, after which she joined Vail Valley Oral and Maxiolfacial Surgery in 2014, where she worked until 2018 when she joined the team at Mangat Copit Plastic Surgery as a Surgery Assistant. Lindsey is a board certified and Colorado licensed Surgical Technologist and Surgical First Assistant.