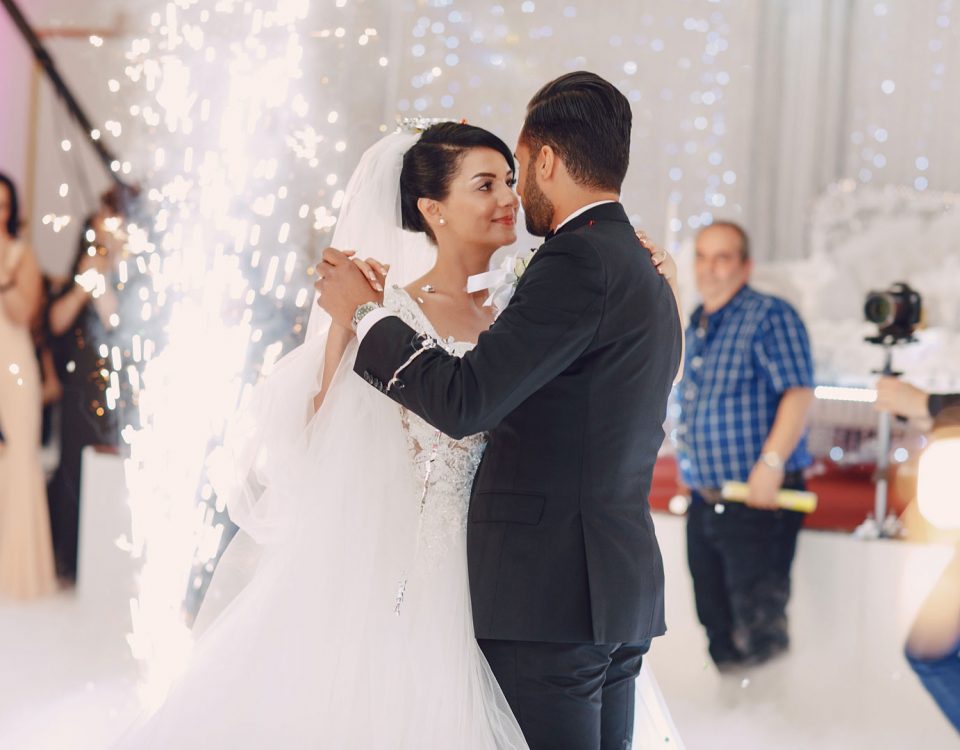 Popular Cosmetic Procedures Before Wedding
Best Plastic Surgery Options Before Your Wedding Day
Planning a wedding can be stressful. As you make arrangements for the venue, choose a dress, and reserve the caterer, you barely have time to care for yourself. Considering Vail, CO plastic surgery options ahead of your wedding will allow you to feel confident and picture ready. Part of treating yourself to a cosmetic procedure is considering the healing time you'll need ahead of your big day and the desired results you want. Whether you want to begin body contouring treatments or you're considering treatments that will enhance your lips or decrease wrinkles, we'll explain how much time you need to see the results and allow your body to heal.
Popular Cosmetic Procedures Before Wedding
Brides and grooms both want to look their best on the wedding day. Some of the most requested cosmetic and plastic surgery treatments include methods of looking younger, having more radiant skin, and trimming the waistline.
Dermal Fillers & Botox
Botox has become one of the most requested treatments from millennial clients. For brides in their 20s, 30s, and 40s, Botox before the wedding means you can expect smooth, full skin. Erase the frown lines and other wrinkles with dermal fillers and Botox. These cosmetic treatments are best scheduled about two weeks before your wedding. In the unlikely event you have mild swelling or need a follow-up appointment, you'll still have time to get back to your cosmetic surgeon in Edwards, CO.
CoolSculpting
Body contouring has advanced tremendously over the past three years. CoolSculpting will help you trim your waistline before slipping into the wedding dress. Give yourself six to eight weeks ahead of the big day for this treatment. Many clients receive at least four 30-minute sessions of the CoolSculpting treatments before seeing full results. The treatments is FDA approved and non-invasive, so you won't need any healing time after the sessions.
Chemical Peel
Create the wedding day photos of your dreams with hydrated, even skin. Brown spots or redness can make a bride or groom self-conscious for the photos and being in front of family and friends. Schedule your chemical peel and other skin resurfacing treatments about three months out from your wedding. A chemical peel before wedding will give glowing results, but you'll want to allow healing time as well as time for follow-up appointments for a dermaplaning facial or HydraFacial MD treatment to give your skin a radiant glow.
Facelift
What better way to begin your new life than with a youthful look that matches how you feel? If a Facelift is the treatment that will deliver the results you want, plan for the procedure at least two months ahead of your wedding to allow for healing and the swelling to reduce. A facelift is an invasive procedure and needs a longer healing time than many of the other wedding treatment options.
Fat Transfer
For the brides who want a safe, long-lasting treatment to fill in lost volume around the mouth, cheeks or other areas, structural autologous fat transfer is a great solution. Fat transfer used as injectable filler is one of the safest ways to enhance your looks.
There are many other cosmetic procedures you can consider before your wedding day and speaking with the Mangat Copit Plastic Surgery team is the best way to determine how to achieve your desired look.