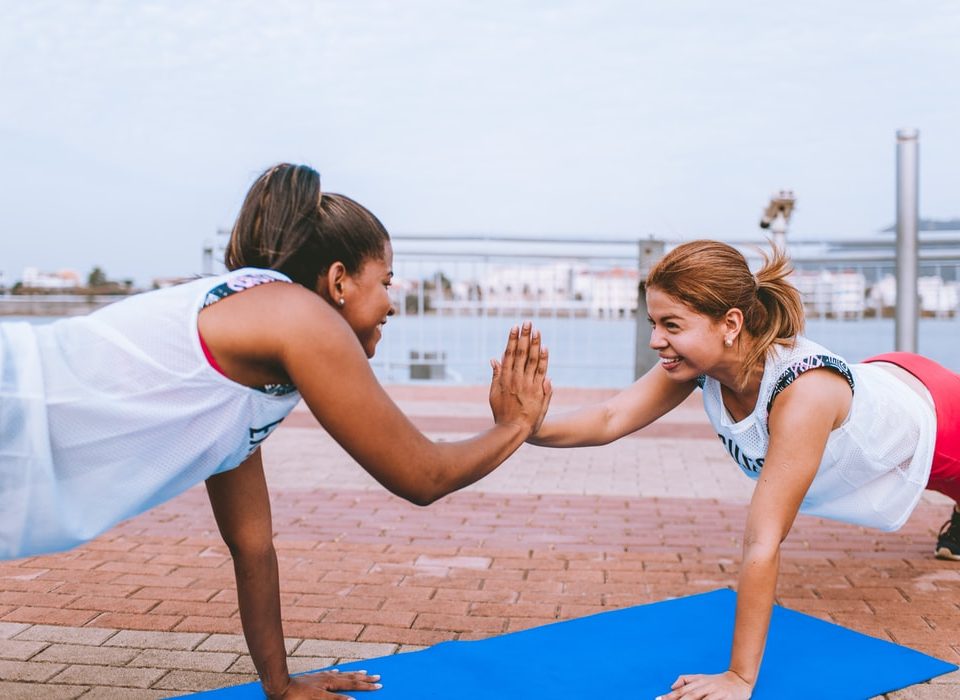 How To Tighten Skin After Weight Loss
How To Tighten Skin After Weight Loss
Each year Americans spend more than $66 billion on weight loss. For the many who find success, a new challenge arises. Massive weight loss can often lead to excessive skin on the stomach, thighs, arms, and other areas of the body. Loose, stretchy skin can diminish the joy of losing weight and developing a healthy lifestyle. When you're ready to highlight your new physique, turn to a top plastic surgeon to help eliminate the excess skin remaining after weight loss.
Skin Tightening Plastic Surgery
For those considering skin tightening plastic surgery in Vail, CO, there are several surgical techniques to consider. A consultation with the Mangat Copit Plastic Surgery team is the best way to determine which procedure is best for your situation. Every patient is unique and wants their own desired outcome. The skilled Vail, CO plastic surgeons at Mangat Copit Plastic Surgery can perform the many different procedures required to tighten skin after weight loss.
Some of the most requested procedures following massive weight loss include an arm lift, thigh lift, tummy tuck, buttock lift, breast lift and body lift. Each of these procedures is designed to eliminate excess skin and retighten the skin over the designated area. The procedure will leave a contoured, tightened area that resembles the youthfulness you desire.
Who Needs Skin Tightening Surgery?
If you want to tighten skin after weight loss or after pregnancy, it's best to consider what type of procedure is best for your body. Men and women are able to have the procedures performed.
Tummy tuck

: A tummy tuck is best for those with weakened abdominal muscles and stretched skin. Women often request this surgery post-pregnancy. The procedure can be performed on its own or as part of a mommy makeover.

Arm lift

: Even weight training doesn't have the ability to tighten the loose skin on your arms. An arm lift is the best option following massive weight loss that's produced sagging skin on the underside of your arms.

Thigh lift

: When weight loss occurs in the legs, excess skin can make it difficult to be mobile or wear certain clothes. The thigh lift will remove sagging skin on the outside, inside, front, and back of your thighs.

Buttock lift

: Transform your buttock with this procedure that removes loose skin and treats uneven fat distribution on the butt.

Body lift

: For patients who have lost massive amounts of weight and have loose skin in several different areas, a body lift can help the stomach, things, buttocks, and back.

Breast lift

: A Vail, CO top plastic surgeon will tighten the breast skin envelope and reposition the nipples to give your breasts a youthful appearance.
We invite you to visit our procedure pages to learn more about the procedural steps, recovery, side effects, risks, and results of each treatment.
Skin Tightening Surgery Recovery
The area of the body you choose for the skin tightening procedure will determine your recovery time and process. In many instances, you can return to work within one to two weeks and return to more strenuous activity in four to six weeks.
Explore your options for a skin tightening procedure with a consultation with the Mangat Copit Plastic Surgery team.