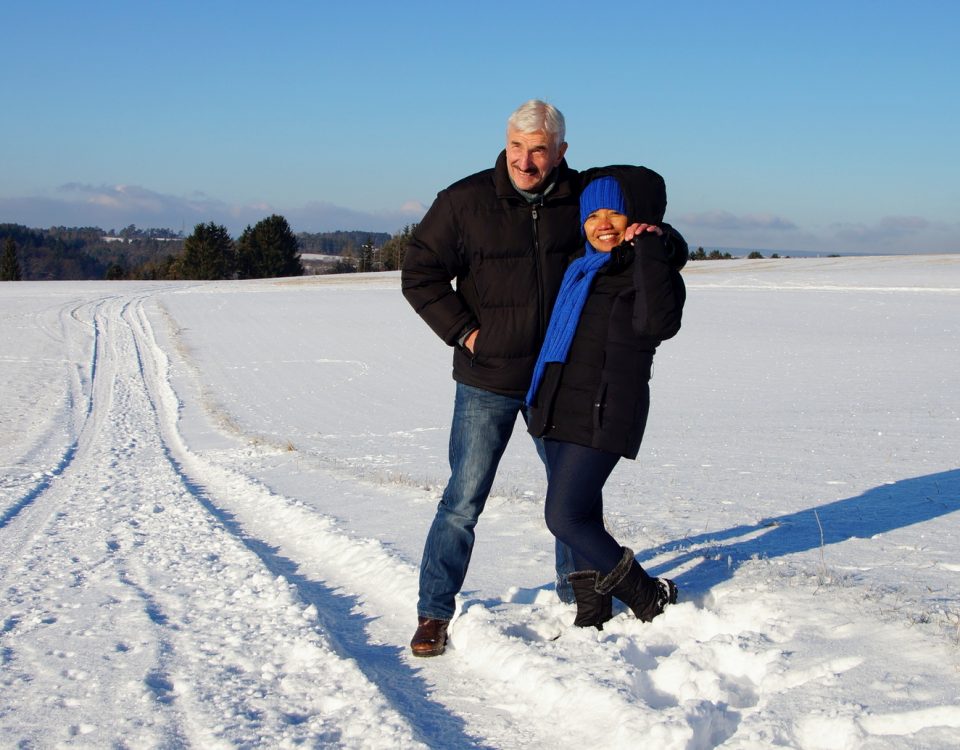 How To Avoid Sun Spots (and what to do if they appear)
As summer approaches, we must be more vigilant about protecting our skin from damaging UV rays. Even if your skin tone isn't prone to sunburns, you're not necessarily risk-free from sunspots. What are sunspots? Sunspots are the dark brown patches of skin that develop over a prolonged period in the sun, especially on your face or forearms. While sunspots are benign in many cases, the discoloration can leave you feeling self-conscious, so it's important to know how to avoid and how your cosmetic surgeon in Vail Valley, CO can help treat sunspots.
How To Avoid Sunspots
When your skin overproduces melatonin in one spot, dark patches form in a concentrated area. Before you're forced to speak with plastic surgeon in Edwards, CO about removing sunspots, use these techniques to avoid them altogether.
Sunscreen: Protect your skin everyday – even the winter months – with sunscreen. Use SPF 30 or greater to the best protection. The layer of sunscreen will protect your skin from developing sunspots. Don't forget to take the SPF with you when you travel – frequent application is key to continued protection.
Relax in the shade: Whether you're showing off the results of your weight loss with CoolSculpting or just want to enjoy the longer days of summer, limiting your time outdoors in direct sunlight is key to keeping your skin healthy.
Gently exfoliate: It's important to keep your skin exfoliated during the summer months. In between your Vail Valley, CO dermaplaning facial sessions, use a gentle exfoliant to help break apart pigmented cells and prevent them from getting dark or lesson the appearance of the dark spots.
How To Get Rid Of Sunspots
If an extended day in the sun or exposure over the years has created dark spots on your face, there is a way to restore your complexion. Getting an even skin tone after sunspots is possible. Try these tips and treatments to rid your skin of the dark patches.
HydraFacial: Use this non-invasive treatment that utilizes technology to remove the impurities from your skin. HydraFacial gives immediate and long-term results, including lightening dark spots and reducing fine lines and wrinkles.
Lemon: If you can't immediately get into your cosmetic surgeon in Vail Valley, CO, squeeze fresh lemon juice onto a cotton ball. Rub the fresh juice onto the sunspot and let it sit for 30 minutes. Wash from your skin with warm water and moisturize.
Chemical peel: Facial skin resurfacing through a chemical peel removes sunspots and lessens the appearance of wrinkles. A chemical peel is a low risk way to rejuvenate your skin and eliminate poor pigmentation.
Dermaplaning facial: The painless procedure removes dry skin and even skin complexion. Dermaplaning brightens your appearance by fading sunspots. There's no downtime, so you can return to work, the gym or home immediately.
IPL Lasers: This technique is used to treat brown spots. It only takes one to three treatments to see results. Spots can be treated on face and body.
Regular skin treatments at your Edwards, CO plastic surgeon office will help keep your skin healthy and moisturized. While everyone's skin is different, treatments that rejuvenate are beneficial to all skin types.