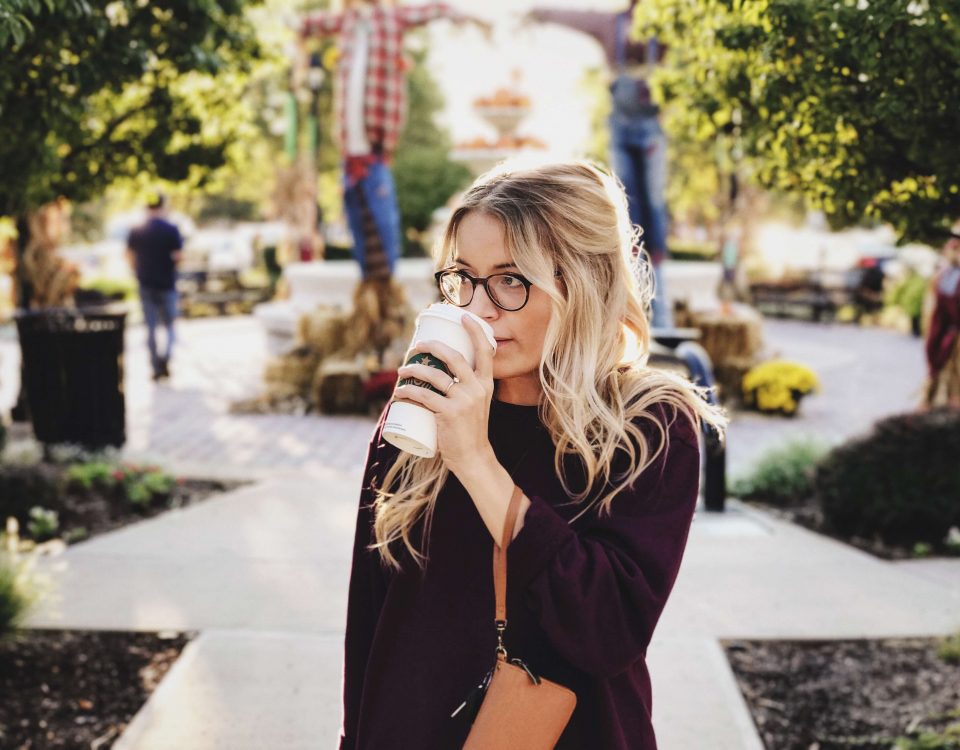 5 Questions To Ask During Your Breast Augmentation Consultation
5 Questions To Ask During Your Breast Augmentation Consultation
The first step to completing a successful and healthy breast augmentation surgery is choosing a top plastic surgeon to perform the work. While many doctors may be available to complete the surgery, you must do your due diligence in scheduling a consultation and speaking directly with the surgeon to gauge your comfort level and trust in his or her abilities.
As you plan consolations with your chosen Vail, CO plastic surgeons, there are a few questions you should ask to help discover with doctor is a best fit for your needs. Consider our questions for your plastic surgeon during a breast augmentation consultation.
Questions To Ask Plastic Surgeon
Picking the top plastic surgeon in your area will become much easier when you ask these revealing questions during your initial meeting.
Are you board-certified?
What many patients assume to be true, should be questioned. Ask your plastic surgeon if he or she is certified by the American Board of Plastic Surgery. You want to place your body and your health in the safest hands possible, so ask if the surgeon is board certified and conduct your own research online to verify. In order to be board-certified, the surgeon must prove their skill level through rigorous written exams and complete years of hands-on training.
What size implants will work best for me?
The surgeon should use a scientific approach to determine proportion for your implant size. Multiple measurements should be taken of your natural chest anatomy to help the surgeon determine what size will be best. Based on the measurements, the surgeon will suggest a particular implant size safest for your body and what will look the most natural.
The doctor should also provide sample implant sizes so you can see and feel the implant. This will give you a much better visual on what to expect post-surgery. Ask for photos of past patients similar to your size so you can get a better visual for before and after and to see the doctor's work.
What can I do to prepare for surgery and heal afterward?
The preparation and care instructions your surgeon gives prior to your breast augmentation procedure should be clear and easy-to-follow. You should have no trepidation about post-surgery follow ups or how you can get the best results. While your surgeon will likely provide his or her own set of regulations, most post-surgery care includes:
No ibuprofen or aspirin before or after surgery

No smoking at least three weeks prior to and after surgery

No heavy lifting for 4 to 6 weeks

No vigorous physical activity for 4 to 6 weeks

No sleeping on stomach until cleared by doctor
Follow your surgeon's instructions precisely. You want to receive the best possible results from the procedure and following the doctor's guidelines is the best way to achieve that goal.
What will my scarring look like?
Every patient's body heals differently, but you can most likely expect a small scar to form along the incision line. That scar is typically located along the bottom of the breast, but asking the surgeon will reveal their method and let you know what to expect. No matter the surgeon's style, they should make you feel confident that the scar will be hidden within the natural shape of your breasts.
Am I a good breast augmentation candidate?
There are a number of reasons to have breast augmentation surgery performed, but the best candidates for this procedure are women who do not smoke and wish to make physical changes to their breast based on:
Small size

Misshapen or asymmetrical breasts

Sagging breasts

Breast deflation after pregnancy and breastfeeding

Tubular breasts
Patients getting saline implants should be at least 18 years of age, and patients getting silicone gel implants should be at least 22 years of age.