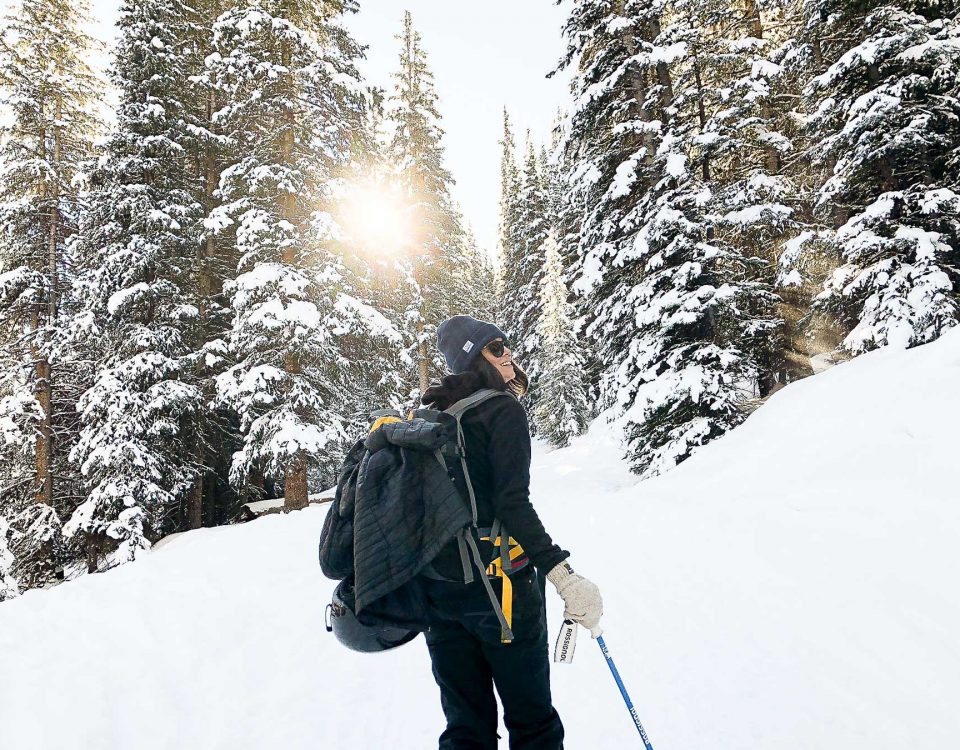 Why Winter Is The Best Time For Plastic Surgery
Why Winter Is The Best Time For Plastic Surgery
Winter is the ideal season for cosmetic and plastic surgery. With many procedures, you'll need multiple days to recover, and the winter provides a natural reason to stay indoors and allow your body time to heal and rest. In addition to the seasonal advantage, there are a number of other reasons to schedule your Vail, CO plastic surgery over the winter months.
Winter Staycation
If holiday travel is weighing you down this year, opt for a winter staycation with your family. You can use the time at home to plan the procedure you want and enjoy the holidays without the traffic or airport layovers. Once the holiday parties are over, research the top plastic surgeon in your area and schedule a consultation to learn more about your desired procedure.
Help From Family
For major enhancements, like a mommy makeover or facelift, you'll want help to take care of daily activities. A winter break from school or your partner taking holiday vacation affords you the assistance you may need to care for yourself and your home during the first few days of healing. Take advantage of the extra hands and make the change you've been wanting.
Time Away From Work
December and January are common times of the year that people are out of the office. Take advantage of your holiday break and schedule a plastic surgery consultation with Dr. Devinder Mangat or Dr. Copit, two of Vail CO top plastic surgeons. Use your scheduled time off to complete a lip augmentation, chemical peel, or other treatment you desire and heal comfortably at home.
New Decade With Endless Possibilities
For all the New Year's resolutions you've made and didn't keep, now is the time you can achieve real change. If a slimmer figure is your goal as we step into a new decade, explore liposuction or post weight loss surgery to remove extra skin. The custom look you desire is within reach and this is the year to make your move. The winter season brings new hope for the future and you deserve to look as good as you feel.
Ready By Summer
One of the best advantages of having plastic surgery in the winter is knowing your body will be healed by the summer. Even for major procedures, like a tummy tuck or body lift, the months between your surgery and the summer months allow your body and skin to heal from any incisions and changes. In addition, any scars left by the procedure will heal more readily in the winter, as the sun can cause scars to discolor, making them more obvious.
Winter is the most wonderful time of year for many reasons, not the least of which is taking time to take care of yourself. The winter break gives you help at home, support while you heal, and a great reason to stay indoors. Head into the new decade with confidence that you're putting your best face (or body) forward. Contact our office today to set up your consultation for a winter plastic surgery procedure.