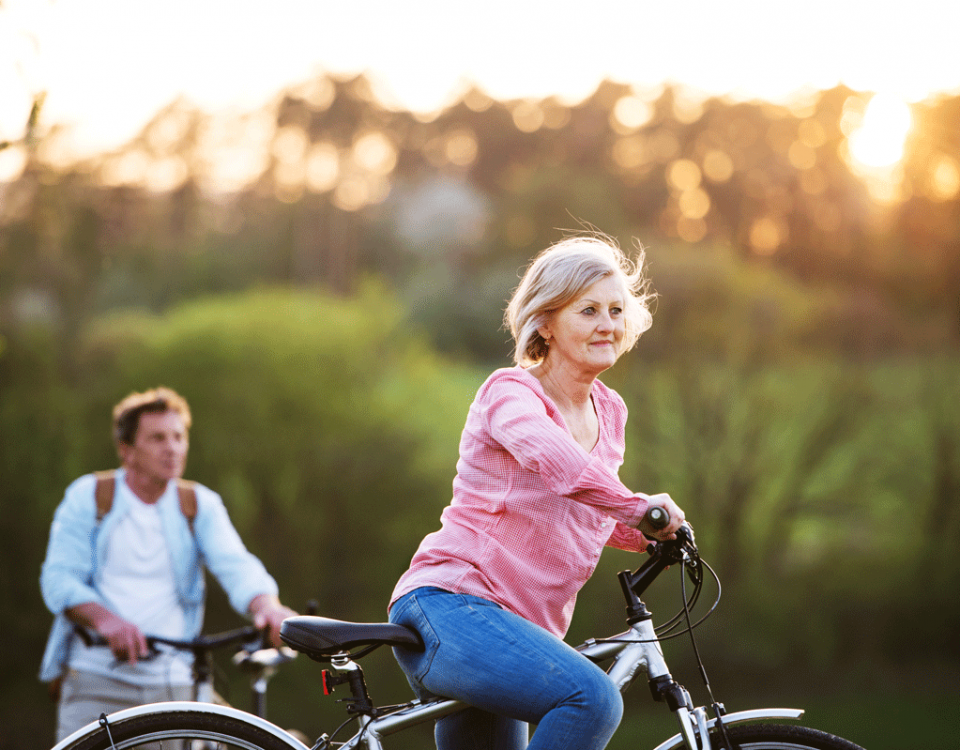 Why Get A Chemical Peel In The Spring
Why Get A Chemical Peel In The Spring
The winter months can be detrimental to your skin, especially the sensitive areas around your eyes and mouth. The cold temperatures and dry winds can leave skin feeling crepey and dry. A consultation with a trusted cosmetic surgeon in Vail, CO, will provide options for preparing your skin for the warmer temperatures ahead.
One of the best ways to revitalize your skin ahead of summer's warm temperatures and the sun's UV rays is to have a chemical peel performed. Forget anything you've heard about avoiding a chemical peel ahead of the summer months. Spring is the perfect time to consider skin treatments to remove winter's damage and prepare for environmental factors that come with the summer months.
Benefits Of A Springtime Chemical Peel
Fits All Skin Types

: You don't have to have a certain skin type or pigmentation to benefit from an Edwards, CO chemical peel. This treatment is fit for light to dark skin, with visible results on all skin tones.

Fun in the Sun

: Rejuvenating your skin doesn't have to come at the expense of giving up warm days. Even after a chemical peel, you don't have to miss the warm days of spring. Sun exposure after a chemical peel is safe but remember to use your SPF. Enjoy the mild temperatures without the worry of sun exposure.

Same-Day Results

: You don't need a lengthy healing time to see the results of a chemical peel. With a low risk of adverse side effects and nearly immediate healing, this skin rejuvenating tool can give you fast, lasting results. With a

chemical peel

in Edwards, CO office, the Mangat Copit Plastic Surgery team can repair the dry, brittle skin created from a lack of moisture over the winter.

No Downtime

: The recovery time for some Vail, CO plastic surgery procedures may mean you miss the comfortable spring temperatures while you stay indoors and heal. A chemical peel calls for virtually no downtime to recover. Even if you're planning for a big event – spring wedding, class reunion, or

romantic getaway

– you can still receive the treatment one to two days prior and show up with glowing, radiant skin.

Treats Winter Damage

: A chemical peel is designed to rid your skin of dryness, coarse wrinkles, and poor pigmentation. This cosmetic procedure is actually the cure for the side effects winter has on your skin. Start your spring with a chemical peel to remove damage created over the past few months, or wait until after the summer season to heal skin damaged from this year's pool days and barbeques.
A chemical peel rejuvenates your cells by removing the debris and dead skin cells that can build up over time. This treatment is a great pick-me-up for your skin as you enter the spring months. Whether you just want to look your best for spring events or want to rid your skin of the winter harm – a Vail Valley chemical peel is a safe, low risk way to get a natural glow.