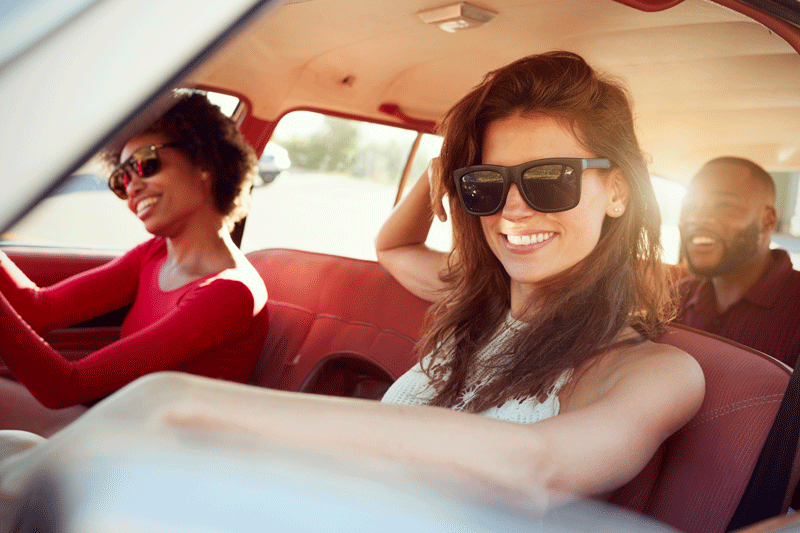 Why Botox For Millennials Is A Great First Cosmetic Treatment Option
Why Botox For Millennials Is A Great First Cosmetic Treatment Option
Botox has traditionally been thought of as the cure for middle-aged men and women attempting to slow the signs of aging. A new trend in the non-invasive procedure, however, is pulling in a younger crowd. Botox in Vail, CO is becoming popular among millennials, those in their late twenties and early thirties.
Preventative Botox, as the treatment is referred, is being used by the younger crowd to avoid wrinkles and obvious signs of aging. The American Society of Plastic Surgeons reveals Botox procedures increased 28 percent since 2010 among 20 to 29-year-olds.
What Is Botox?
Botox and other injectable treatments are designed for wrinkles in the forehead, frown lines, and around the eyes.Botox, or Botulinum Toxin Type A, acts as a muscle relaxer to reduce the signs of aging that naturally appear with facial movements. The protein temporarily paralyzes the muscle, giving you a smooth, refreshed appearance.
If wrinkles and aging skin are creating crow's feet and laugh lines, leaving your skin looking tired and dull, an Edwards, CO Botox treatment can rejuvenate your skin and improve your look. Botox is approved by the FDA, making it one of the safest non-invasive injectables on the market. A consultation with the Mangat team will help you discover how often you should receive the treatments to maintain your youthful look.
When To Get Botox
The best age to get Botox depends on your personal goals. Men and women in their late twenties and early thirties are turning to the treatment to prevent wrinkles rather than treat them. While it's not advised to treat what you don't have, keeping an eye out for the first signs of lines on your forward or face could prompt you to make your first Vail, CO Botox treatment session. In addition, for those who are expressive with their face and prone to dramatic lines at a younger age, Botox is an effective preventative method.
Millennials love Botox because it delivers a more natural appearance with subtle adjustments rather than an extreme change that can be created with invasive plastic surgery. You still have movement in your face without the stereotypical immobile look. The procedure gives a more rested, youthful appearance.
In addition, millennials are educated enough to know to look beyond what the internet says about Botox treatments and speak with one of the best plastic surgeons in Edwards, CO. By asking questions and getting information from a professional, this generation is more informed to make good skin care decisions.
The younger generation in large part is motivated a desire for wellness. They want to feel good inside and out, and Botox is an easy, safe way to get the desired cosmetic results while feeling more confident in your appearance. As with most avenues of their lives, millennials are working to stay ahead of the aging curb, treating their would-be wrinkles with Botox Vail, CO appointments and other non-invasive skin care treatments.