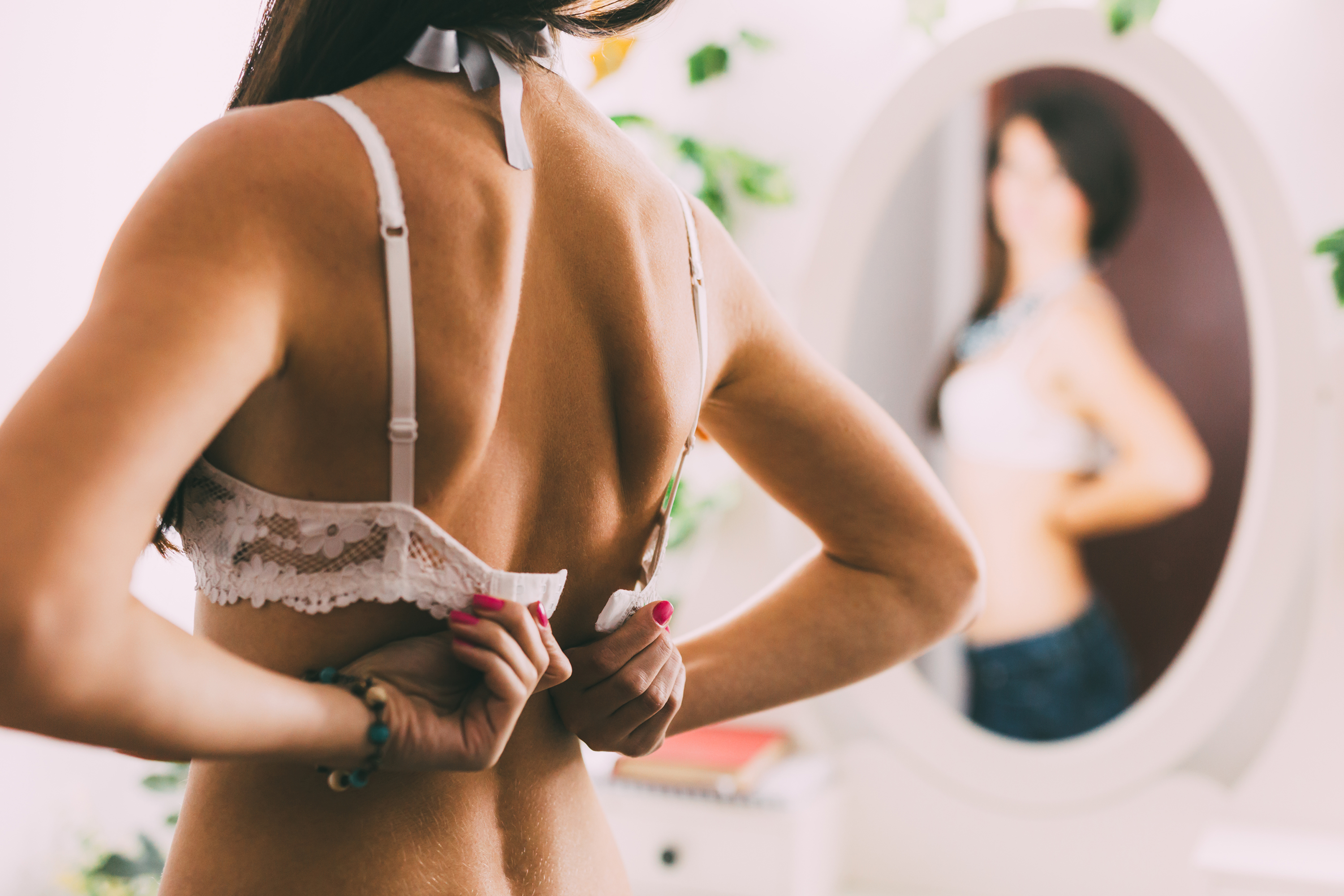 What to Expect from Each of the 4 Types of Breast Augmentation Plastic Surgeries
Breast Augmentation is another common plastic surgery taboo, but there is so much more to these complex procedures than we ever hear about in the media! In honor of Breast Cancer Awareness Month, let's break down the types of breast augmentation surgeries and the limitations and expectations to keep in mind when considering breast augmentation!
When it comes to these procedures, there are typically two qualities we discuss in helping you determine your ideal results: size and shape. Size refers to the volume of the breast, or, ultimately, "cup" size, whereas shape (sometimes more technically called ptosis) refers to droop or lift.
Breast Reduction
Breast reduction surgeries are typically more medically oriented, designed to alleviate the back and neck pains caused by large or heavy breasts, but a reduction can have many other benefits. Many patients find it easier to find well-fitting and flattering clothes, are better able to work out or enjoy other physical activities, experience more comfortable sleep, and find a heightened sense of confidence in their bodies!
Mastopexy (Breast Lift)
Whether sagging is a result of age, breastfeeding, weight loss, or any other concern, a mastopexy removes any extra skin around the breast, restoring the shape and placement to a more balanced, aesthetic look. The result is a firmer, perkier, more youthful decolletage!
Breast Augmentation
Breast augmentation is just an addition of volume––what most people think of when they hear the term "boob job." In this procedure, the surgeon doesn't make any corrections to shape or droop, but simply makes a small incision and inserts a silicone implant.
When discussing breast augmentation with any patient at Mangat Copit Plastic Surgery and Skin Care, we always remind them that, in this case, the single most important factor in the success of the surgery is their decision-making process. Because there are no abnormalities to "correct" or health issues to address, it is truly up to the patient to decide what their end goal is, within the reasonable limitations of the procedure.
We work hard to be transparent and thorough throughout the consultation process, so that if you're considering a breast augmentation, you know exactly what results are reasonable, considering your current breast size. In this process, we convert the patient's thinking from cup size to actual cubic centimeters and have them try on sizers to help them confirm that their desired size is going to look good and fit well on their frame.
Breast Implant Sizing
Dr. Copit explains how our team works with you on breast implant sizing, tailoring your surgery to you.
The final key to a successful breast augmentation is patient confidence. Patients will learn about the risks of receiving implants during the consultation and need to have a thorough discussion with themselves and any family members or friends that will be involved in their recovery process. This ensures that everyone accepts these potential risks so that the patient enters with complete confidence that this is the right choice for them.
Augmentation Mastopexy
As its name suggests, this is both an increase in breast size, and a lift to improve shape. More commonly known as a breast augmentation "with lift," this surgery is ideal for patients who have experienced changes in breast shape or volume, skin laxity, or nipple position due to pregnancy, breast-feeding, age, or weight loss. This procedure also involves implants, so it comes with all the same concerns, limitations, and through a consultation and decision period as a standard augmentation.
If you're interested in learning more about any of these breast augmentation procedures, including consulting with nationally recognized, Dr. Steven Copit, visit our website at mangatplasticsurgery.com.