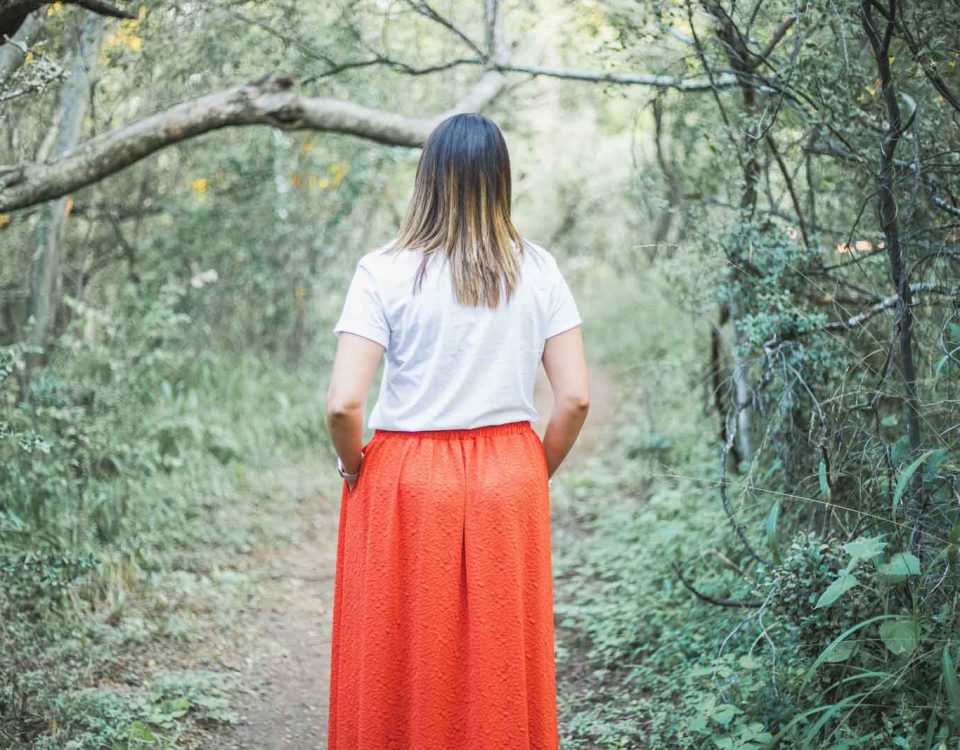 What Is A Mommy Makeover?
What Is A Mommy Makeover?
Pregnancy can take a toll on a woman's body. From a new mom's breasts and tummy to her legs and hips, making room for a new baby drastically changes many areas of the body and skin. While most women gain 25 to 25 pounds during a pregnancy, not everyone is the same. The top plastic surgeon in Vail, CO understands that it's also not all about the weight you gain.
Loose skin, stretch marks, and a changed appearance in the breast can leave a mom feeling not quite herself. It's natural to focus on the baby and the changes that occur in your home, but when you're ready to start feeling like your pre-baby self again, you may consider a mommy makeover. At times, even a healthy regimen of diet and exercise can't complete the transformation you expect, so Vail, CO cosmetic surgery can help you achieve the body and confidence you desire.
What Procedures Are Included In A Mommy Makeover?
One of the best aspects of a mommy makeover is that each treatment plan is customized to the patient. The issues you experience may not be a concern for another woman, and vice versa. The first step is to schedule a consultation with your trusted Vail, CO plastic surgeon.
A mommy makeover typically addresses the most problematic areas with cosmetic procedures, including:
Tummy Tuck

Breast Lift

Breast Implants

Liposuction

Lower Body Lift

Brazilian Butt Lift
It's most common for mommy makeovers Vail, CO to address pregnancy-related changes in your body, as with the breasts and tummy, but you get to decide exactly what you'd like to lift, adjust or enhance.
Why Choose Mommy Makeover?
Many women opt for a mommy makeover procedure because it addresses numerous body issues at once. While combining procedures may result in a longer recovery time, it allows you to accomplish the complete look you desire and only experience the surgical and recovery process one time. In order to feel comfortable about the procedures you choose and the length of time the surgery and recovery will take, it's important to choose the top plastic surgeon in your area.
Should I Get A Mommy Makeover?
A Vail, CO mommy makeover is designed for women who wish to restore their body close to their pre-pregnancy look. In most cases, your body will need to heal for at least six months after delivery, but that time frame may be extended depending on your delivery experience.
It's also important that you've completed breast feeding before scheduling your mommy makeover. The plastic surgeon will be able to get a better idea of your true breast size and position once you've finished breast feeding.
Lastly, the mommy makeover is most ideal for women who are finished having children. For those who plan to experience another child, it's best to wait to have your mommy makeover until after the birth of your final child.
Remember that recovery from mommy makeover surgery may mean you're unable to lift your child for a few weeks. Make arrangements with your partner or child care provider so they understand your limitations during recovery and can help as needed with your healing and child care.
The skilled team at Mangat Copit Plastic Surgery in Vail, CO is able to answer all of your mommy makeover questions and help you decide with treatment options are best. Contact our office to schedule your consultation today.