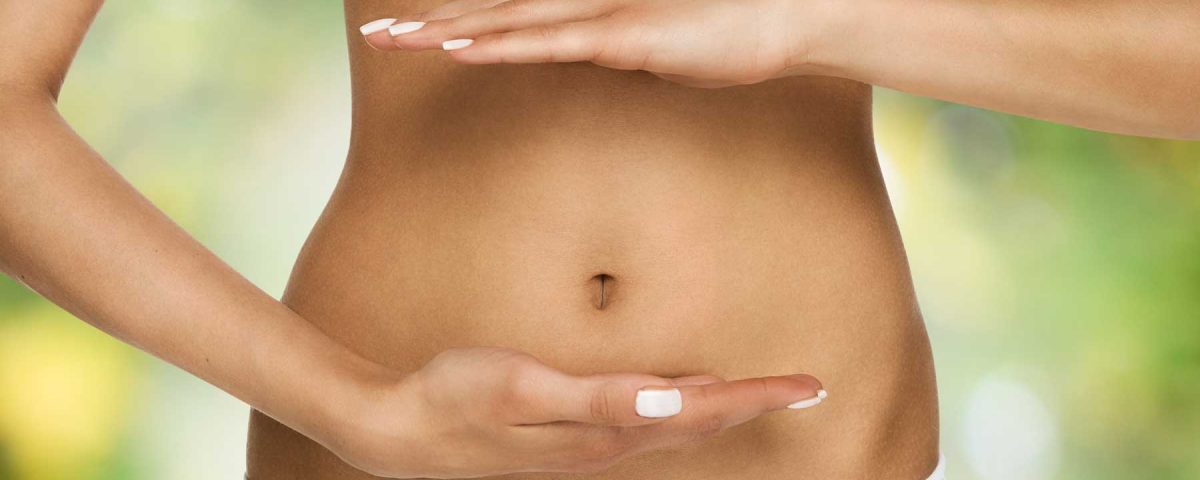 What happens during tummy tuck procedure?
Common Tummy Tuck Questions Answered
If you've recently succeeded at losing weight or had a baby and now your body is experiencing major changes, a tummy tuck may be the solution to consider. A Vail, CO tummy tuck is a surgical procedure that will provide a flat abdominal contour by removing extra skin and repairing your abdominal muscles that may have separated during weight gain, child birth, or the aging process.
A tummy tuck procedure is a major surgery and can naturally spark questions for those considering the solution. After our top plastic surgeons successfully completed thousands of tummy tuck procedures, they realized many patients wanted the same information. Below you'll find answers to some of the top questions about a tummy tuck.
What should I expect during a tummy tuck consultation?
Each surgery is unique to the patient. Because everyone's body is different, our board-certified plastic surgeon will speak with you about your goals and complete a comprehensive series of questions. You'll be asked to share your health history, have a physical examination performed, and review what to expect during and after the surgery. The procedure is tailored specifically to your needs so be sure to let your surgeon know what you hope to achieve with the surgery.
What happens during tummy tuck procedure?
A top plastic surgeon will complete the tummy tuck by removing the extra skin and fat from the abdomen area. The surgeon will repair the abdomen muscles and perform any liposuction needed to produce a contoured mid-section.
What happens after tummy tuck surgery?
A compression garment will need to be worn following tummy tuck surgery to help reduce swelling. The garment is typically worn for 4 to 6 weeks, but always follow your Vail, CO plastic surgeon's guidance. Some discomfort and slight pain may be present for the first few days of recovery, but your surgeon should provide adequate pain medication.
For the first week to 10 days following surgery, you'll need to stay in a slightly bent position to protect the incision. Your skin will have time to adapt, and when it does, you'll be able to stand properly. If a drain is needed, it'll be removed once output is minimal, which usually takes one to two weeks.
What is tummy tuck recovery like?
You'll likely be able to walk the day of your surgery. Follow the guidance of your plastic surgeon, but most professionals agree walking a small amount a few times a day supports blood circulation and reduces the risk of blood clots in your legs. Weight at least six weeks before running or lifting heavy objects.
When can I return to work after tummy tuck surgery?
Tummy tuck patients are usually able to return to work within two weeks. Bruising and swelling will still be present, but both will diminish in the weeks and months following the procedure. Tummy Tuck scars will become lighter over time be completely healed within 12 to 18 months.
What are the risks of tummy tuck surgery?
Just as you would experience with any surgery, there is a small risk of bleeding and infection. Choosing a top plastic surgeon will help keep these risks to a minimum. Blood clots are also a risk factor. Follow your doctor's orders in regards to walking and keeping your blood circulating.
Are tummy tuck results permanent?
The abdomen contouring performed during a tummy tuck is long-lasting with stable weight. If you gain weight or become pregnant, the results will change.