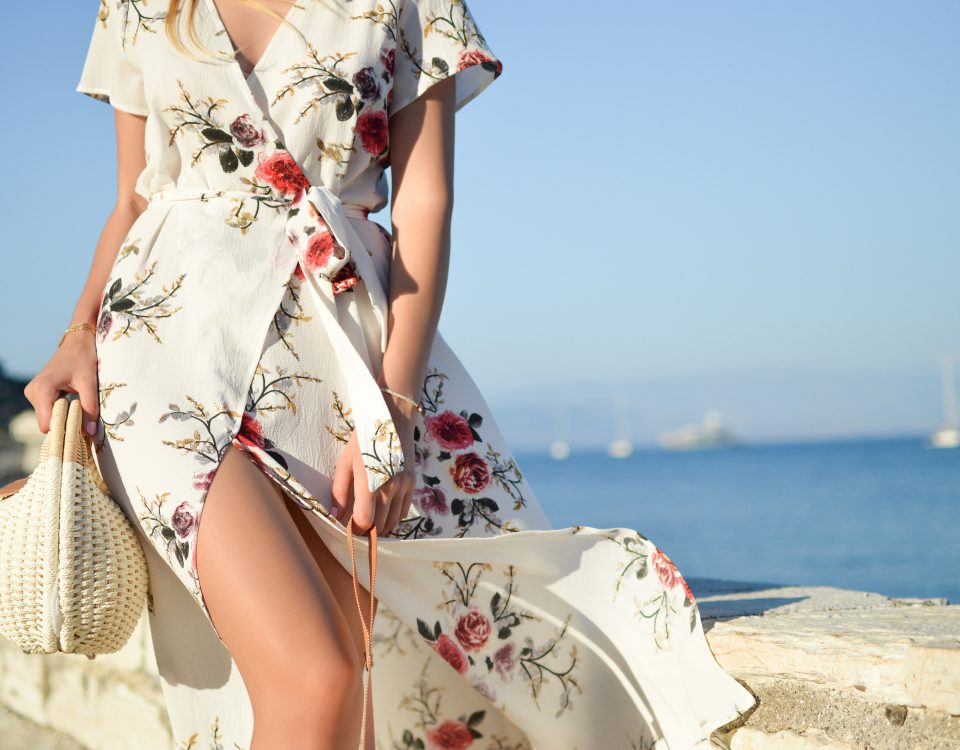 Want A Flat Tummy For Summer (Without The Crunches)?
Want A Flat Tummy For Summer (Without The Crunches)?
If summer arrived before your summer body was complete, don't sweat it. The top plastic surgeon in Vail, CO offers body contouring treatments that can help you get the lean, flat tummy you want before you hit the beach this season. When it comes to creating lean muscle and maintaining a healthy figure, sometimes the gym isn't enough. The Mangat Copit Plastic Surgery team understands that everyone's body is unique. We all have our own "problem areas," and when your dedication to an active lifestyle isn't getting you the results you desire, you can turn to non-invasive body contouring treatments to construct a custom look.
Best Body Contouring For Flat Tummy
Lean muscles can be especially difficult to build after having children or losing a large amount of weight. In-office body contouring sessions are available and fit a variety of needs and problematic areas.
CoolSculpting Body Contouring
CoolSculpting has been cleared by the FDA and is a non-invasive treatment that can be completed in your Vail, CO plastic surgeon's office. Through the use of a nonsurgical device, fat is reduced over time in particular places on the body. Patients can use CoolSculpting to reduce fat in the abdomen area, thighs or stomach. Specific areas of the body are targeted by the vacuum applicator. The procedure makes the skin very cool to the touch. As the fat cells are exposed to the ultra-low temperature, they begin to crystalize, ultimately killing the fat cells in the targeted area.
CoolSculpting is ideal for someone who wants a non-invasive alternative to liposuction or another Vail, CO plastic surgery treatment for fat removal. This treatment is not ideal for those who are excessively overweight.
EMSCULPT Body Contouring
If you want the results of extensive abdomen workouts without adding another hour onto your gym time each day, EMSCULTP body contouring is the answer. The EMSCULPT treatment in Vail, CO is a non-invasive procedure that allows you to rest comfortably while the device does the work. Vail, CO EMSCULPT treatments are completed with a belt being placed around the target area. The device is turned on and magnetic energy creates painless muscle contractions throughout the 30-minute session. The contractions create new muscles mass, toning and defining the desired area.
Each session with the EMSCULPT device breaks down fat cells through the lipolysis process, which enhances fat metabolism. The procedure has been cleared by the FDA and results are typically seen after a series of four treatments.
A consultation with your Vail, CO plastic surgeon will help you determine which body contouring service is right for you. During the consultation, your body composition and your goals will be discussed.
If your goal is to eliminate body fat to create a slimmer look, CoolSculpting is likely the better fit. EMSCULPT treatments are designed for those with little weight to lose, but the desire to add definition to their abdomen area.
Take advantage of the time you have before summer vacation to begin your body contouring sessions and get the look you want. Both procedures are safe and done at your plastic surgery center in Vail, CO. Begin your sessions now to have the body you want before summer.