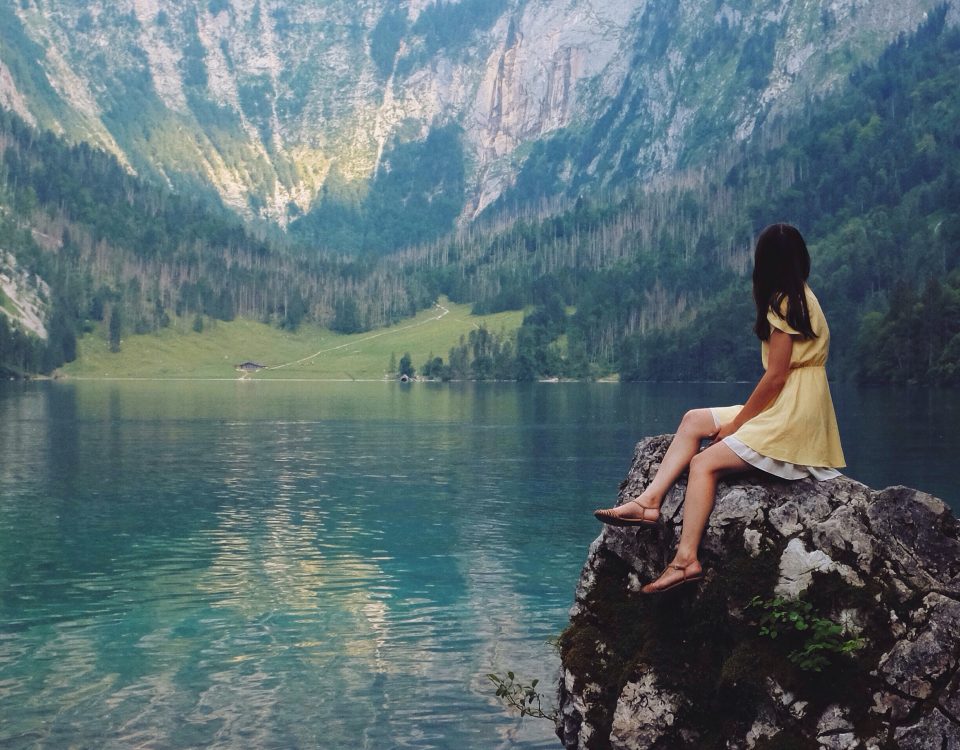 Understanding The Pros And Cons Of Fat Transfer
Understanding The Pros And Cons Of Fat Transfer
For those searching for a safe, long-lasting way to fill in lost volume around the mouth, cheeks or other areas, structural autologous fat transfer is a great solution. Fat transfer used as injectable filler is one of the safest ways to enhance your looks. There are a number of reasons fat transfer may be an option – loss of tone or volume in soft tissue spaces, filling in lines and wrinkles, or correct facial asymmetries. This cosmetic surgery Vail Valley, CO procedure is one of the most desirable as it uses your body's own product to restore itself, rather than using fillers created in a lab.
To best determine which facial filler is the right choice for you, let's take a look at how fat transfer compares to dermal fillers.
What Is Fat Transfer?
Fat transfer has the power to restore the fullness and elasticity your skin celebrated in your youth. The Edwards, CO cosmetic surgery procedure takes fat tissue from your abdomen or flanks and utilizes it to treat smile lines, marionette lines, hollowness under the eyes, or sunken cheeks. Fat transfer can also be used in lip enhancement. Your facial features will have more structure and definition following the procedure. The benefits of fat transfer include:
Longer lasting results

Area of fat removal (abs or flanks) may appear slimmer

Stem cells in fat can create growth factors for better tissue quality

Little recovery time needed

While fat transfer is safe, there are some downsides of the

cosmetic surgery

to consider:

More involved procedure than dermal filler injections

Some fat transfer may be absorbed by the body for less dramatic results

May require follow-up procedure
What Are Injectable Fillers?
A second option to achieve the youthful fullness and volume you desire is through injectable fillers from your Vail Valley, CO plastic surgeon. Injectable fillers like Restylane, Radiesse, or Juvederm can be administered in one visit and can be placed in very specific areas of the face for desired results. The Mangat Copit Plastic Surgery team can evaluate which filler would be best suited for your needs through an in-office consultation. Benefits of using injectable fillers:
Speedy, non-invasive treatment

Several fillers available to choose from to accomplish your desired goal

There are cons to choosing injectable fillers, including:

Temporary, and last for varying amounts of time, usually six to 12 months

Ongoing sessions are needed to maintain the look

Costs of continuous treatments can add up over time
Is Fat Transfer Or Injectable Filler Better?
The needs you have for a desired look and self-confidence will be much different than those of another patient. Don't base your decision on whether to use fat transfer or dermal fillers on anyone's recommendation except your Edwards, CO plastic surgeon.
To learn more about your options with improving your appearance, schedule a consultation with Mangat Copit Plastic Surgery. Contact our office today.