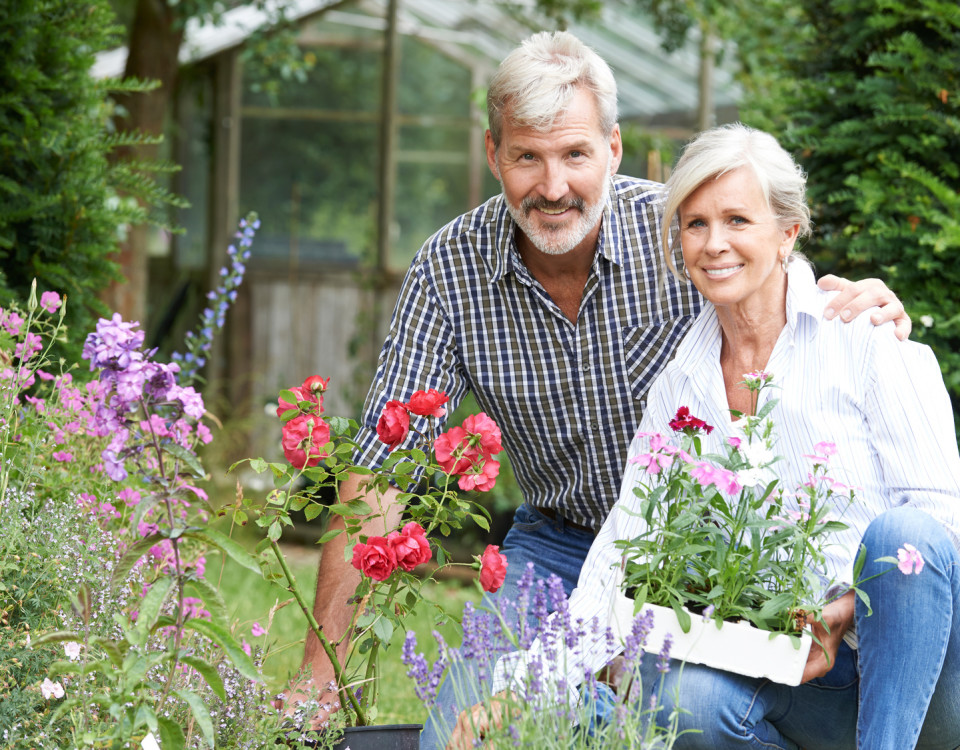 Most patients have many questions when considering a facelift. Here, we have collected some of the most popular answers to the questions that can help you decide whether this procedure is right for you.
What is a Facelift?
As you age, your skin loses elasticity, the bony skeleton shrinks and you lose volume in your face. This can lead to sunken cheeks, the development of jowls and excess skin around your jawline and neck.
A facelift is a surgical procedure that tightens the deeper muscle layer (SMAS) as well as the skin. The procedure always includes lifting and tightening the neck. Sometimes fat may be added to the face to provide additional volume to create a youthful look.
Why should I consider a Facelift?
For some, the aging process can be quite distressing. Many people don't feel as old as they believe they look and want to turn back the clock. Most patients start to show aging fast age 40 and wish to regain a youthful look, there is no "typical patient" for a Facelift.
Some patients may be seeking a more permanent option after having tried less invasive, but more temporary procedures such as fillers and wrinkle treatments.
What does the Facelift procedure involve?
A consultation is a necessary first step. This allows us to discuss the results you are hoping to achieve and we assess your skin elasticity, bone structure, and skin type.
The week before the surgery, you will need to take the recommended healing supplements to help ensure the best results and minimal post operative swelling and bruising.
Typically, the surgery involves making imperceptible incisions in front of, and behind, the ears to perform the facelift. Most procedures take about 2 hours. If additional procedures have been requested, the time may be longer.
After the surgery, you will need to take the same vitamins as prior to the surgery in addition to Bromelain and Arnica. This combination will help reduce swelling and speed up healing. In addition to the supplements, your healing time will be decreased by using an aqua cool face mask that is prescribed for 3 days.
How long will I take to recover from a Facelift?
Recovery time varies from patient-to-patient and is dependent on several factors including individual patient health, whether you smoke, and if you had any other surgery completed at the same time.
Dr. Mangat, being an Experienced Facial Plastic Surgeon, has a skillful and precise surgical technique so that you can expect to feel confident appearing in public between 10 to 14 days after surgery. After two weeks, most patients are healed extensively enough to return to work.
If you are planning your Facelift to coincide with an important event, we recommend you schedule your facelift at least 6 weeks prior to the event.
How long will the results of my Facelift last?
You can expect your Facelift to last for 7 to 10 years. Once this time has passed, you can repeat the procedure to regain a more youthful appearance again.
You can help the results last by ensuring you stay hydrated by drinking plenty of water, refraining from smoking, wearing appropriate sun protection, maintaining good general health and avoid weight fluctuation.
How much does a Facelift cost? Can I finance a facelift?
The average Facelift cost was $7,048 in 2016 according to the American Society of Plastic Surgeons. However, the cost of surgery can vary dependent on the extent of the treatment required, and if any additional treatments are performed at the same time.
We will be able to provide you with a full quote for your treatment following an in-person consultation. Mangat Copit Plastic Surgery Center accepts cash, check, and major credit cards. Interest-free financing may be available to you through M-Lend.
Mangat Copit Plastic Surgery Center – Vail Valley Plastic Surgeon
Mangat Copit Plastic Surgery Center is home to Dr. Devinder Mangat; a Facial Plastic Surgeon voted one of America's "Best Doctors" by his peers every year since 2000. Dr. Mangat is the only cosmetic facial plastic surgeon in Colorado, Kentucky, and Ohio to receive this honor, making Mangat Copit Plastic Surgery one of the best places to get a Facelift in Vail, Colorado.
Any other questions?
If you have any other questions or wish to book a consultation, call us today at 970.766-3223 or email [email protected].