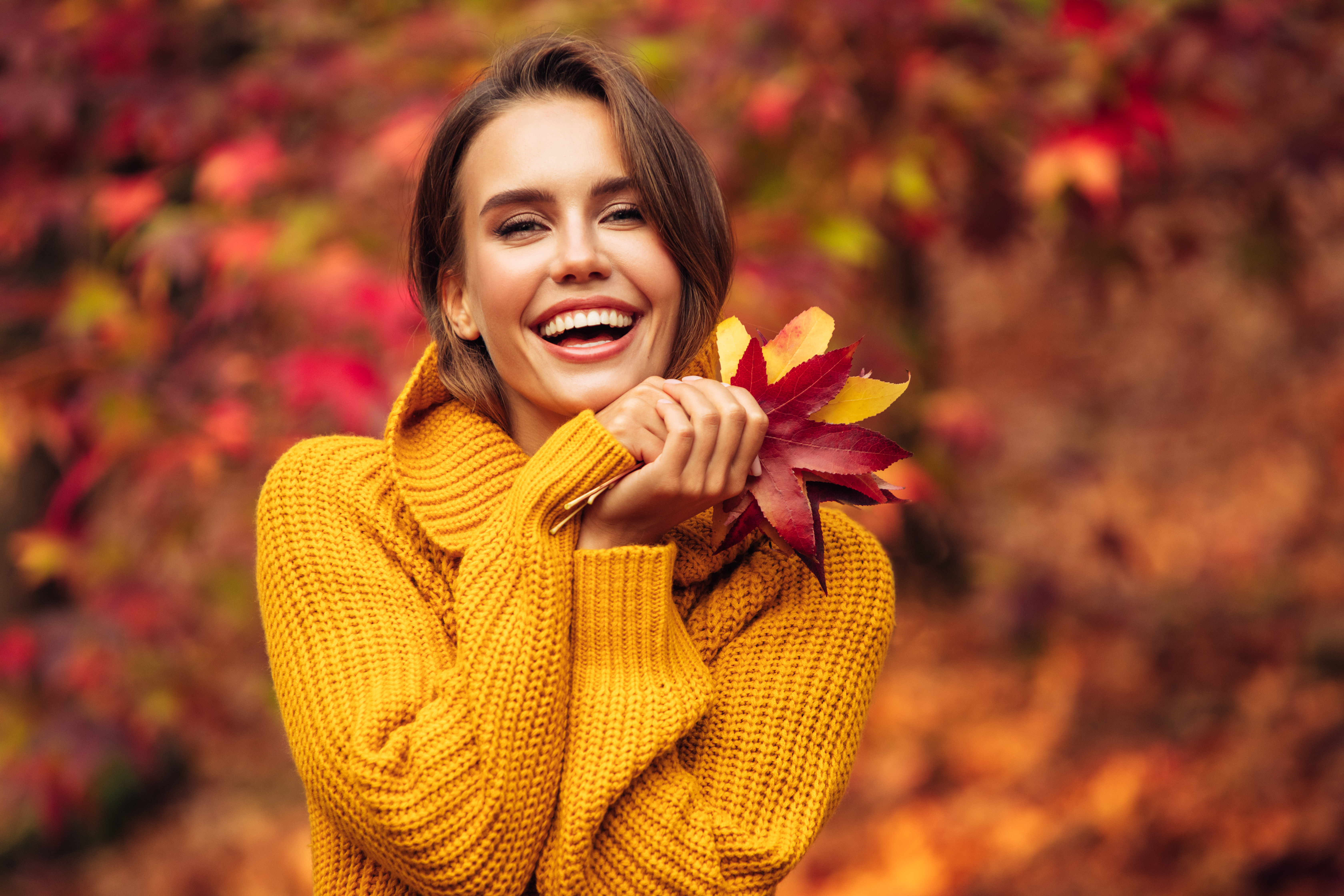 Restore your Skin for the Autumn with Laser Resurfacing
Fall is right around the corner, which means it's time for some of our favorite seasonal decorating, comfiest sweaters, and a new autumn tradition: restoring our skin from the summer's sun exposure.
Laser treatments are one of our favorite solutions to sun damage because they provide so many options to pinpoint problem types and areas. Mangat Copit Plastic Surgery Institute & Skin Care offers the newest technological advancements in skin care, particularly laser technology. With these resources, we're able to use laser treatments to resurface skin to reduce the appearance of fine lines and wrinkles, reduce the appearance of brown spots and other discoloration, and encourage cell turnover and new collagen production in the skin.
Learn more about our three favorite laser options to restore your skin for the new season––or any time.
CO2RE Laser Skin Resurfacing
The CO2RE carbon dioxide Laser Skin Resurfacing treatment is one of our most powerful tools to restore skin. This laser works by creating a series of controlled micro-injuries on the skin, which activates your skin's natural regenerative function. As the skin creates new cells to heal the micro-injuries, it also replaces nearby damaged cells, causing acne scars, dark spots, hyperpigmentation, and more abnormalities to fade as these old cells are replaced.
One of the most unique features of the CO2RE Laser treatment is that it is highly customizable, with four different treatment levels ranging from light to deep. A consultation with your doctor, physician assistant, or aesthetician can help you determine which level of treatment is right to help you meet your skin goals and restore your glow.
Intense Pulsed Light Therapy
Another popular laser treatment option is Intense Pulsed Light Therapy (IPL). This treatment is exactly what it sounds like! It is a gentle technique that uses pulses of broad-spectrum light to damage lesions attached to your skin cells (such as melanin), allowing the damaged lesions to then be shed and removed by your skin's natural process. IPL can be used to target sunspots, brown hyperpigmentation, red spider veins, stretch marks, scars, rosacea, and other discolorations caused by sun exposure, aging, and trauma.
Treatment across large areas of skin, like the entire face or chest, results in more even skin texture and coloration overall.
This process is ideal for those with an active lifestyle, as it can be concentrated to small, specific areas anywhere on the body. While we recommend avoiding intense heat or exercise the first 24 hours after treatment, patients are otherwise able to return to their normal lives.
eMatrix Skin Resurfacing
Rather than a laser treatment, this tool offers a gentle alternative for patients who are hesitant about laser treatment or simply aren't in need of intense treatment. EMatrix skin resurfacing uses radiofrequency energy called sublative regeneration to signal the dormant or dead collagen in your skin tissue to regenerate or remodel, putting it back to work at keeping your skin full and tight in the areas where you need it the most!
This procedure is safe and effective on all skin types and colors and requires no downtime and no skin peeling.
Contact us today to schedule your restorative treatments and have your skin glowing like an autumn sunset!