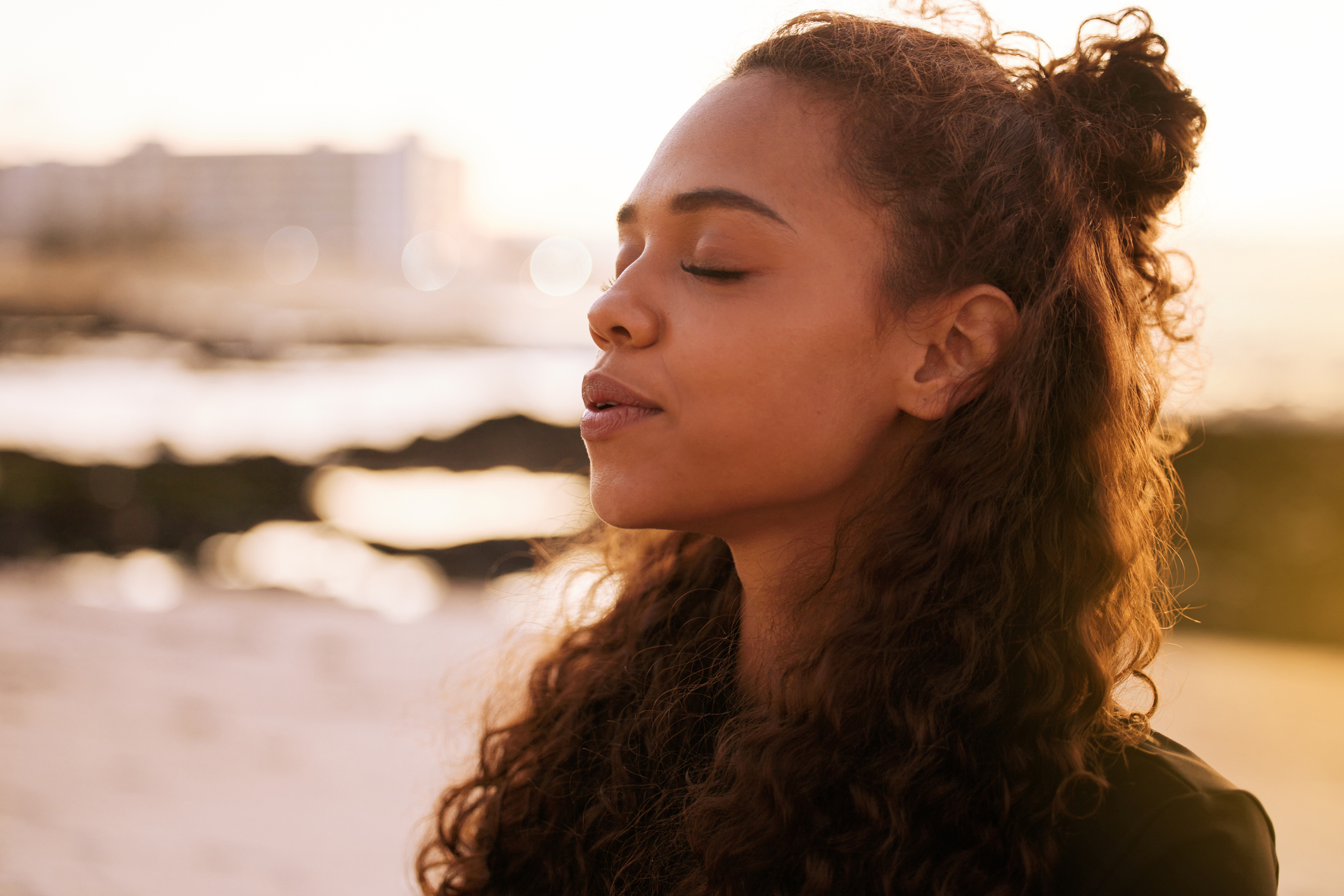 Self-care is all the rage these days, but it's more than just scheduling a massage or pedicure. Self-care has multiple dimensions, including emotional, physical, spiritual, and personal, and these dimensions combined help you be your best self.
However, self-care is a lifelong strategy that requires diligence and intentionality. Without prioritizing self-care, many of us find ourselves overwhelmed, overworked, and overstressed, with little to no energy to do what we really love: spending time with family and friends, enjoying hobbies, traveling, and more.
Make the commitment to invest in yourself this year. After all, protecting your health and well-being gives you the strength to excel in other areas of life. While it's important to implement physical self-care routines, like managing weight, staying hydrated, and being active, or emotional self-care routines, like sleeping well and managing stress, you should also consider the personal treats for yourself that help you look and feel your best self.
At Mangat Copit Plastic Surgery and Skin Care, we're all about helping others look and feel their best no matter the time of year. In a season of new beginnings, consider a few of our favorite ways we invest in ourselves (and see how you can too!)
Finally schedule that aesthetic enhancement you always wanted
From facelifts to rhinoplasty, we all have that procedure we've been wanting to tackle, yet multiple excuses got in the way. The post-holiday winter months are the perfect time to schedule a surgical procedure since many of us see a decrease in social activities and an increase in downtime. For individuals considering chemical peels for skin resurfacing, the winter months are the perfect time for this procedure since the peel is meant to rejuvenate skin that has had excessive sun exposure.
Start – and maintain – a skincare routine customized to your skin
The winter months can be the roughest on skin, thanks to windier, drier, and colder conditions. So, it's important to use the right cleanser, moisturizer, and additional skincare products to make your skin look and feel its best. Aside from using the right products, investing in the right skincare procedures to supplement your routine is also critical. Our favorite procedure is the HydraFacial MD®, a non-invasive facial treatment that deeply cleanses, hydrates, and rejuvenates skin. Safe and defective on all skin types, HydraFacial MD detoxifies, protects, and improves the appearance of skin – and with regular treatments, you'll be glowing just in time for Spring.
If you're a new mom, treat yourself to a mommy makeover
While childbirth is among one of the most rewarding and fulfilling experiences in our lives, it can also take a toll on our bodies. For women who have recently given birth and have excess fat, stretch marks, stretched abdominal muscles and a distinct lack of body tone, our mommy makeover can correct these issues and restore your pre-pregnancy body.
If you're getting married, make your skin perfect for your wedding day
You've invested time into planning every detail of your big day – invest in your skin, too! Our assortment of wedding packages will prepare you to be glowing and picture-perfect when the cameras are on you. Each treatment plan is designed to refresh skin and prepare your body with immune-boosting B12 vitamin shots. Choose your package based on however many months out you need from your big day.
Ready to start 2022 by investing in yourself? Contact us for a consultation.