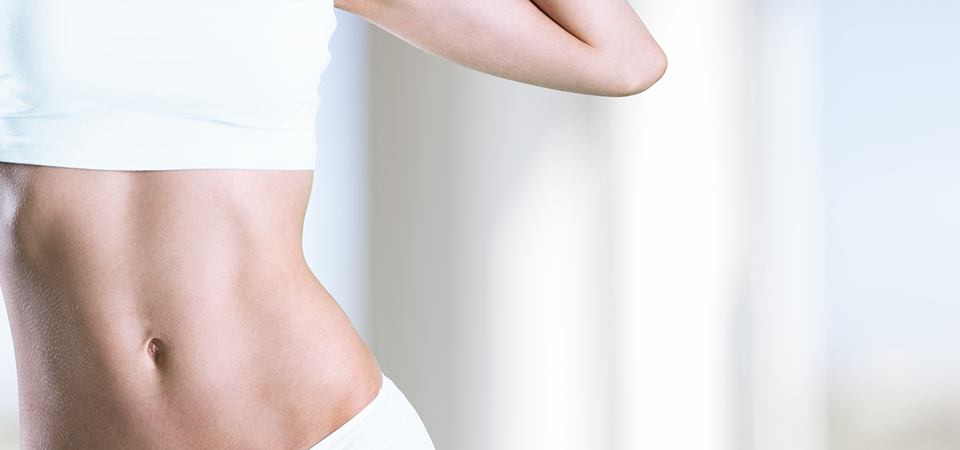 A Noninvasive Way To Get Rid Of Unwanted Fat
A Noninvasive Way To Get Rid Of Unwanted Fat
Until age 25, a woman's body is still building bone – which burns calories – but shortly after that process ends, the metabolic process begins to slow. Despite the hours at the gym, the countless salads, and an attempt at fad diets as they hit main stream, those extra pounds can be hard to lose. A busy schedule, a slowing metabolism, and taking care of everyone else can leave little time and energy to do something that betters how you feel about yourself – until CoolSculpting was originated.
What Is CoolSculpting?
CoolSculpting is a non-invasive way to permanently get rid of unwanted fat calls. Whether it's stubborn belly fat following pregnancy or cellulite that's developed along your thighs, this non-surgical procedure actually freezes away your unwanted fat. Without any needles, anesthetic or scalpels, CoolSculpting cools areas of the skin to an extremely cold temperature. The freezing process causes fat cells to die and be re-absorbed into the body. The procedure is easy and quick, usually taking less than an hour for one treatment.
Where On My Body Can I Get CoolSculpting?
The CoolSculpting procedure is FDA-cleared in the U.S. for the treatment of visible fat bulges in certain areas. Parts of the body that can be treated with CoolSculpting include:
Arms
Bra rolls
Double chin
Love handles
Muffin top
Thighs
Tummy
What Happens At A CoolSculpting Treatment?
A CoolSculpting treatment includes a vacuum-like suction that pulls the area of unwanted fat into an applicator. Patients will feel the cold temperatures at first, but after about 5-10 minutes, the treated area should numb. Once the treatment is complete, you may feel some tingling for a few minutes as the area is massaged.
While the process is generally painless, you may feel some slight tugging or pinching due to the suction. Most procedures require two to three treatment sessions, but patients usually see results after just one CoolSculpting session.
Over the course of several weeks, the destroyed fat cells are naturally metabolized by the body. The final results are displayed after about 12 weeks.
Can Anyone Get CoolSculpting?
The CoolSculpting procedure is not for everyone. Those who have been diagnosed with cryoglobulinemia, cold agglutinin disease, or paroxysmal cold hemoglobinuria should not be treated. CoolSculpting is not used to treat obesity.
CoolSculpting offers a non-invasive way to reduce fat without the pain, recovery, and downtime of typical plastic surgery. The process takes a minimal amount of time and in most cases allows you to return to normal activities immediately.
CoolSculpting Vail Valley
To find out more about CoolSculpting visit here. Call the office today with questions and to schedule your CoolSculpting appointment.