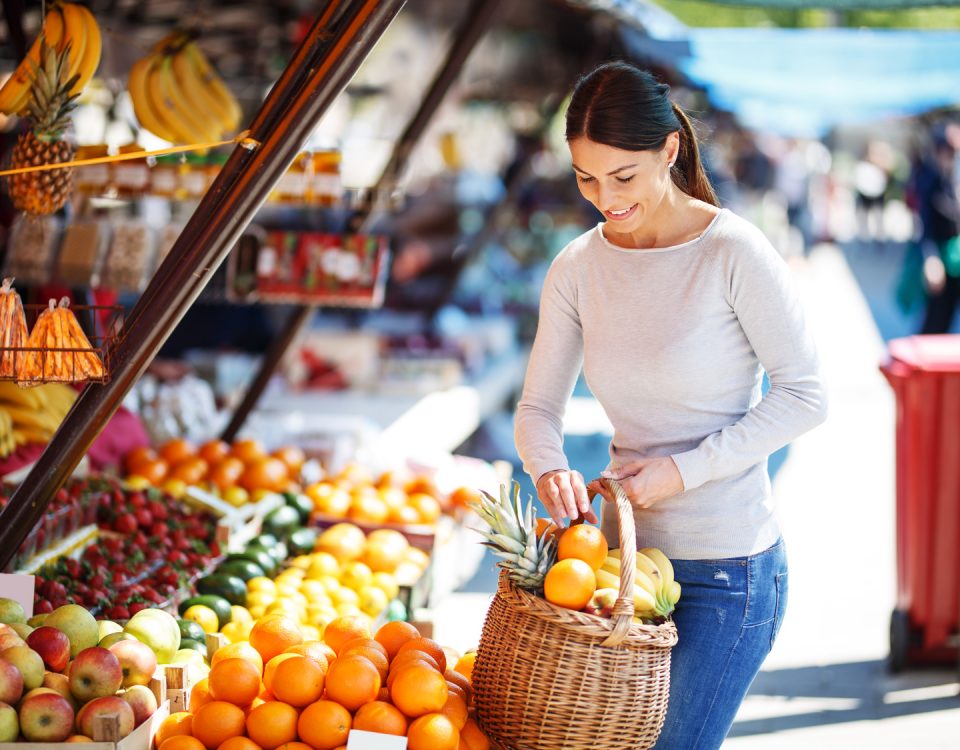 New Statistics Reveal Rise in Body Shaping and Non-Invasive Procedures
New Statistics Reveal Rise in Body Shaping and Non-Invasive Procedures
Data released by the American Society of Plastic Surgeons (ASPS) reveals a 2 percent growth in cosmetic surgeries in 2017 compared to the year prior. There were 17.5 million surgical and minimally invasive cosmetic procedures performed in the U.S. last year, according to the annual plastic surgery procedural statistics, with body shaping and minimally invasive procedures seeing a drastic increase in popularity.
Since 2000, minimally invasive procedures – think Botox, fillers, chemical peels – have skyrocketed nearly 200 percent. The majority of completed procedures focused on the face, with a goal to improve skin texture and reduce wrinkles. The majority of these procedures can be completed with a cosmetic surgeon Edwards, CO.
Top Minimally Invasive Cosmetic Procedures In 2017
While Americans are open to altering their looks, 15.7 million changes were made through a minimally invasive cosmetic procedure. Mangat Copit Plastic Surgery, a top plastic surgery practice in Vail Valley, CO, offers a wide range of procedure options to meet your needs. Learn more about the top five most popular cosmetic minimally invasive procedures performed in 2017:
Minimally invasive cosmetic procedures grew at a slightly higher rate than surgical procedures in 2017. Three of the top five plastic surgery procedures focused on body modification
Top Cosmetic Surgical Procedures In 2017
Nearly 1.8 million cosmetic surgeries were performed last year. Plastic surgeons in Edwards, CO offer many of the top choice procedures.
Breast augmentation (300,378 procedures, up 3 percent from 2016)
Liposuction (246,354 procedures, up 5 percent from 2016)
Nose reshaping (218,924 procedures, down 2 percent from 2016)
Eyelid surgery (209,571 procedures, approximately the same as 2016)
Tummy tuck (129,753 procedures, up 2 percent from 2016)
As the numbers reveal, more people are choosing to customize their bodies through non-invasive procedures that vacuum, freeze or reduce fat through injectable medication. Cellulite treatments increased by 20 percent while fat reduction through a "freeze" technique, like CoolSculpting, increased by 9 percent.
Plastic surgeons in Vail Valley, CO are able to give patients more options than ever before for fat elimination or redistribution. Procedures that offer small changes in the form of maintenance steps rather than a massive change all at once are resonating with those opting into plastic surgery.
The new numbers reveal a strong focus on cosmetic procedures for the face and fat. Whether it's body sculpting to create a custom look or transferring fat to use as a filler with long-lasting results, Americans are taking steps toward plastic surgery for desired results.