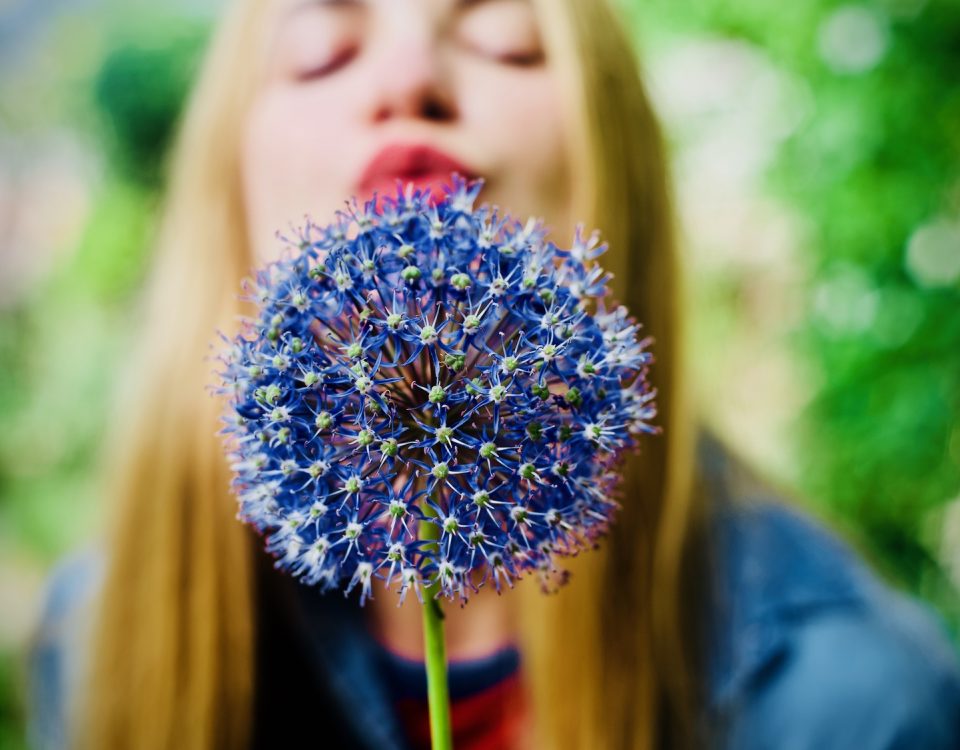 Luscious Lips In 3 Different Ways
One of the first characteristics people notice about you is your smile. Plump lips give a youthful, confident appearance and have become a symbol of beauty with lip augmentations skyrocketing by more than 50 percent since 2000. As with any cosmetic procedure, creating the perfect lip for you calls for a personal consultation with the team at Mangat Copit Plastic Surgery. As the leading cosmetic surgeon in Vail Valley, Colorado, Dr. Devinder Mangat will ask about your desired look and present options that will help you enhance your appearance.
Fillers
As we age, our lips lose fullness as collagen weakens and fat dissipates. Others inherit thin lips. No matter the reason, dull, aging lips can take away from your appearance and confidence. An immediate way to enhance the fullness of your lips is to meet with your Colorado cosmetic surgeon for hyaluronic fillers, such as Perlane, Restylane, Juvederm, or Belotero. Lip fillers offer immediate results but the fullness will fade with time, so follow-up sessions are necessary to maintain the lip enhancement look. Lip filler results last for approximately six months, at which point your lips will return to their natural size.
Lip Lift
A lip lift is a lip augmentation aimed at elevating and recontouring your lips to give a fuller appearance. During the surgical procedure, small incisions are placed inside the lips or just under the nose to improve the position and shape of the upper lip. The surgery can take an hour or more but the results can last for years with proper skincare.
Lip Implants
For those wanting a permanent change to their lips, Permalip is a great solution. The sleek silicone lip implants are designed exclusively for lip enhancement. Permalip is soft to the touch and is made of a solid silicone. The implant is tapered at each corner to match the lip's natural design. Permalip comes in a variety of sizes, so the implant can be tailored to your needs. While the implant is designed as a permanent lip enhancement, the procedure is easily reversed through implant removal.
The Mangat Copit Plastic Surgery team will work with you to discover which lip augmentation method is the best fit for your needs. Schedule a personal consultation to learn more about each procedure and decide which will give you the lasting results you desire.