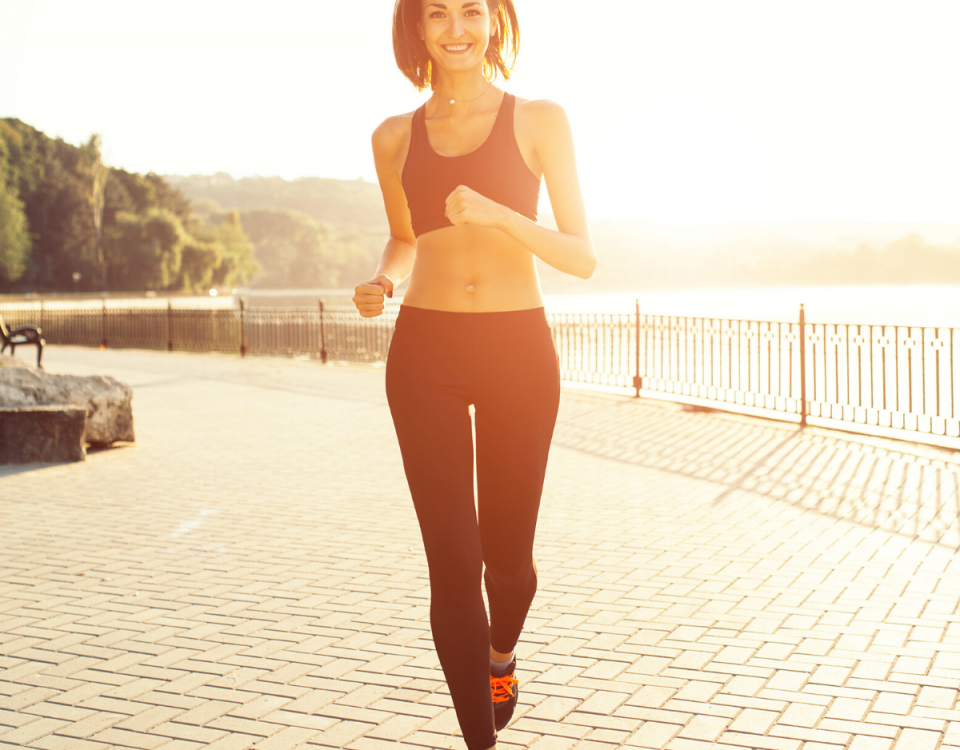 Liposuction vs. Body Contouring: Which Is Right For You?
If months of working out and sticking with a healthy food plan still haven't delivered the results you want, considering fat reduction through a top plastic surgeon can help you achieve your goals. There are several different choices for fat reduction, with the most popular methods being CoolSculpting, EmSculpt, and liposuction. The method you choose will depend on your desired results and available for recovery, along with your preference toward an invasive or non-invasive procedure.
The best way to determine which method will best fit your needs is to schedule a consultation with our plastic surgeons. Explain your problems areas and your desired goals. Based on your current health and conversation with the surgeon, he or she will explain your best options. We're breaking down how each treatment reduces fat and when it may be the right choice for you.
What Is CoolSculpting?
CoolSculpting is a fat-reducing procedure that has been cleared by the FDA and is non-invasive. During the treatment, a nonsurgical device is used to target specific areas of the body. The vacuum applicator can be used to reduce fat in the abdomen area, thighs, or stomach. The procedure makes the skin very cool to the touch. As the fat cells are exposed to the ultra-low temperature, they begin to crystalize, ultimately killing the fat cells in the targeted area. The crystallized fat is then disposed of through the body's lymphatic system.
CoolSculpting is ideal for someone who wants a non-invasive alternative to liposuction or another plastic surgery treatment for fat removal. This treatment is designed to help those struggling with the final 10 to 15 pounds when hitting the gym isn't enough. It is not ideal for those who are excessively overweight.
What Is EmSculpt?
EMSCULPT treatments are completed with a belt being placed around the target area. The EmSculpt treatment in Vail, CO is a non-invasive procedure that allows you to rest comfortably while the device does the work. The device is turned on and magnetic energy creates painless muscle contractions throughout the 30-minute session. The contractions create new muscles mass, toning and defining the desired area.
The treatment also breaks down your fat cells through a process called lipolysis, which enhances fat metabolism. The procedure has been cleared by the FDA and results are typically seen after a series of four treatments. EmSculpt is designed for those who want to define certain areas of the body – like abs, butt, and thighs. This treatment is not ideal for those who are excessively overweight.
What Is Liposuction?
Liposuction is the surgical procedure that allows your plastic surgeon to remove fat tissue from desired areas of your body. While techniques are becoming less invasive, a local or general anesthetic is typically used and recovery time is necessary. Typically, those who have 10 or more pounds of fat removed will stay in the hospital overnight. Results aren't immediately visible because of the swelling and bruising from surgery. Liposuction results are typically seen within one to three months following the procedure.
To choose the procedure that's best for your body and desired results, contact the Mangat Copit Plastic Surgery team today.