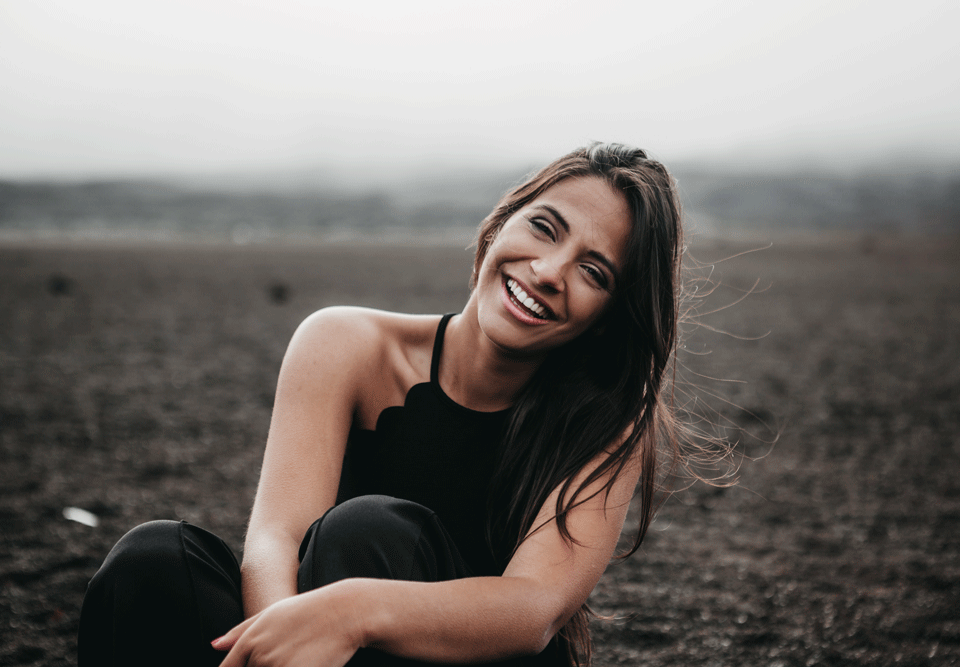 Is Plastic Surgery Connected To A Positive Attitude?
October is positive attitude month. Whether you're looking for a better outlook on life or want to feel more positive about what you put into the world, the Mangat Copit Plastic Surgery team is ready to help you facilitate that change. It's reported that 85% of the world's population is affected by low self esteem. If you fall into that majority, working with Vail, CO plastic surgeons can change your perspective. You have the power to develop a positive attitude about yourself to achieve your goals and share your new found confidence with those around you.
If one of the challenges holding you back from keeping a positive attitude is the lack of confidence in your appearance, it's time to explore changes that will boost your self esteem. True change begins from within, but when you look your best, you feel your best.
Plastic Surgery Is Linked To A Better Mood
Research published in Clinical Psychological Science reports that plastic surgery patients could experience more joy in life, a higher sense of satisfaction and greater self-esteem.
The study considered nearly 550 first-time patients and more than 260 people who always wanted to have plastic surgery performed but never went through with it. These two groups were then compared to a group of 1,000 people who had never shows interest in plastic surgery.
The study points out that there were no mental health or overall life satisfaction differences amongst the participants in each group.
When the psychologists surveyed those who had not had plastic surgery and those who had their desired procedure performed, the participants who took part in the procedure had higher self-esteem, experienced less anxiety and felt healthier overall. Those who opted for the surgery also reported they were happier overall with their bodies – not just the area that was altered.
Vail, CO Cosmetic Procedures For More Confidence
You may be considering a dramatic change, like a facelift, rhinoplasty, or lip augmentation, but there are a number of other procedures to help you look and feel your best.
Botox: If your skin looks tired and dull, an Edwards, CO Botox treatment can rejuvenate your skin and help eliminate crow's feet and laugh lines. Botox and other injectable treatments are designed for wrinkles in the forehead, frown lines, and around the eyes. A consultation with the Mangat team will help you discover how often you should receive the treatments to maintain your youthful look.
HydraFacial MD: Remove impurities from your facial skin with the HydraFacial MD experience. The treatment removes dead skin and debris buildup, allowing your bright complexion to shine. You'll appear less tired and notice an improvement in the health of your skin.
Eyelid Surgery: If you look more tired than you feel and you're ready for people to see the energized look that matches your attitude, eyelid surgery may be a good option. When upper eyelid surgery is performed by one of the best plastic surgeons the hooding caused by a sagging eyelid is removed and your range of sight is improved. A lower eyelid procedure will remove the excess skin and under eye wrinkles that give you an aged, tired appearance.
You want your appearance to match how you feel and allow you to carry a positive attitude in your professional and personal life. Book your consultation with the Mangat Copit Plastic Surgery team to consider which treatment is a best fit to reach your desired look.