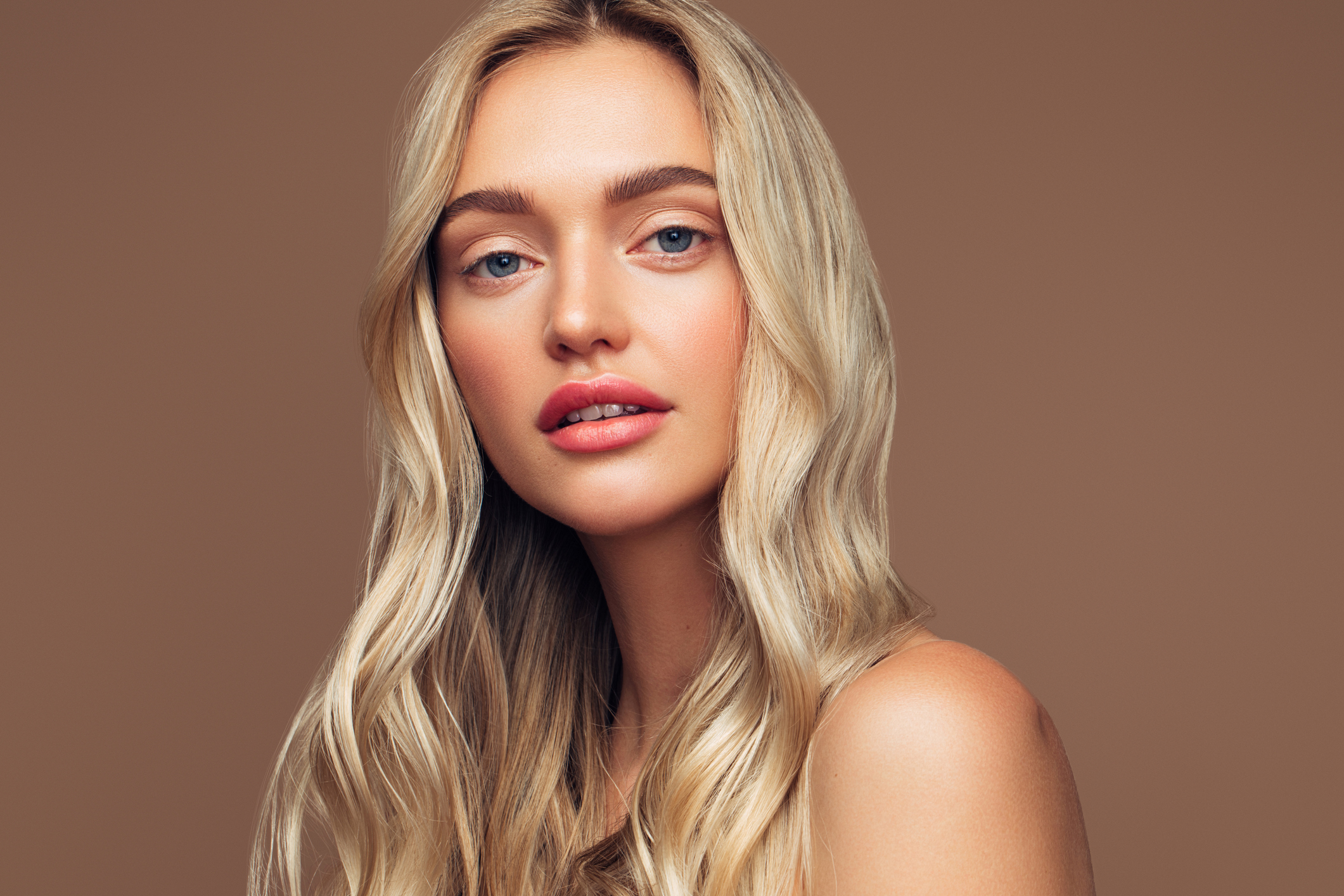 How to Plan on Perfect Skin for Your Wedding or Next Big Event
The season of love and summer weddings is upon us, and if we're honest, it's one of our favorites. We know many couples have postponed their wedding ceremonies and celebrations for a year, or even more, due to uncertainties and restrictions surrounding COVID-19, and we're thrilled for the couples who are finally able to celebrate this summer and fall as outlooks continue to improve. It's exciting and rewarding for our team to help brides, grooms, and other wedding day participants get ready for the big day!
This can be one of the most photographed events in your lifetime, and we understand the desire to have radiant skin for the occasion. That's why we offer customizable Wedding & Event Packages at Mangat Copit Plastic Surgery and Skin Care. Completely tailored for the bride, mother of the bride, groom, or any member of the wedding party, we look to provide anywhere from 2 - 6 months of work to reduce blemishes or acne, even skin tone, soften wrinkles and fine lines, brighten the complexion, and more.
Hydrafacials, injectable facial fillers, dermaplaning, AquaGold, Microneedling, and laser resurfacing are among the nonsurgical treatments that can help any type of client achieve their best skin; for a big event! Keep reading for a look into some of the most popular treatments.
Hydrafacials
Hydrafacials are perfect for any member of the wedding party, any event, or just regular skin maintenance. This 45-minute procedure thoroughly cleans and rejuvenates your skin, reducing the appearance of pores, fine lines, brown spots and working to prevent future breakouts. With this procedure, there are immediate visible results and no recovery or downtime.
Botox & Facial Fillers
Clients with more dramatic goals for their event appearance may consider Botox or injectable fillers to smooth out wrinkles and restore a plump, youthful appearance to the face. Getting fillers or Botox for an event is not uncommon, and contrary to urban legend, wrinkles will neither deepen nor will skin sag further after the fillers or Botox wear off. Botox is used to smooth wrinkles of the forehead, frown lines, and "crow's feet." Fillers can be used in many different face areas such as the cheeks, jawline, and even the lips to give you a more "kissable" pout before your big day!
Laser Resurfacing
Like with our CO2RE Laser, skin resurfacing is another nonsurgical treatment that can reduce the effects of aging on sun-damaged skin. This treatment can be tailored to treat different levels of the skin, depending on the types of blemishes you want to address. By creating controlled micro-injuries in your skin, laser resurfacing triggers your skin's natural healing abilities and stimulates collagen production. This laser can be used to treat dark spots, discoloration, acne scarring, and just brightening and evening skin tone, creating a smoother surface ideal for makeup application.
Event Packages, including these treatments and others, are completely tailored for your individual wedding goals and the skincare needs of any client. We recommend getting in touch with us at Mangat Copit Plastic Surgery and Skin Care about six months ahead of your wedding or event or as early as possible for a complimentary consultation. We'll develop a customized plan to get your glow on in plenty of time for your big event. Schedule your virtual or in-office consultation on our website or by calling us at (970) 766-3223.