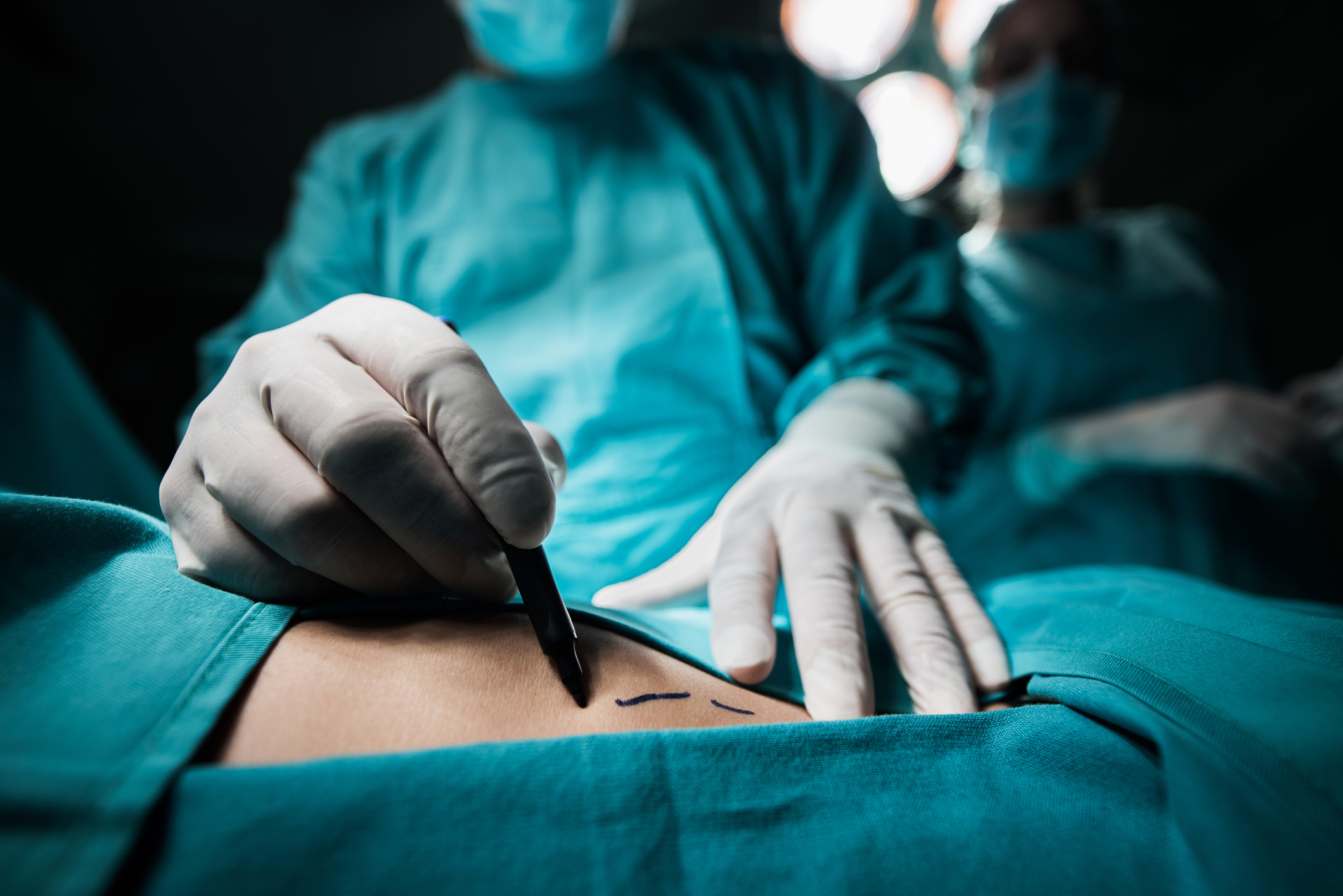 Once you've decided you're ready to move forward and achieve your dream aesthetic with cosmetic plastic surgery, the next step is selecting your plastic surgeon. This is the most important step of all! Keep reading for the most important factors to consider when searching for a plastic surgeon.
Selecting a Plastic Surgeon
It can be a challenge to choose the best medical professional for any procedure. When you are planning to undergo a cosmetic procedure, the most important factor is that you are comfortable with your surgeon as a person and confident that your vision for your face or body is fully understood. Cosmetic surgery is a team effort! That's why communication is such a crucial factor, starting from your first contact with a potential surgeon.
Most plastic surgeons will offer an initial consultation to discuss your goals and expectations, and decide if your procedure is a good fit for their expertise. This is also your chance to consider if they are the best fit for you! The key factors to evaluate in making your decision include:
Educational background - Did the surgeon receive adequate, accredited education? With what professors did they study, or complete a fellowship under? Are they board-certified in the field or area you're looking for?
Years of experience - It's important to consider not only how many years a plastic surgeon has been practicing, but also how many years' experience they have with your desired procedure.
Professional standing in the medical community - Is the surgeon respected in the local or national medical community? Do they participate on medical boards?
Number of procedures performed - Have they had specific success in the surgery you want to receive? Do they have patient testimonials and before and after photos for you to review? Are the results and reviews consistent?
The Benefits of a Private Surgery Center
Many first-time plastic surgery patients wonder if a hospital is the best facility for their procedure. The truth is that any outpatient surgery center is equipped with the same patient health and safety requirements hospitals must provide. However, at a private surgery center, you're never "just another patient," but treated as an individual, with the privacy and dedicated medical attention that can only be provided in a private facility. At Mangat Copit Plastic Surgery Institute, we ensure the use of advanced patient health and safety protocols and have the time and resources to individually get to know the needs and goals of every patient.
At a private surgery center, you know that every practitioner is an expert in their specialty and that you'll have the ability to consult with a team rich in experience in many fields, who can each lend their expertise to helping you achieve your beauty goals. Mangat Copit Plastic Surgery Institute & Skin Care is the longest-established specialty plastic surgery practice in the Vail Valley, and every member of our team is dedicated to taking an individualized approach to every patient.
Contact us to learn more about our cosmetic plastic surgery specialties, and the 50+ years of collective experience that our team brings to every procedure.