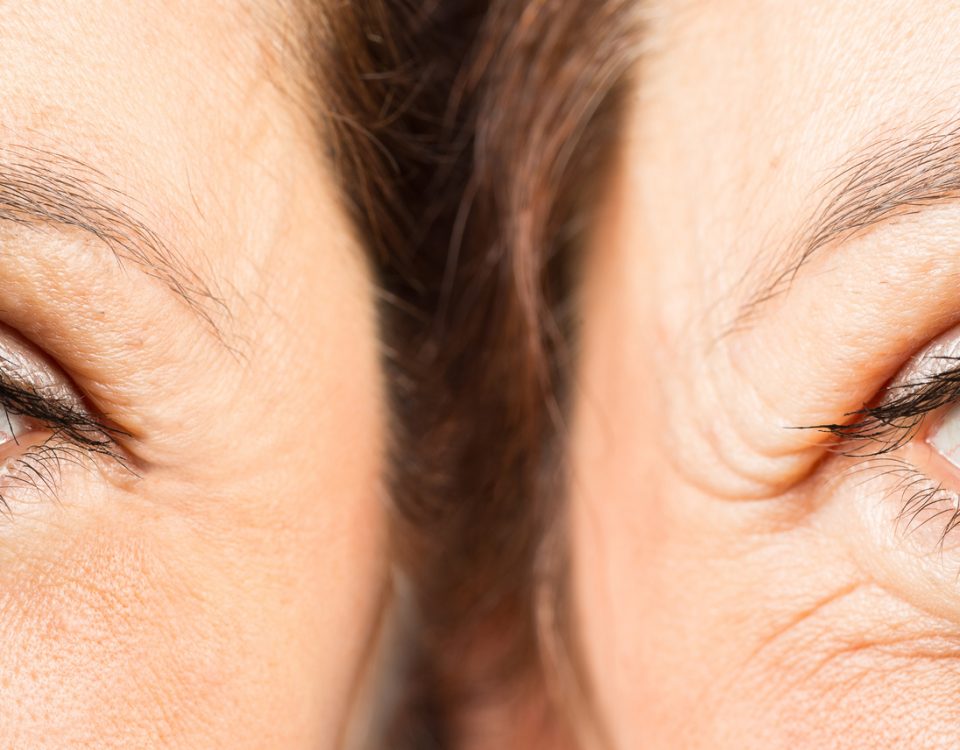 How To Decide Between Eyelid Surgery Or Brow Lift
For those who are unhappy with the look of their eye area, but not sure what needs to be changed, a consultation with the Mangat Copit Plastic Surgery team will provide clarity. Procedures often used to enhance the eye area are eyelid surgery, a forehead brow lift, or a combination of the two. The signs of aging are visible and if a heredity low eyebrow position or sagging skin are making you look older than you feel, it's time to explore the options of a forehead brow lift or eyelid surgery.
What Is A Forehead Brow Lift?
For those with a low brow position or sagging skin, a forehead brow lift can erase years of age. A brow lift is designed to tighten the forehead skin, lift eyebrows and nearly eliminate wrinkles. A forehead brow lift leaves minimal scaring that is traditionally camouflaged with hair or hidden in the skin's natural creases.
In common terms, a forehead brow lift is best suited for those who feel they have an "angry" look because of a furrowed brow or often appear tired because sagging skin pushes the eye brows down.
What Is Eyelid Surgery?
Eyelid surgery focuses on excess skin or bags around the lower or upper eyelids. Sagging skin in the eye area can make patients feel self-conscious and older than they actually are. Eyelid surgery is designed to remove the puffiness and weight of extra skin on the upper eyelids, lower eyelids, or both. In some cases, eyelid surgery is suggested to help people see better as drooping upper eyelids can impair vision.
During upper eyelid surgery, the incision is crafted in the eye's natural crease, making any scarring nearly invisible. Lower eyelid surgery incisions can be made just below the lower lash line or inside the lower eyelid – both leaving minimal to no visible evidence of the procedure.
Is Forehead Brow Lift Or Eyelid Surgery Better?
Because the two cosmetic surgeries are aimed at improving two different areas of the eyes, it's not really a matter of which is better, but rather, which is best suited for your needs. In fact, it's common for patients and surgeons to discuss having both procedures performed.
Aging around the eye happens in a number of ways, and seldom do patients just see the results of one aging element – meaning upper eyelid droopiness is often partnered with or a consequence of sagging skin in the forehead region. Therefore, opting for either a forehead brow lift or eyelid surgery can leave a patient looking unbalanced, but having both procedures completed lifts the entire orbital region. The skin and eyes look refreshed and naturally lifted.
In addition, incisions for each surgery are minimal, so having both a forehead brow lift and eyelid surgery simultaneously will not leave you with any more evidence of the facial work than one procedure alone.
Mangat Copit Plastic Surgery Consultation
Call us today to schedule your consultation. We are happy to answer any of your questions, discuss the procedure and set up the perfect treatment plan for you!