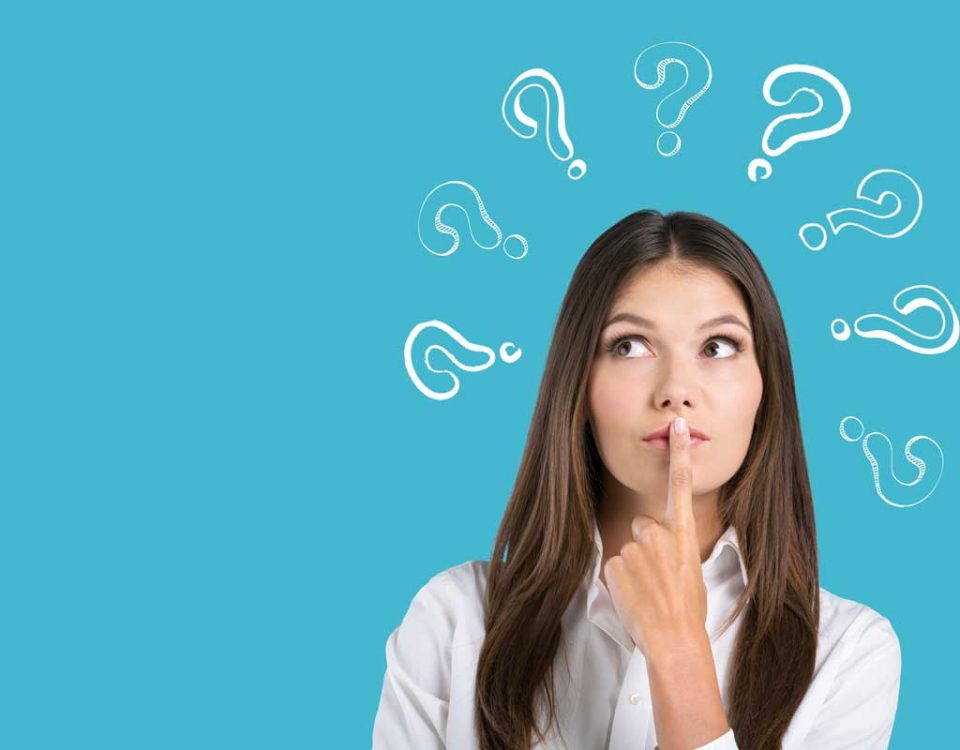 How To Choose The Top Plastic Surgeon In Your Area
When you're ready for a new look, body contouring procedure or more youthful appearance, choosing the best Vail, CO plastic surgeon is the first step. Do your due diligence by reading reviews about top plastic surgeons in your area. See what actual patients say before you dive into a treatment.
It's important to find a plastic surgeon that is specifically skilled in your desired treatment, but it's also vital that you trust the surgeon and feel confident asking him or her any questions about your body, the procedure, or aftercare. Once you've discovered a few potential surgeons, schedule a consultation with each to see how they differ and with whom you feel most comfortable. It's important to meet with the plastic surgery team in person so you can ask questions about the procedure.
Book The Consultation
Be prepared with a list of questions about the procedure you're interested in and the medical team. When you meet with the top plastic surgeons in Vail, CO, ask the doctor for referral patients and voice your concerns about the procedure. The doctor should be straight forward about the procedure and if your expectations are realistic.
Use our three ways to pre-qualify your doctor:
Ask about the plastic surgeon's experience with the specific procedure you desire.

You'll want to ensure the surgeon has considerable experience performing the procedure.

Ask where surgical procedures are performed.

Accredited operating rooms require certain life-saving pieces of equipment.

Ask for information related to the surgeon's certification

. Ask if the Vail, CO surgeon is board certified by the American Board of Cosmetic Surgery, which differs from state medical boards.
A top plastic surgeon will be happy to answer each of your questions and explain if your goals are realistic and what you can expect post-surgery. He or she should also explain how to prepare for surgery ahead of time, steps of the procedure, and what you can expect in terms of healing.
How To Choose A Vail, CO Plastic Surgeon
In addition to asking qualifying questions during your consultation with the top plastic surgeon of your choice, you also want to consider how you feel in the office. It's vital that you feel comfortable with the surgeon and his staff and trust what they are telling you. As you decide on the best surgeon for your procedure, consider these questions:
Was the staff clear in communicating how the procedure would go?

Did the surgeon make you feel comfortable and address your concerns?

Do you have any issues disclosing your entire medical history with this team?

Are you comfortable with where the surgery will be performed?
Finally, you want to feel that the financial investment is worth the service you receive. Don't choose a plastic surgeon because he or she offers the lowest rate. Consider the services you receive and how you feel with the team to ensure you feel valued and confident in your decision.
Choosing a plastic surgeon in Vail, CO is a decision that will be with you for years to come. Do your due diligence to research and interview the top plastic surgeons in your area.