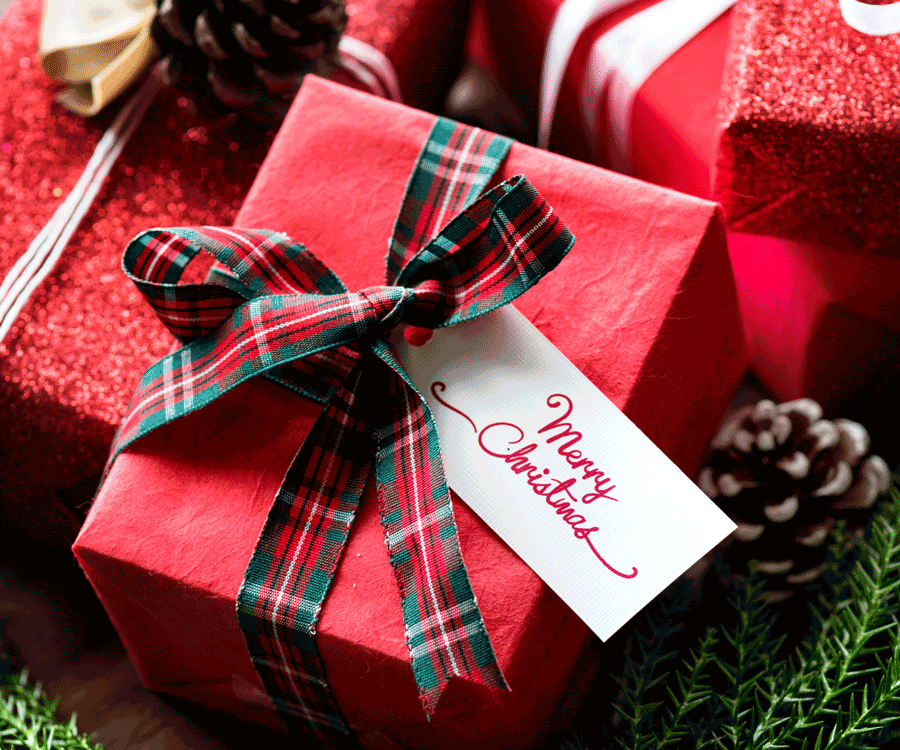 Giving Plastic Surgery As A Gift
As the holiday season approaches, the Mangat Copit Plastic Surgery office often gets questions about how to give Vail CO plastic surgery as a gift. A husband may want to treat his wife to skin treatment like HydraFacial resurfacing or a chemical peel, while a woman may gift her partner with eyelid surgery. There are a few things to consider when gifting plastic surgery, and one suggestion we always make to Vail CO cosmetic surgery questions is to consider what's leading you to this particular gift.
How To Gift Cosmetic Surgery
Follow our five simple steps to ensure your gift is ideal and well-received.
Only choose a procedure your partner has mentioned

. When you're considering the services of one of the top plastic surgeons for your partner, ensure the procedure is one they have specifically mentioned. Choosing a cosmetic procedure that hasn't been discussed could easily send the wrong message that you desire a change in your partner.

Surprise with a consultation, not the surgery

. Preparing for a Vail CO plastic surgery procedure is a big deal. You'll want your loved one to sit down with the plastic surgeon to discuss desired results and procedure expectations before any type of invasive procedure. There are inherent risks with any surgical procedure, and the best plastic surgeons will want to know your partner's current health, potential complications, medications, and other personal information.

Research the top plastic surgeons

. There are a number of Vail CO plastic surgeons from which to choose. Do your due diligence in researching which plastic surgeons are board-certified and have references to offer.

Offer your research to your partner

. Putting the time into finding viable options for your partner's plastic surgery is as far as your choice should go. Allow her to decide with which Vail CO plastic surgeon she feels most comfortable.

Pre-pay for current treatments

. Is your partner already receiving

dermal fillers

or

Botox

? If so, purchase a gift card from the plastic surgeon's office and place it under the Christmas tree.
Don't research procedures your partner hasn't mentioned, ensure you have a list of credible, experienced top plastic surgeons from which to choose, and offer your support to your partner. The decision to have a Vail CO plastic surgery complete is one with which your loved one should feel completely comfortable. If you're new to exploring the options of invasive or non-invasive procedures, start with our FAQ page. Many of your plastic surgery questions will be answered.
The thought behind giving plastic surgery as a holiday gift should be genuine. When you love for your partner shows, they'll know you've chosen the gift to support them in looking and feeling their best.