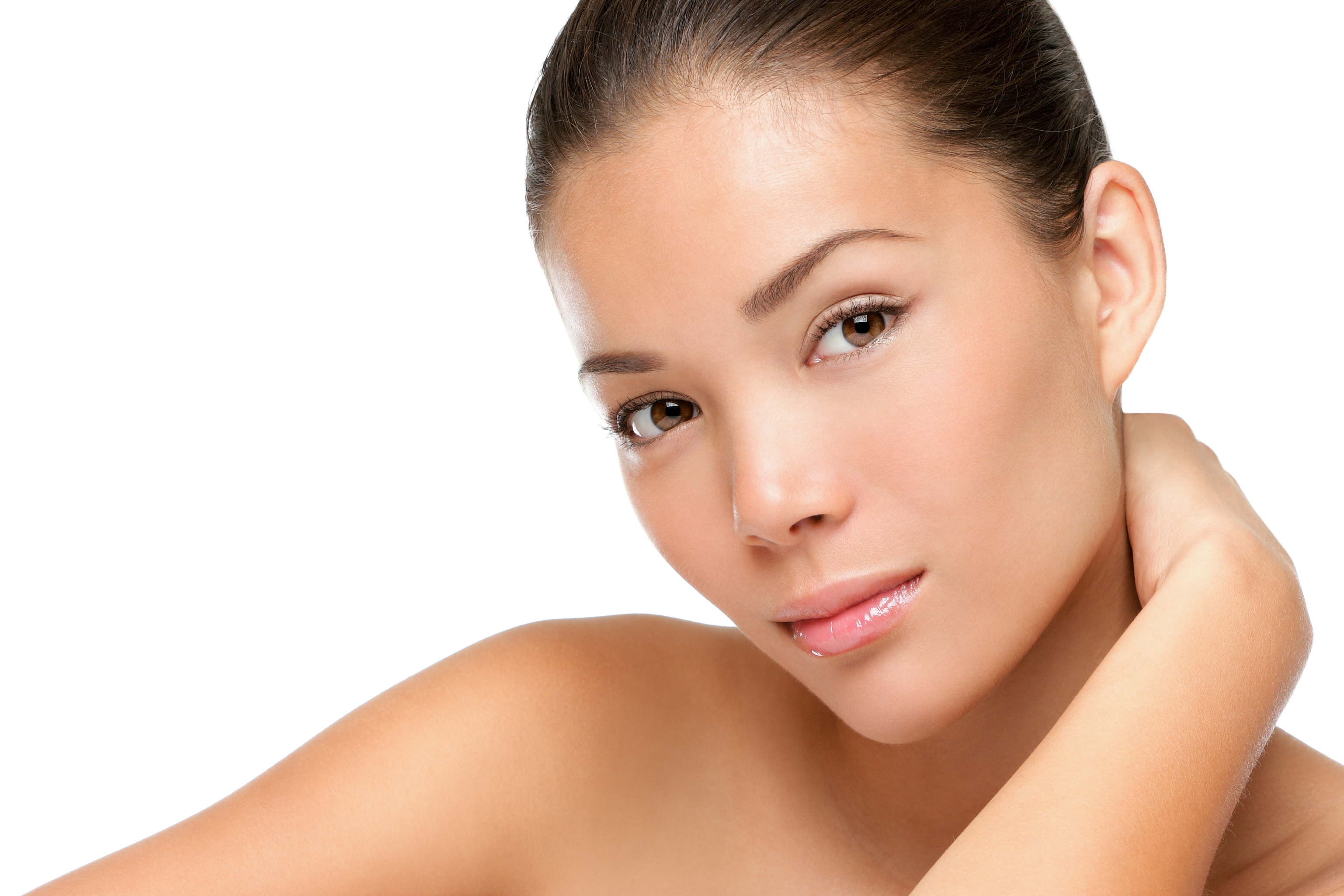 Factors That Affect Breast Augmentation Cost
Factors That Affect Breast Augmentation Cost
Breast augmentation was the top cosmetic surgical procedure performed by top plastic surgeons in 2018. The number of procedures increased 4 percent from the previous year with more than 313,000 surgeries performed in the U.S. While numerous patients opt for the plastic surgery for different reasons, there is one common question intertwined amongst the majority of cases.
"How much do breast implants cost?"
It's a natural question when you're considering any type of cosmetic surgery, but especially for the most commonly requested procedure. The answer, however, isn't always as simply explained.
Cost Of Breast Augmentation
The cost of breast augmentation can fluctuate for each patient based on a number of factors. The procedure can range from $6,000 to $12,000, so offering a "ballpark" figure to patients is extremely difficult. The best way to determine your specific investment for your desired results is to schedule your consultation with the professional Mangat Copit Plastic Surgery team in Vail, CO.
When you consider the many elements that go into your breast augmentation surgery, it's easier to understand the range in pricing. By comparing the quality, reviews and experience of Vail, CO plastic surgeons, you have the opportunity to learn that price should not be the most important piece in your decision of where to have the procedure performed.
A qualified Vail, CO plastic surgeon will take the time to meet with you, discuss your goals and explain your options. Those options are what will determine your breast augmentation cost.
Type of implant: Silicone and saline breast implants carry different costs. Silicone implants are more expensive than saline because the silicone product is more costly to manufacture and is considered more durable. Your chosen surgeon may only offer a silicone product, naturally increasing the procedure cost.
Geographical location: Where your plastic surgeon's office is located can play a part in costs. In larger cities, where the cost of living is higher, surgery costs will also be higher. For example, a breast augmentation surgery will likely cost much more in Las Angeles than in Vail, CO.
Skill of surgeon: Some of the top plastic surgeons are in such high demand that the cost of working with the doctor is naturally higher. Choosing a plastic surgeon with extensive experience, specialized training and noteworthy credentials will likely cost more than those with less experience. Always choose a board-certified plastic surgeon whose methods mesh well with your desired results.
Surgery fees: Beyond the surgeon's fees, you'll also incur related costs, such as:
Anesthesia

Surgical facility costs

Post-procedure medications

Post-surgery garments
While breast augmentation surgery is not typically covered by insurance, many Vail, CO plastic surgery offices offer financing options. As you research surgical facilities, inquire about financial options if needed.
Whether you want to contour your body to improve self-esteem or make physical changes following a medical procedure, breast augmentation surgery may be a great option. Explore our information about breast augmentation and contact the Mangat Copit Plastic Surgery to schedule your consultation today.