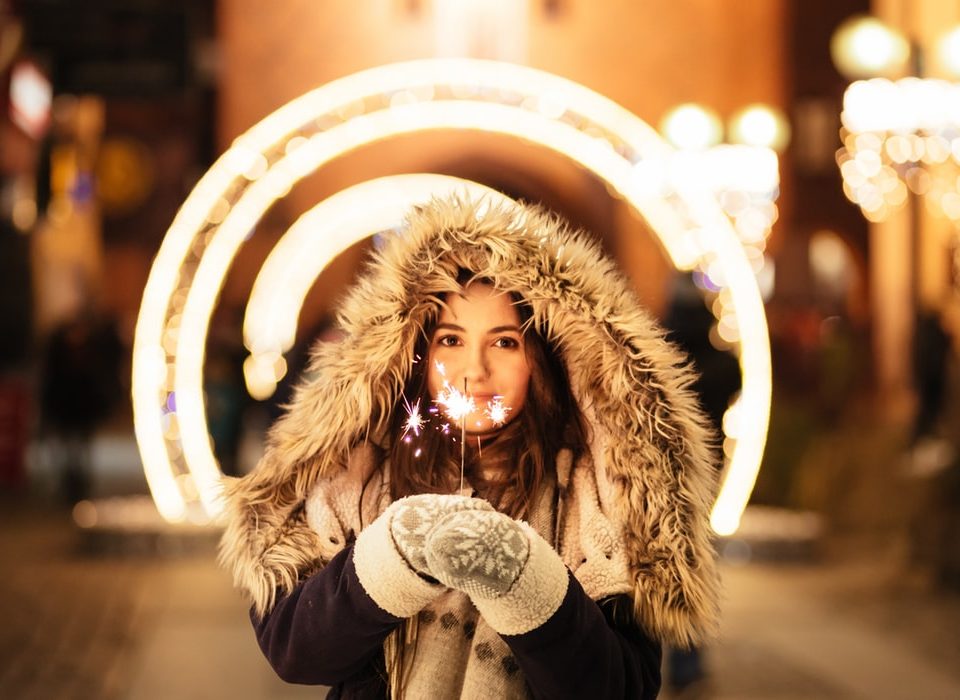 Between holiday shopping, planning the family dinner, and attending holiday parties, your schedule is booked. No doubt you want to look your best for each holiday function you attend. But now that we're in the midst of the season, an invasive procedure isn't ideal. You want a treatment that will help freshen your skin, eliminate fine lines, and give you the confidence to jump into any photo. When you're searching for skin treatments to help you look younger, turn to Vail, Colorado's top plastic surgeon.
A consultation with the Mangat Copit Plastic Surgery team will help you decide which procedure will achieve your goals. While the holidays may be full of parties, travel, and visiting family, you can always look like you're getting plenty of rest and treating your skin with the best products.
Botox
With zero downtime, Botox can be completed at the best cosmetic procedure office in Vail, CO, as you're completing your holiday to-do list. If wrinkles and aging skin are creating crow's feet and laugh lines, leaving your skin looking tired and dull, an Edwards, CO Botox treatment can rejuvenate your skin and improve your look. If you're planning a holiday event, schedule your Botox treatment 10 to 14 days out. Even if you don't have that long, results become noticeable in just 2 to 4 days.
Dermal Fillers
Similarly to Botox, dermal fillers can help reduce the early signs of aging. The injectables fill in lines and wrinkles where volume loss is evident. This facial treatment is ideal for men and women who want to restore the full, hydrated appearance from their youth. Dermal fillers are used to improve the appearance of stubborn etched-in smile lines and vertical lip lines. The results of dermal fillers typically last six to 12 months and there's no downtime with this facial rejuvenation option.
HydraFacial
When dead skin and debris build up on the surface of your skin, you're left with a dull complexion. With the dry heat produced indoors and the cold wind hitting your face when you step outside, your skin is in desperate need of hydration. The HydraFacial MD experience will remove impurities and replenish your skin with essential nutrients. Not only will your bright complexion eliminate the tired look, but you'll notice an improvement in the health of your skin.
Chemical Peel
When your skin needs a major overhaul, a chemical peel may be the answer. Sun exposure, acne, scarring, and age can cause your skin tone to become uneven, spotted, or wrinkled. Book your consultation with the top plastic surgeon in Vail, CO, to give your skin a hydration book and even your skin tone. Plan a chemical peel at least two weeks ahead of your holiday function for best results.
Don't let your holiday photos capture you looking tired and your skin dull. These skin treatments are available with the professional plastic surgery team of Mangat Copit Plastic Surgery. Plan for a treatment today and make your holidays merry and bright.