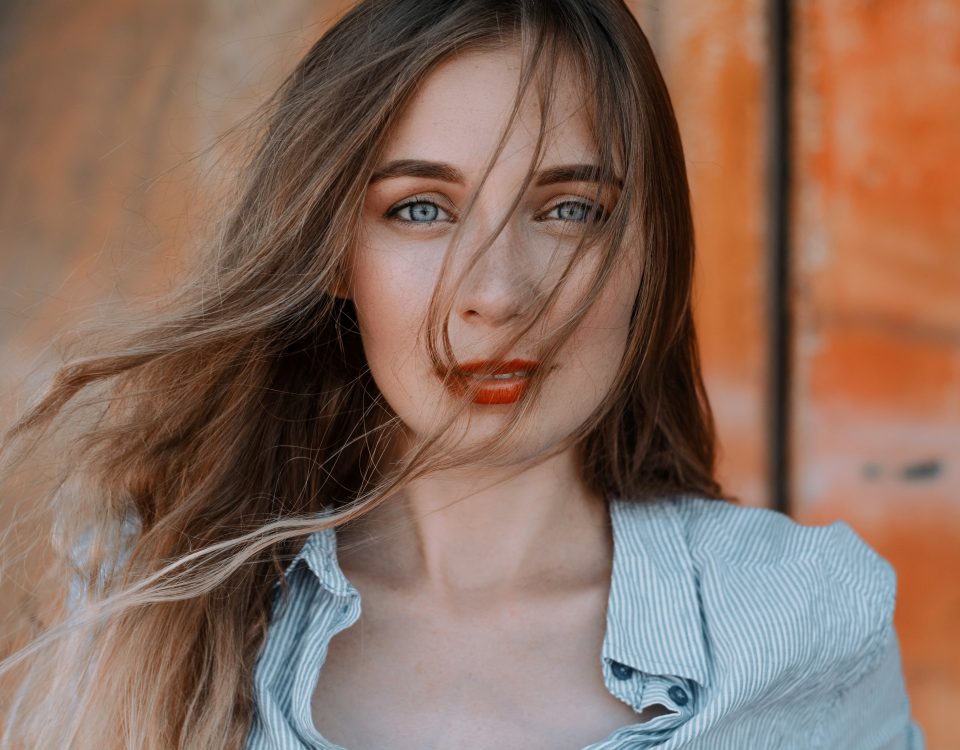 Facial Rejuvenation Treatments That Are Right For You
It's natural to want to present yourself to the world with your best face forward. Whether you want to correct droopy eyelids or just reduce the lines and wrinkles that developed with age, facial rejuvenation treatments can help you achieve your desired look and confidence level.
Those interested in cosmetic surgery in Edwards, CO often find that a simple treatment like Botox or facial filler will create a drastic change, no surgery required. However, for those plastic surgery clients looking for a major overhaul to their appearance, a facelift or eyelid surgery Vail Valley, CO may be a better fit. A consultation with the Mangat Copit Plastic Surgery team will help you decide which treatment is best for you, but here are some options to consider.
Will eyelid rejuvenation improve my look?
When the upper eyelids become droopy or bags begin to form in the under eye area, Blepharoplasty, or eyelid surgery, is an option that will help you look and feel years younger. Age will cause a loss of volume to the face and eyes begin to appear sunken and sagging. Upper eyelid surgery reduces hooding of the lids, giving you a more awake, refreshed look. Lower eyelid surgery eliminates the excess fat or skin that can gather under the eye. Your Edwards, CO plastic surgeon will make small incisions during the surgery that make scars completely unnoticeable.
Is a facelift right for me?
A facelift is a surgical procedure that tightens the skin, possibly removing excess skin, and lifts facial muscles and tissue. If sun exposure and the aging process have caused a loss of skin elasticity or reduced volume in your face, a facelift will repair sagging of the cheeks, jawline, and neck tissues. Rhytidectomy, or facelift, tightens the deeper muscle layer as well as loose skin on the face and neck. The importance of choosing a certified, experienced plastic surgeon Edwards, CO can't be stressed enough. You want a surgeon who will create facial symmetry with your rejuvenation procedure.
Does Botox work?
When smiling, laughing, and chewing create lines of age around your mouth or wrinkles form along your forehead, Botox is a simple, non-invasive treatment to smooth your skin. Botox can be used to:
Correct a drooping smile

Diminish wrinkles on the neck

Improve the appearance of skin dimpling of the chin

Lift the corners of the mouth

Soften a strict or square jaw line

Smooth crow's feet, frown lines, laugh lines, and forehead furrows
A Vail Valley cosmetic surgeon can help you determine if Botox is appropriate to correct lines and wrinkles or if a more invasive procedure is necessary.
What are facial fillers?
Age causes our skin – especially in our face – to lose elasticity and plumpness. Dermal fillers can help reduce the early signs of aging by filling in lines and wrinkles where volume loss is evident. The results of dermal fillers typically last six to 12 months and there's no downtime with this facial rejuvenation option.
For the best results of any plastic surgery or cosmetic procedure, work with a trusted Edwards, CO plastic surgeon. The Mangat Copit Plastic Surgery team can help you decide which treatments will deliver your desired results.