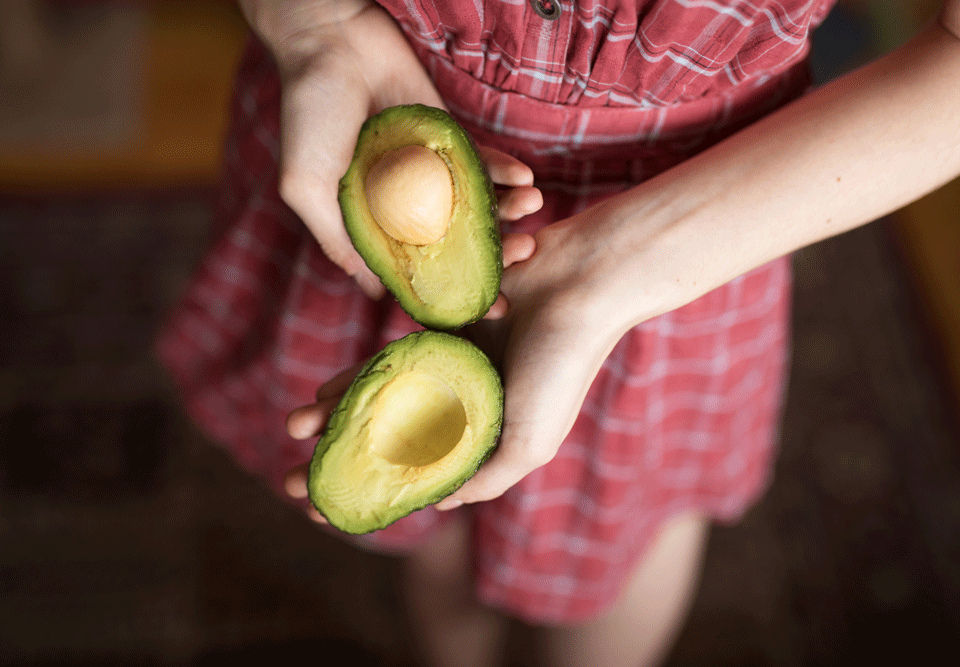 DIY Face Masks To Use In Between Laser Treatments
DIY Face Masks To Use In Between Laser Treatments
What are your skin issues? Whether you have obvious sun spots from spending the summer outdoors, or you're living with acne scars from skin issues in your youth, cosmetic procedure laser treatments can help reduce or eliminate the problem areas. Treating your skin with CO2RE, a customizable laser service option, will minimize dark spots and lessen the appearance of acne scars. In between laser treatments, there are simple ways to keep your skin feel and looking its best.
What Is CO2RE Laser Treatment?
Syneron Candela CO2RE laser treatment is one of the most popular choices among clients of plastic surgeons Vail Valley, CO. Skin that is sun damaged, aged, or has certain types of pigmentation and scarring can be treated by CO2RE. The cosmetic procedure has different variables, allowing your Edwards, CO plastic surgeon to customize the treatment specifically for your skin issues.
How Often Should I Get Laser Treatment?
Your skin traditionally needs at least four weeks in between any type of laser skin treatment, but because CO2RE can be adjusted to perform more or less ablation, ask your Vail Valley plastic surgeon how long you should wait in between sessions.
To keep your skin moisturized between skin resurfacing sessions, try these natural, at-home face masks to prolong your results.
Moisturizing Mask: The summer heat can be torturous to your skin, so a moisturizing mask is essential to keep the delicate skin on your face nourished and healthy. The natural oils in an avocado eliminate flaky, dry patches and the Vitamin E and C from bananas promote blemish-free, glowing skin. Pair those two ingredients with raw honey, and this mask will supplement the benefits of facial fillers or skin resurfacing.
Ingredients
½ mashed avocado
½ mashed banana
1 tsp raw honey
Blend ingredients. Apply to skin and leave for 15 min. Wash away with warm water.
Purifying Mask: Tomatoes are one of Mother Nature's key ingredients to fighting dull, acne-prone skin. As makeup, environmental pollutants, and dirt accumulate on our skin, it can be difficult to cleanse deeply enough each night to eliminate the debris. This purifying mask works to prolong the benefits of HydraFacial MD® resurfacing and will cleanse your skin while treating blemishes.
Ingredients
1 ripe tomato
1 tsp lemon juice
1 tbsp oatmeal
Blend into paste. Apply to skin. Leave 10 min. Wash away with warm water.
Soothing Mask: Pumpkins can be used for more than fall décor. Pumpkin is packed with skin-brightening and smoothing enzymes. Yogurt has the power to dissolve dead skin and reduce the appearance of pores and the raw honey contains power house ingredients to relieve your irritated, red skin. Pair this mask with a Dermaplaning Facial treatment.
Ingredients
4 tbsp pureed pumpkin pulp
4 tbsp plain yogurt
2 tsp raw honey
Blend. Apply to skin. Leave 15 min. Wash away with warm water.
Laser treatments are a great way to clear your pores, remove dead skin, and reduce the signs of age and scaring. But in between those laser sessions, use these DIY masks to keep your skin hydrated and healthy.