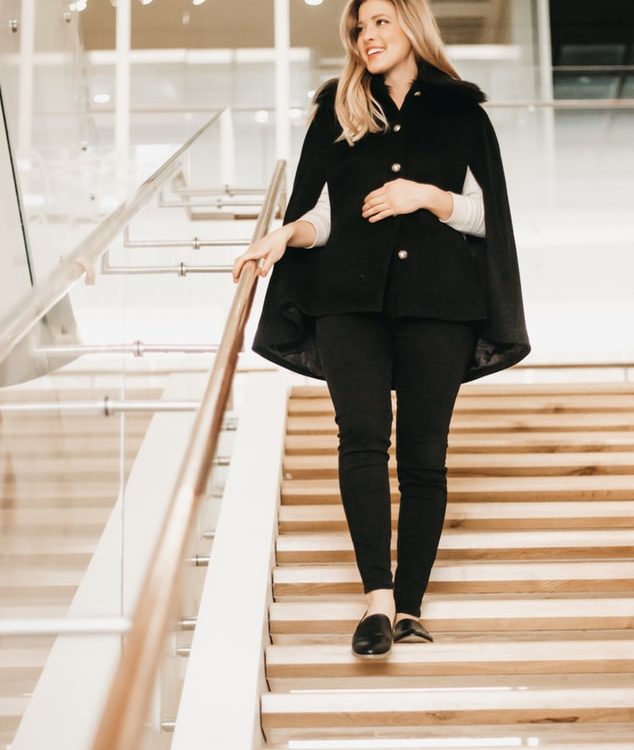 Cosmetic Surgery Trends For 2020
Cosmetic Surgery Trends For 2020
More than 18 million people underwent plastic surgery or a minimally invasive cosmetic procedure in 2018. According to the American Society of Plastic Surgeons (ASPS), the most popular procedures focused on body contouring, reducing wrinkles, and bettering skin's appearance. As we head into the New Year, plastic surgery in 2020 will continue many of the same trends. Advancements in technology will allow patients to experience dramatic changes to their body, face, and skin without extensive downtime.
Most Popular Plastic Surgery Procedures
From creating custom breast size to thinning the waistline, cosmetic surgeries in 2018 focused heavily on the body. The ASPS reports the top five plastic surgery procedures include:
Breast augmentation (313,000)

Liposuction (258,000)

Nose Reshaping (213,000)

Eyelid surgery (206,000)

Tummy Tuck (130,000)
Breast augmentation has been the most popular cosmetic procedure since 2006. Advancements in the field make the surgery safer with less downtime. As you search for the top plastic surgeon in Vail, CO to perform your surgery, review these questions and pose them to any surgeon you consider.
A breast surgery trend we'll see more of in 2020 is the fat transfer procedure. Often considered safer, the fat transfer process harvests fat from the abdomen, thighs or other part of the body and then injects it into the breasts for an enhanced appearance. The body accepts the fat transfer more readily than an implant because it doesn't view the fat as a foreign substance.
Minimally Invasive Procedures
The top minimally invasive procedures in 2018 included:
Botulinum toxin type A (7.4 million)

Soft tissue fillers (2.6 million)

Chemical peel (1.38 million)

Laser hair removal (1.0 million)

Microdermabrasion (709,000)
Botulinum toxin type A injections include Botox, Dysport, Xeomin and Jeuveau. There's no sign of these treatments slowing down as we enter 2020. In fact, millennials are now getting in on a treatment that was once reserved for individuals who show evidence of aging.
In addition, Restylane or Juvederm will be requested more frequently for lip enhancement procedures. For those who desire a permanent change to their lips, a lip lift is the answer. Plastic surgery in 2020 will include more lip lift surgeries, a procedure that shortens the space between the top of the lip and the bottom of the nose to fit the face.
Body Contouring In 2020
While a tummy tuck and liposuction offer plastic surgery solutions for those who want less fat and a more defined waste, the desire to contour specific areas of the body with minimally invasive techniques will continue to grow. CoolSculpting and EMSCULPT are two techniques that are FDA approved and offer noticeable results with zero downtime.
EMSCULPT is designed for active adults with little weight to lose. The goal of the treatment is to tone the targeted muscle group, so if you have fat you'd like to remove from those areas, CoolSculpting may be the better approach.
Many who begin with the CoolSculpting procedure also incorporate EMSCULPT. The results of CoolSculpting treatments take several weeks, but complete results are typically visible within three months. Once your body has developed your desired results, you can ask your Vail, CO plastic surgeon about incorporating EMSCULPT to tone your new slimmer body.
Schedule your consultation with the Mangat Copit Plastic Surgery team today to determine which Vail, CO plastic surgery procedure is best for you in 2020.