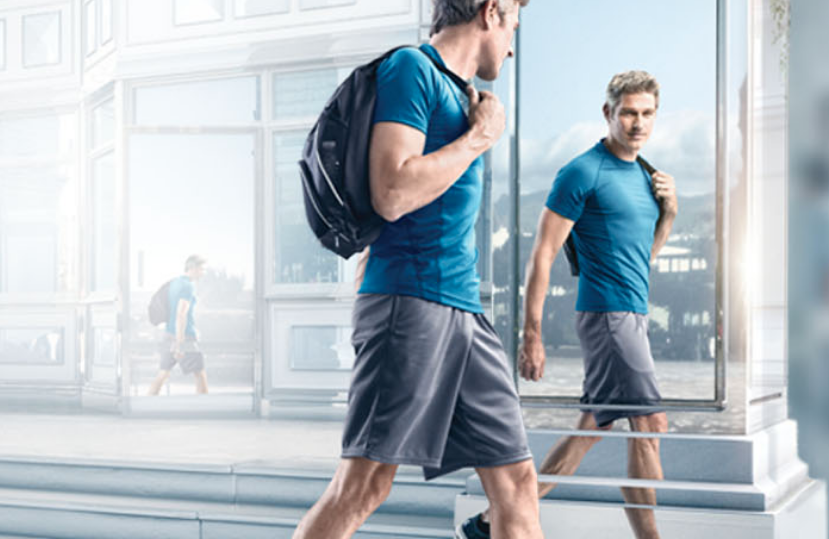 Why CoolSculpting Fat Removal Will Work For You
Why CoolSculpting Fat Removal Will Work For You
Doctors and dieticians alike promote a healthy diet and active lifestyle as a way to get and maintain a slim waistline. While the traditional diet and exercise routine are certainly options to create a long-lasting life, the duo doesn't always target specific areas for weight loss, leaving some wondering how to lose fat in those hard-to-tone areas. Noninvasive treatment options are on the rise in popularity, especially for women and men who want to target specific areas of their body to reduce fat. CoolSculpting is one of the safest, most effective fat reducing options – with no pain or downtime and lasting results.
What Is CoolSculpting?
CoolSculpting is a nonsurgical device that, over time, reduces fat in particular places on the body. The procedure uses cryolipolysis technology to reduce fat cells. The procedure is noninvasive and FDA cleared.
Here's how it works. The CoolSculpting device uses a vacuum applicator to target a specific area of the body – abs, thighs, stomach – and cool the surface of the skin. When the fat cells are exposed to the ultra-low temperature, they begin to crystalize, ultimately killing the fat cells in the targeted area.
What Body Parts Are Recommended For CoolSculpting?
The CoolSculpting procedure is ideal for a number of problem areas, including the abdomen, thighs, chin, back, and waist. The procedure can take anywhere from one to three hours, possibly longer, depending on the size of the area being treated. Multiple sessions may be required to achieve the best results, which can begin to show as soon as three weeks after the procedure and best results beginning to form after three months.
Is CoolSculpting Right For Me?
CoolSculpting is designed to help those who want to improve the look and tone of localized portions of the body. The treatments are very effective in greatly reducing targeted pockets of fat. For problem areas common after having children, a hereditary double chin or fat that just isn't budging despite your best effort, CoolSculpting can be the answer.
When determining a good candidate for CoolSculpting, a doctor will consider your overall health, portions of fat deposits you want to address and your expectations of the procedure. Patients who receive CoolSculpting should anticipate mild to moderate improvements in their body and understand the treatment is designed to help tone specific areas of the body, not general weight loss.
Nonsurgical fat reduction techniques increased by nearly 6 percent from 2015 to 2016, making this safe procedure one of the fastest growing treatment options available. Take the first step to a slimmer you and schedule your complimentary consultation to find out how CoolSculpting can change your body.