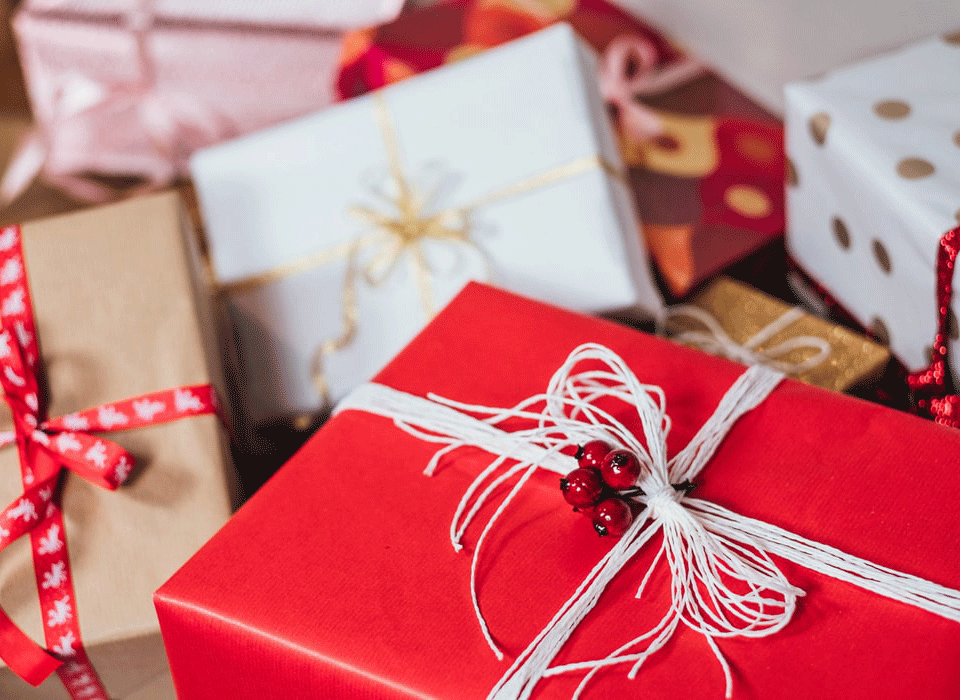 Each holiday season, the Mangat Copit Plastic Surgery team receives some form of the question, "Can I give plastic surgery as a holiday gift?" The short answer is, yes, but there are a few elements to consider before gifting plastic surgery. You don't want to offend the recipient by offering a procedure they have no interest in receiving, and your loved one's safety should always be top of mind. If a plastic surgery procedure is on your gift list for a family member or friend, use our tips to ensure the gift is well-received and the recipient gets the results they want.
Safety Is Priority
If your partner has hinted at a cosmetic procedure for the holidays this year, do your due diligence in finding a top plastic surgeon in your area. Before you schedule a consultation or present a pre-paid gift, be sure the surgeon is board-certified, experienced in the specific procedure your partner desires, and has strong online reviews. Choosing the least expensive plastic surgeon is not the way to select a holiday gift, especially when the results may last a lifetime.
Don't Schedule The Surgery
Surprise your loved one with a consultation, not the surgery. Preparing for a Vail CO plastic surgery procedure is a big deal. You want your recipient to have an opportunity to meet the surgeon, familiarize themselves with the facility, and ask questions about the procedure. There are inherent risks with any surgical procedure, and the best plastic surgeons will want to know your partner's current health, potential complications, medications, and other personal information.
Take Your Partner's Lead
Only inquire about procedures your loved one has mentioned. While you may have the best of intentions when scheduling a consultation, if the recipient hasn't specifically mentioned the treatment or procedure, the gesture could come across as suggestive. Choosing a cosmetic procedure that hasn't been discussed could easily send the wrong message that you desire a change in your partner.
Cover Current Services
Is your loved one already scheduled for a cosmetic procedure or perhaps they get Botox treatments every few months? Rather than scheduling a new procedure, pre-pay for services your partner has already scheduled. You know it's a Vail, CO cosmetic procedure they want, and it's with a top plastic surgeon they trust.
Plan The Gift Together
One of the best things about holiday gift giving is the element of surprise, but when you're gifting plastic surgery or a cosmetic treatment, you may get a better reaction by simply planning the procedure together. Rather than schedule the consultation or present research on the best Vail, CO plastic surgeons, ask your partner what they want. Allow them to help you plan the gift. You know they'll love the gift and you still get the seasonal joy from giving.
When done the right way, giving plastic surgery as a holiday gift can be a great idea. Follow your loved one's lead. Only choose a procedure you know they want, opt to pre-pay for current services, or plan the treatment together. The thought behind giving plastic surgery as a holiday gift should be genuine. Your partner will know you want them to look and feel their best.