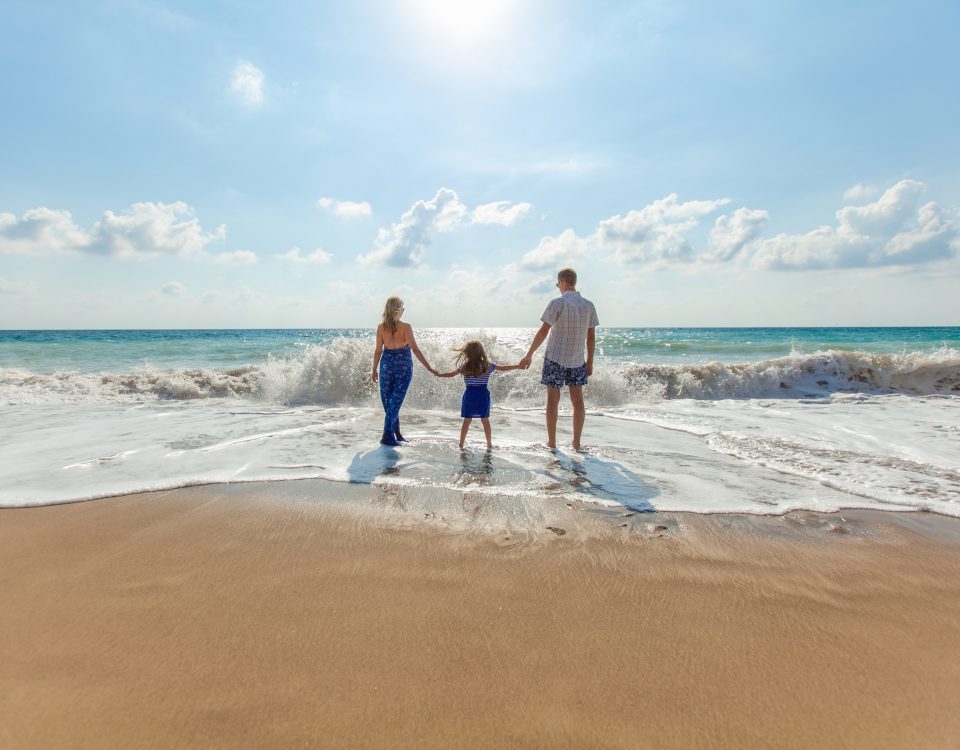 Can I Get A Chemical Peel In The Summer?
Can I Get A Chemical Peel In The Summer?
Summer months can be hard on your skin. Dangerous UV rays, sweat, and being exposed to different chemicals found in swimming pools, bug sprays, and more can leave your skin longing for special attention. Forget anything you've heard about avoiding a chemical peel during the summer months. While your cosmetic surgeon in Vail Valley, CO may warn against certain treatments during the hot months, a chemical peel isn't one of them. There are five reasons a chemical peel should be on your summer beauty list.
Immediate Results

: It doesn't take a laser to achieve great-looking skin. A chemical peel offers superiors results, fast healing and a low risk of adverse side effects. With a

chemical peel

in Edwards, CO

office, the Mangat Copit Plastic Surgery team can repair the brown spots and aged skin created with too much sun exposure and age.

No Downtime

: With some

plastic surgery procedures in Vail Valley

, the recovery time can keep you from enjoying the long summer days, but not with a chemical peel. There's virtually no downtime to recover from a chemical peel treatment. Even if you're planning for a big event – summer wedding, class reunion, or

romantic getaway

– you can still receive the treatment one to two days prior and show up with glowing, radiant skin.

Safe In The Sun

: Rejuvenating your skin doesn't have to come at the expense of giving up your beach days. Sun exposure after a chemical peel is safe, but remember to use your SPF. Sit back and relax by the pool without worrying to constantly shade your face.

Treats Summer Damage

: A chemical peel is designed to rid your skin of

sunspots

, coarse wrinkles, and poor pigmentation. This

cosmetic procedure

is actually the cure for the side effects summer has on your skin. Start your summer with a chemical peel to remove last year's damage, or wait until late in the season to heal skin damaged from this year's pool days and barbeques.

Fits All Skin Types

: You don't have to have a certain skin type or pigmentation to benefit from an Edwards, CO chemical peel. This treatment is fit for light to dark skin, with visible results on all skin tones.
A chemical peel is a great pick-me-up for your skin. It rejuvenates your cells by removing the debris and dead skin cells that can build up over time. Whether you just want to look your best for the summer or you have a big event planned for the steamy months – wedding, a vacation, or a birthday party – a Vail Valley chemical peel is a safe, low risk way to get a natural glow.