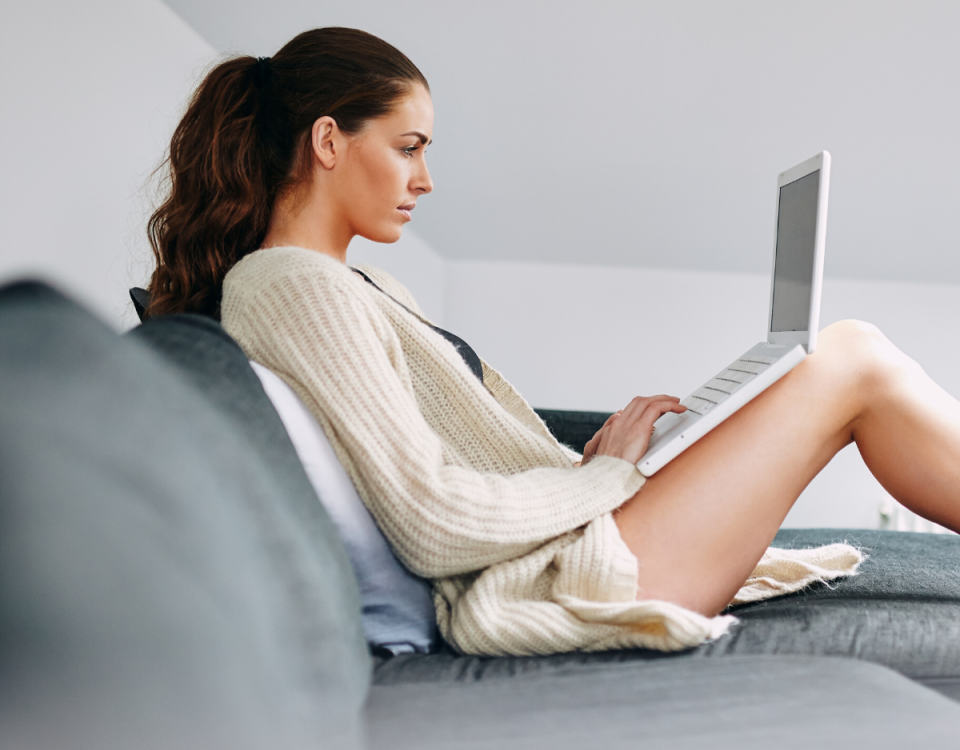 Breast Augmentation, Lift, Or Both?
As you explore the different surgeries to help contour or enhance your breasts, you'll develop questions about which procedure is right for you. Breast augmentation and a breast lift are two of the most popular procedures for women who want to restore the youthfulness of their physique or enhance their breasts for a more proportioned appearance. Before you book your consultation with the top plastic surgeon in Vail, CO, explore the differences between the two procedures and learn when it may be right to opt for the combination – breast augmentation with lift.
Breast Augmentation Vail, CO
For women who wish to increase their breast size or change the shape and contour, a breast augmentation procedure is ideal. This surgical treatment is performed with the insertion of silicone gel or saline implants. Breast implant surgery in Vail, CO should be performed by the most skilled surgeon. You want your results to be natural and beautifully proportioned to the rest of your body.
Breast augmentation is ideal for women who have small, asymmetrical, or misshapen breasts. The procedure may also be a consideration for those with dropping or sagging breasts, particularly following pregnancy and breastfeeding.
The incision technique for a breast augmentation should be made during a consultation with your Vail, CO plastic surgeon. The incision option will depend on certain variables, but the options are an inframammary, areolar, or transaxillary incision. Each incision type is described in detail here.
Breast Lift Vail, CO
A Vail, CO breast lift is the ideal procedure for a woman who is unhappy with sagging breasts following pregnancy or massive weight loss. This procedure does not involve implants but does tighten the skin and reposition the nipple to give a more youthful appearance. While a breast lift can be performed independent of a breast augmentation, the two surgeries are often completed together.
A breast lift calls for a top plastic surgeon to remove excess skin, redrape the skin for a taut look, and reposition the nipple before closing the incision. Both a breast lift and augmentation call for a recovery period of 4 to 6 weeks when nothing heavy can be lifted. You should be able to get back to most relaxed activity within two weeks, but it's best to follow your surgeon's advice, as everybody heals differently.
Breast Augmentation And Lift
Scheduling a breast augmentation and lift is a common way for women to lift their breasts while also receiving an enhancement in size. Breast augmentation with lift is a highly customizable surgery that is designed for women who have experienced changes in breast volume, breast shape, skin laxity, and/or nipple position after pregnancy and childbirth.
When the two breast surgeries are performed together, the implant is placed first, then the excess skin is removed. The nipple is repositioned to a natural appearance and both breasts are checked for a balanced, proportionate look before the incisions are closed.
The best way to decide if an augmentation, lift, or both is ideal for your desired results is to book your consultation with the Mangat Copit Plastic Surgery team and speak with a highly skilled surgeon.