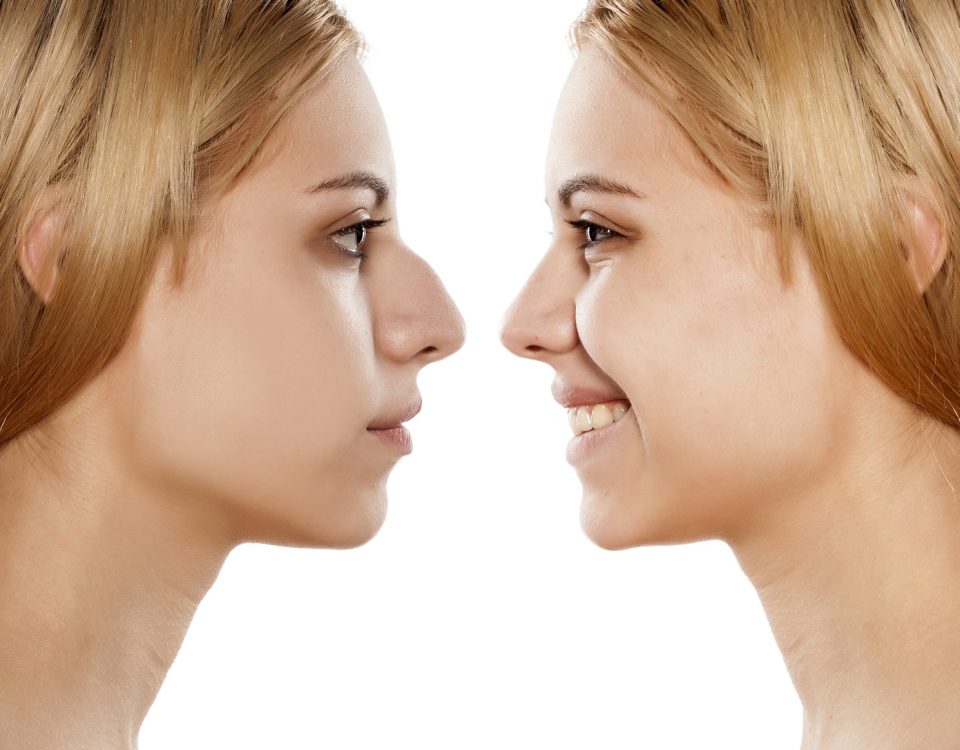 7 Benefits Of Rhinoplasty Surgery
7 Benefits Of Rhinoplasty Surgery
There are a number of reasons to consider rhinoplasty surgery, not all of which have to do with enhancing your appearance, but certainly, building self-confidence can be life-changing. Rhinoplasty, more commonly known as a "nose job," can be performed to help modify the shape, size, or even function of your nose. More than 223,000 nose reshaping surgeries were performed in 2016, making it the third most popular plastic surgery procedure in the U.S.
Whether you've decided you want to move forward with having a nose job, or you're still unsure about the procedure, there are specific benefits to rhinoplasty surgery.
Improve breathing: For those who suffer with congenital or long-term breathing issues, restricting the nose can help significantly with breathing.
Confidence: A nose job can help boost your self-esteem.
Sinus problems: Headaches, constant nasal congestion, and sinus pressure can be alleviated with rhinoplasty.
Broken nose: Repairing a broken nose – no matter the cause – can relieve pain and improve appearance.
Corrective follow-up: If the first nose surgery doesn't offer the desired results you want, a revision procedure can be completed to make any adjustments.
Snoring: While snoring may be something you just deal with or try to remedy with over-the-counter products, it can have a significant impact on your sleep. Nose surgery can provide a permanent solution.
Birth defects: Whether you have a lump, curve, or underdeveloped nose, surgery can help.
Electing a surgical method to change your appearance or improve your health can come with questions. One of the most common questions about rhinoplasty is concerning the pain and healing process. While any invasive surgery will come with some discomfort during the healing process, most rhinoplasty patients will have some swelling and tenderness but should experience minimal difficulty breathing. Discoloration is possible, but the majority of patients begin to see the results of the surgery within just a few days. In fact, you'll likely be able to return to work within a week.
Keep in mind that rhinoplasty is not like a haircut. Your procedure is customized to your needs and your face, so bringing in a photo of a celebrity profile and requesting a nose like the one pictured may not work. Your surgeon will create symmetry and balance during the procedure, and what looks appealing on one person isn't always a great fit for another.
Despite the stigma, some may place on plastic surgery, the decision to get a nose job should be your personal decision. Make an informed choice by partnering with Mangat Copit Plastic Surgery for a consultation to learn how rhinoplasty can help you.