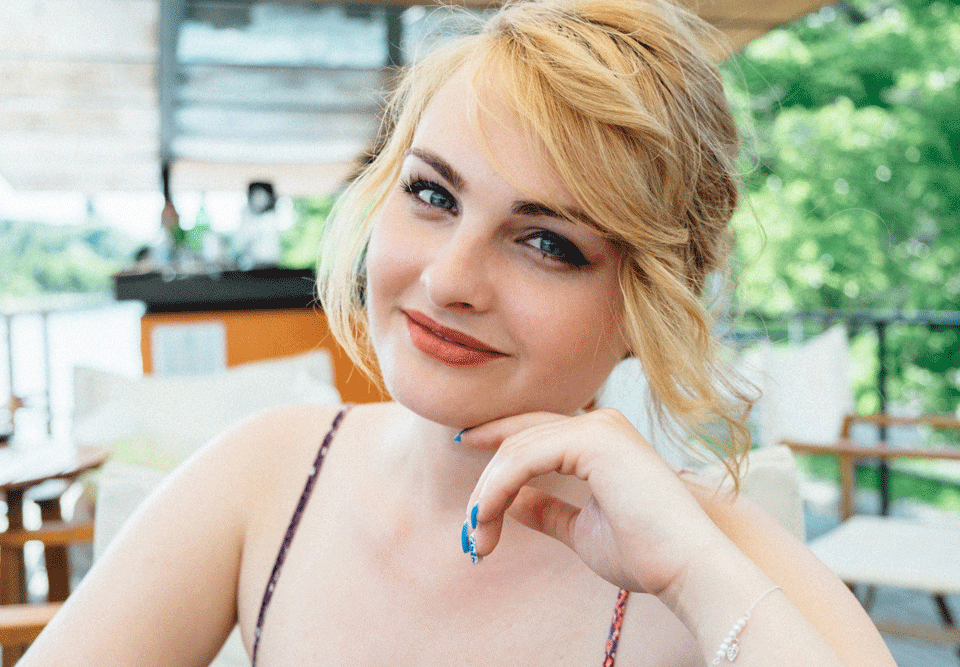 5 Treatments To Make You Look Less Tired
5 Treatments To Make You Look Less Tired
As summer comes to an end, school is back in session and your schedule begins to settle, you realize the long summer days and short nights have left you looking less than energized in the morning. As top cosmetic surgeons in Vail Valley, the Mangat Copit Plastic Surgery team knows that when you look tired, your confidence is shaken.
You want people to see the energy and life you feel inside, so looking into cosmetic procedures that treat dark circles, dry skin, or drooping eyelids can restore your skin and facial features to the youthful appearance you desire. Here are the top plastic surgery options to make you look less tired.
Eyelid Surgery
While eyelid surgery, or blepharoplasty, hasn't been around for a long time, its popularity, based on significant results, has skyrocketed in recent years. Upper eyelid surgery can be used to reduce the hooding caused by a sagging eyelid and improve your range of sight. A lower eyelid procedure will remove the excess skin and under eye wrinkles that give you an aged, tired appearance.
Forehead Brow Lift
Low eyebrow position or strong expression lines along the forehead can worsen as you age, creating entrenched frown lines and sagging skin just above the eyes. These changes can make you look tired or even create an angry expression. A forehead brow lift with an experienced Edwards, CO plastic surgeon can create the awakened appearance you need to match how you feel.
Chemical Peel
The summer months can create sunspots and damage your skin in other ways. If beach days and vacations have left your skin discolored and dry, a chemical peel Vail Valley treatment can restore your glowing skin. The skin resurfacing treatment eliminates poor pigmentation, fine and coarse wrinkles, and can even improve acne scars.
Botox
If wrinkles and aging skin are creating crow's feet and laugh lines, leaving your skin looking tired and dull, an Edwards, CO Botox treatment can rejuvenate your skin and improve your look. Botox and other injectable treatments are designed for wrinkles in the forehead, frown lines, and around the eyes. A consultation with the Mangat team will help you discover how often you should receive the treatments to maintain your youthful look.
HydraFacial MD
When dead skin and debris build up on the surface of your skin, you're left with a dull complexion. The HydraFacial MD experience will remove impurities and replenish your skin with essential nutrients. Not only will your bright complexion eliminate the tired look, but you'll notice an improvement in the health of your skin.
You want your appearance to match how you feel. Dark circles and sagging skin can be easily eliminated with a cosmetic surgery procedure in Vail Valley or Edwards, CO. Book your consultation with the Mangat Copit Plastic Surgery team to consider which treatment is a best fit to reach your desired look.