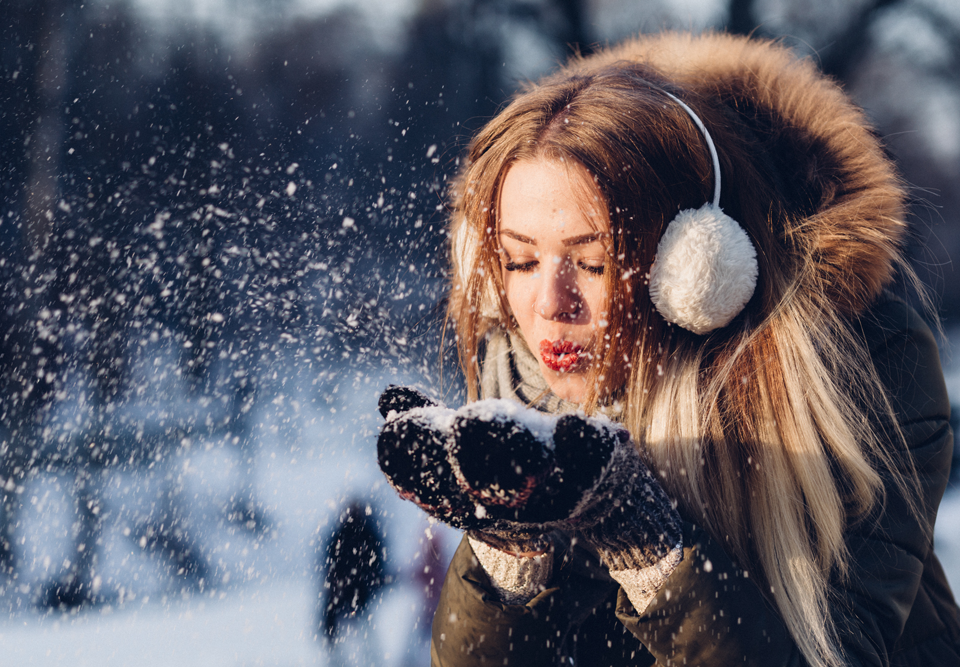 5 Reasons To Get Plastic Surgery In The Winter
5 Reasons To Get Plastic Surgery In The Winter
Depending on the plastic surgery you're interested in, you may need a few days or even a couple of weeks to recover. The winter months are the perfect time to schedule your plastic surgery in Vail CO. Not only do you have a reason to stay indoors, but the holiday season offers a few other reason to get the procedure you desire.
Holiday Gift
Whether you're gifting an Edwards CO plastic surgery procedure to yourself or a loved one is giving you the opportunity to enhance your looks, the holidays are a perfect reason to treat yourself. Rather than buy something you won't use, celebrate the holidays with a change that will boost your self confidence. Plastic surgery makes a great holiday gift.
Time Away From Work
December and January are common times of the year that people are out of the office. Take advantage of your holiday break and schedule a plastic surgery consultation with Dr. Devinder Mangat, one of Vail CO top plastic surgeons. Use your scheduled time off to complete a lip augmentation, chemical peel, or other treatment you desire and heal comfortably at home.
New Year, New Look
As you enter the New Year, what would you like to change or enhance about your appearance? If presenting the best version of you is high on your New Year's resolution list, then take the time to explore different cosmetic procedures. Begin 2019 with a fresh new look and new-found confidence in yourself.
Reason To Stay Indoors
The cool temperatures in the winter keep many people indoors, so if your friends don't see you for a few days, it won't seem out of the ordinary. Taking a few days to rest and recovery is easier in the winter when there are fewer activities and it's less likely you'll have unexpected guests. Plus, the many layers of clothes you'll need to stay warm can help conceal any changes until you're ready to reveal your new self.
Summer-ready Body
When you have Vail CO plastic surgery performed in the winter time, your body is completely healed and ready for the spring and summer months. When it's time for the summer cookouts and family vacations, you'll be ready to have some fun with your new look.
With the comforts of home all around you and making holiday memories with family, winter is the perfect time for plastic surgery. You have time to have the procedure performed, heal at home, and head into the New Year with radiance and confidence. Contact our office today to set up your consultation for a winter plastic surgery procedure.