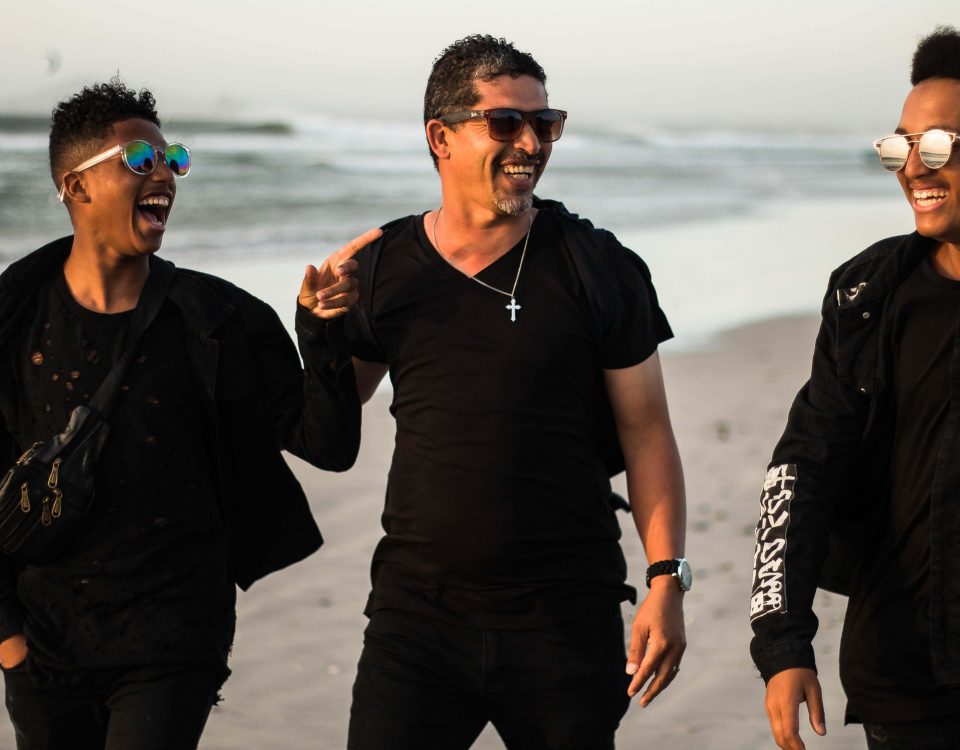 4 Non-Invasive Cosmetic Treatments Customized For Men
The demand for a healthier glow and younger appearance is no longer reserved for women. Non-invasive cosmetic treatments are seeing an uptick among men. While the treatments offer great results for both genders, men are typically in search of specific results for their aesthetic concerns.
Most men who consider cosmetic treatments Vail, CO are concerned with keeping a masculine appearance while reducing the signs of aging. For men, there are four specific cosmetic treatments that are ideal to renew the youth the once experienced in their looks. Whether the need is to reduce areas of fat or smooth away fine lines and wrinkles, these are four recommended cosmetic treatments customized for men.
EMSCULPT Body Contour
With age comes the slowing of metabolism, making it more difficult to lose weight and keep the lean, sculpted body of your youth. Men are turning to Vail, CO EMSCULPT as a way to reduce body fat and tone the abdomen and backside. This body contouring technique has been cleared by the FDA, can be performed in just 30-minutes per session and offers visible results after just four sessions.
Men find EMSCULPT attractive because it requires zero downtime. After completing a session with your Vail, CO plastic surgeon, you can return to normal activities. When the gym and a healthy diet are no longer enough to keep the physique you want, schedule an EMSCULPT treatment.
CoolSculpting
Cosmetic surgery for men doesn't have to be invasive, and CoolSculpt is another body contouring option that can be completed without any downtime. For men who have trouble areas of unwanted fat, a few 30-minute CoolSculpting sessions can prove effective. This FDA-approved treatment can be used nearly anywhere on the body, but men tend to focus on the upper and lower abdominal areas.
CoolSculpting is the process of freezing fat cells without damaging the skin. Once the fat cells are destroyed through the CoolSculpting process, the body rids itself of the fat through the lymphatic system.
Botox
The fine lines and wrinkles that appear with age aren't just problematic for women. Men opt for Botox, Dysport, and Xeomin injections to treat the signs of aging. Area where men often request Botox include:
Crow's feet and fine lines around the eyes

Forehead lines and wrinkles

Frown lines and lines between the eyebrows
A Botox Vail, CO treatment can be completed in as little as 20 minutes with no recovery time needed. Botox treatments last 3 to 6 months but can be maintained with follow up treatments.
Dermal Fillers
Dermal fillers can help reduce the early signs of aging by filling in lines and wrinkles where volume loss is evident. Men request dermal fillers to fill in the small gaps beneath the skin's surface to improve the appearance of stubborn etched-in smile lines and vertical lip lines. The results of dermal fillers typically last six to 12 months and there's no downtime with this facial rejuvenation option.
For men seeking cosmetic treatments in Vail, CO, there are a number of options available that don't require surgery or downtime. If your curious what body contouring or Botox can do for your looks and self-confidence, contact the Mangat Copit Plastic Surgery team today.