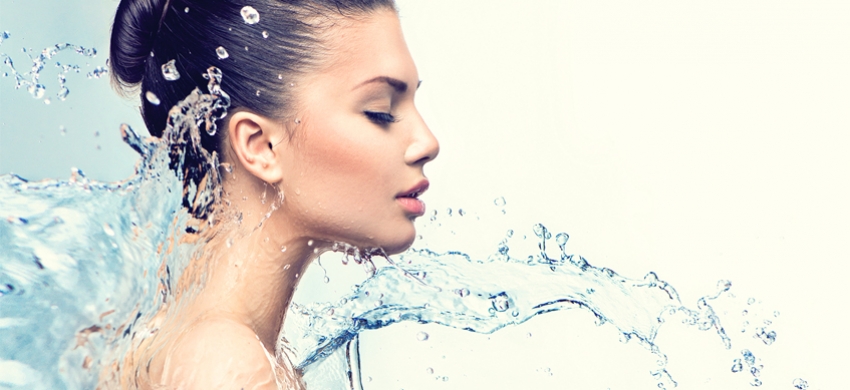 3 Non-Invasive Ways To Look Your Best For The Holidays
As summer comes to a close and cooler temperatures move in, it's a reminder that the holidays are just around the corner. Whether your tradition involves family get togethers or you have parties lined up for two months straight, you want to look your best. Now is the best time to consider cosmetic surgery Vail, Colorado. As we approach fall, you have time to explore Hydrafacial treatments, Botox, or other fillers to help you look and feel your best just in time for holiday photos. Enhancing your appearance doesn't require exploring facelifts Vail, Colorado. Here are the top three non-invasive cosmetic treatments to try before the holidays.
Hydrafacial MD
The HydraFacial MD is one of the most effective, non-invasive procedures on the market if you want your skin to look and feel rejuvenated. The treatment is comfortable, allowing you to relax as the professional team at Mangat Copit Plastic Surgery improves your skin's texture in as little as 30 minutes with a HydraFacial MD session. The HydraFacial MD treatment focuses on fine lines and wrinkles, clogged pores, oily skin, acne-prone skin, discoloration, and sun or age spots. Essentially, the treatment is designed to uncover a new layer of skin. The non-invasive HydraFacial MD treatment is safe to book every two to four weeks.
Botox
More than 11 million people have received Botox – 90 percent of them were women. The procedure is quick, and helps fill in wrinkles in the forehead, frown lines, and around the eyes. Botox is a purified protein that temporarily relaxes the muscles that cause wrinkles and prevents new ones from forming.
At Mangat Copit Plastic Surgery, Vail, CO, we know your summer was filled with beach or pool days, but time in the sun can leave your skin looking aged and wrinkled. Keep your smile and your confidence while smoothing away the wrinkles with Botox.
Fillers
One of the not-so-pretty side effects of cold weather is dry, shriveled skin. This is especially true in delicate areas like around your lips. Belotero treatment is a non-surgical filler designed for the small gaps beneath the skin's surface to improve the appearance of stubborn etched-in smile lines and vertical lip lines above and around the lips. Often considered one of the light fillers, this injectable evenly integrates into your skin, giving a fuller appearance.
Radiesse is one of the most popular fillers used to smooth away wrinkles and help your body produce its own natural collagen. The procedure is similar to Botox, in that Radiesse is injected through a small needle and placed under the skin. Radiesse lasts for about a year in most patients. While Belotero and Radiesse may be popular choices, they're only two of the many fillers offered at Mangat Copit Plastic Surgery Vail, CO.
Begin your journey now toward great looking, younger skin just in time for the holiday season. Schedule your consultation with our team to talk about your options and desired results.