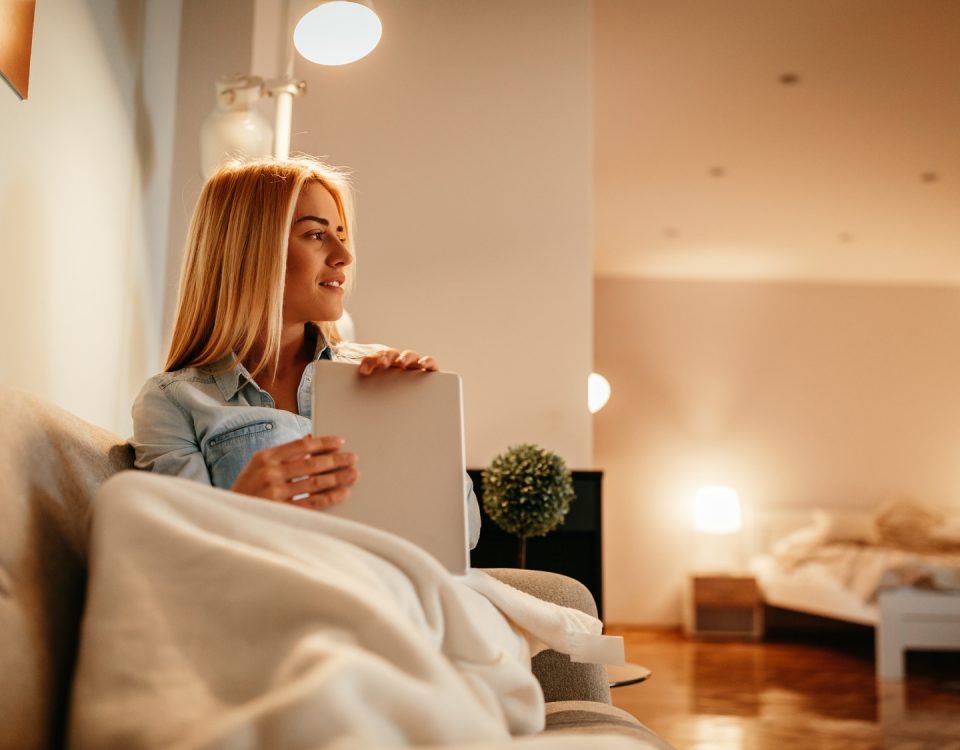 The 6 Don'ts Of Cosmetic Surgery
With television shows that depict plastic surgery procedures in a 30 minute window and fast forward to results that can sometimes take weeks to accomplish, it's easy to gain misconceptions about cosmetic surgery. The consultation period with your Vail Valley, CO plastic surgeon is the time to ask questions, voice concerns and ensure that your expectations are realistic. Before you move forward with your facelift, nose job, or other procedure, make sure you don't fall into one of the cosmetic surgery don'ts.
Don't Choose Your Plastic Surgeon Based On Cost
A lower price point doesn't necessarily mean the procedure will go poorly, but price shouldn't be the sole factor in your decision. When choosing a plastic surgeon in Edwards, CO, read reviews, schedule a consultation and ask questions of the staff. Plastic surgery is an investment in yourself and you should take the time to find the best plastic surgeon for you. If you have budgetary restraints, consider waiting until you can save for the procedure or consider other financing options.
Don't Smoke Or Vape Prior To Or After Surgery
If you're looking for a solid reason to quit smoking, investing in plastic surgery for yourself is a great reason. Nicotine causes blood vessels to constrict, which can stop blood supply to incision sites. Healing will be slowed and you'll be at a greater risk of infection, poor scarring, and tissue death. If you're considering a cosmetic procedure in Vail Valley, CO, stop smoking at least six weeks prior to the surgery.
Don't Expect Immediate Results
Depending on the cosmetic surgery you opt to have, it may take several days or even weeks to achieve complete results. For that reason, don't look in the mirror 10 times a day fretting over swelling or bruising that is likely expected with your procedure. Speak with your Edwards, CO cosmetic surgeon about realistic healing time and when you can expect to see complete results.
Don't Load Up On Processed Foods
Be mindful of what you put into your body before the procedure at your cosmetic surgeon's office. Your body will heal more quickly when you consume foods loaded with vitamins and nutrients – pasture-raised and hormone-free meats, organic fruits and veggies, and healthy fats from nuts and seeds – rather than fatty, sugar-laden foods. Processed foods can stress and inflame the body – not something you'll want just before a cosmetic surgery.
Don't Ignore Your Surgeon's Instructions
Before your cosmetic surgery, your Vail Valley, CO plastic surgeon will give you a list of foods, medications and other habits to avoid. Even items that seem harmless, like aspirin or Green Tea, will likely be on the list. Don't ignore the instructions. Read it carefully and follow it precisely.
Don't Plan To Drive Or Be Active
Procedures vary, but plastic surgery is a major undertaking. You will need to set up post-surgery care and driving arrangements prior to procedure day. Bring a partner, family member or friend to your cosmetic surgery office to drive you and accept care instructions from your doctor. You will want to rest and allow your body time to heal – not try to jump back into your normal routine too quickly.
Making a permanent change to your face or body is a big deal and you should treat it as such. Review cosmetic surgeons in Edwards, CO, or your immediate area, before settling on a doctor. Ask questions and read all of the documentation you're given so you know what to expect before, during, and after plastic surgery.