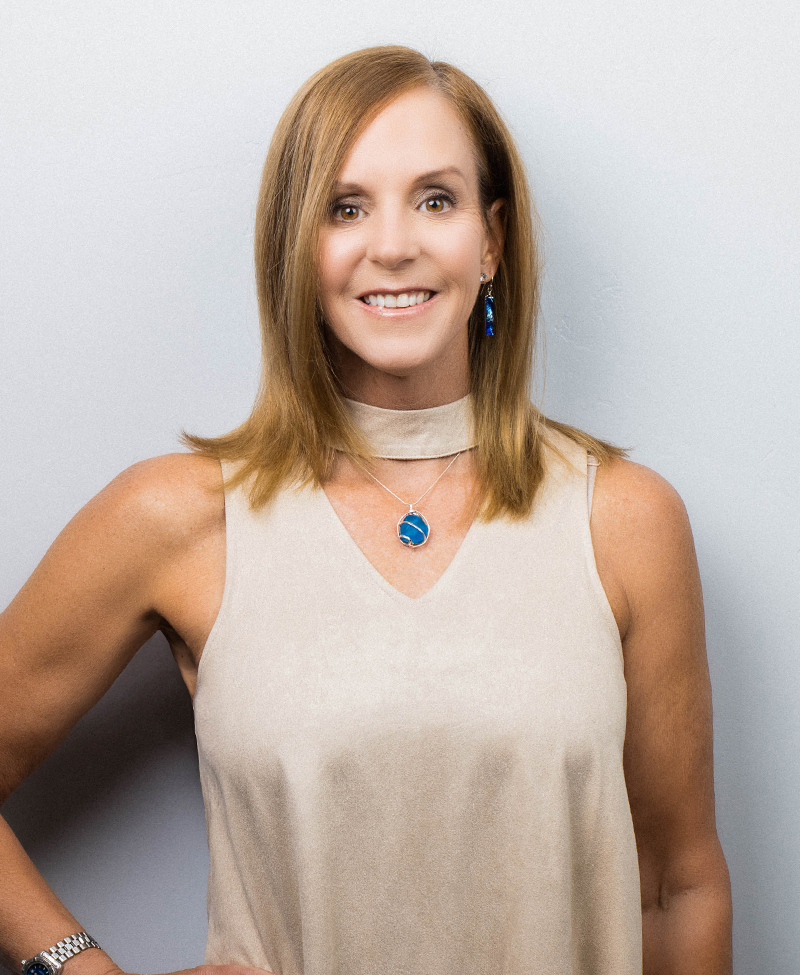 Amy Miller, MD
Anesthesiologist
For the last 28 years Dr. Miller has dedicated herself to the practice of anesthesia. First earning her Doctor of Medicine from Ohio State University in 1992, she completed her Internship in Internal Medicine at The Christ Hospital and Residencies in Anesthesiology at Allegheny General Hospital and the Ohio State University Hospitals from 1993 – 1996. She became a Diplomate of the American Board of Anesthesiology in 1997. Dr. Miller continued practicing anesthesia in Ohio and served as an Associate Professor, Anesthesia and Pain Medicine, at the Ohio State University Hospitals until 1998 when she moved to the Vail Valley. At that time she joined Vail Valley Anesthesia/Vail Anesthesia Associates until 2011, and then Peak Anesthesia from 2012 until present. Dr. Miller is a member of the American Society of Anesthesiologists, the American Society of Regional Anesthesia and the Colorado Society of Anesthesiologists.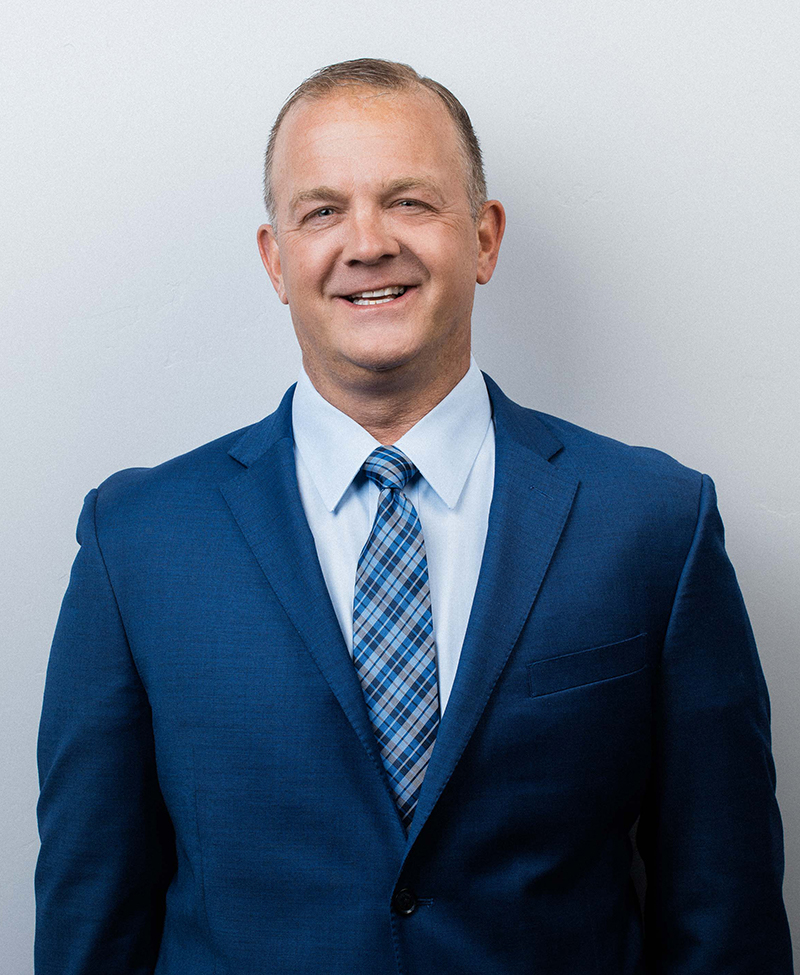 Kurt Gabrielson, CRNA
Certified Registered Nurse Anesthetist
Kurt has been practicing anesthesia for more than 23 years. He earned a Master's degree in Nurse Anesthesia from the Minneapolis School of Anesthesia in 1997, following his 1993 nursing degree. While in Minnesota he worked as a staff CRNA at Methodist Hospital in St. Louis Park, MN, performing anesthesia for all specialties. Moving to Colorado in 2008, Kurt worked as a staff CRNA at St. Anthony Summit Medical Center in Frisco, CO until he joined Mangat Copit Plastic Surgery and Skin Care in 2019. Kurt is board certified and a member of the National Board of Certification and Recertification for Nurse Anesthetists.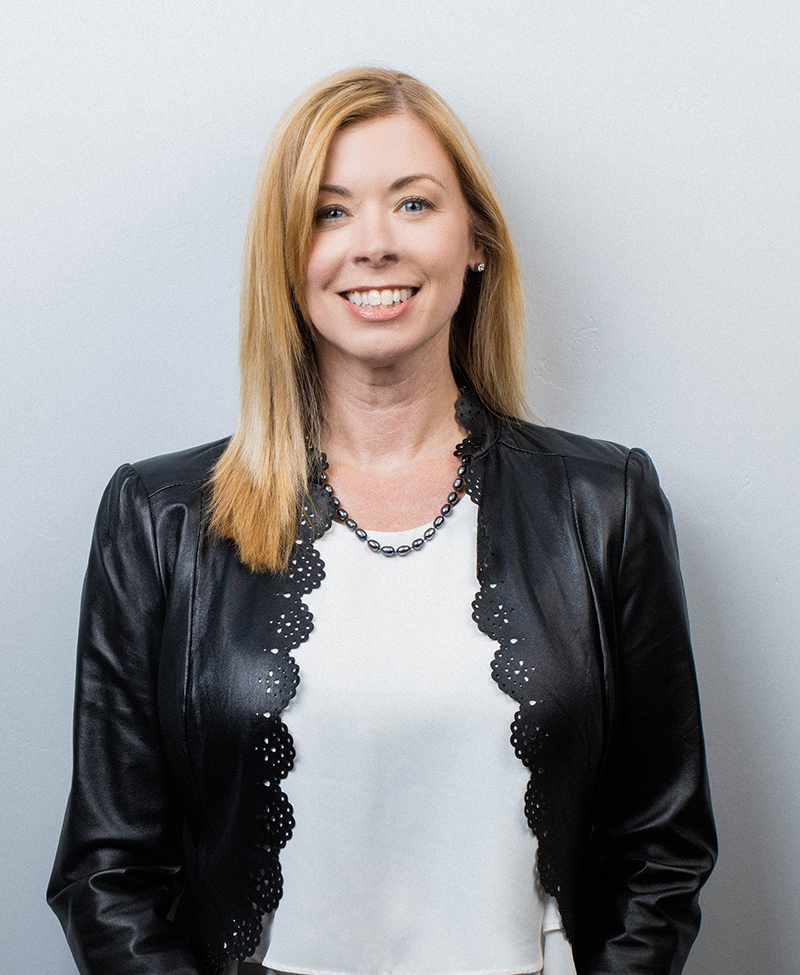 Leslie do Pico, CRNA
Certified Registered Nurse Anesthetist
Leslie has been practicing anesthesia for more than 16 years. Graduating from Barry University Nurse Anesthesia Program in Miami, FL in 2004, she received her clinical training at Orlando Regional Medical Center and Arnold Palmer Hospital for Women & Children. From 2004-2017 she worked as a CRNA for Greater Florida Anesthesiologists in Clearwater, FL and joined Mangat Copit Plastic Surgery and Skin Care and Anesthesia Partners of Colorado in 2018 when she relocated to the Vail Valley. Leslie is board certified by the National Board of Certified Registered Nurse Anesthetists and a member of the American Academy of Nurse Anesthetists.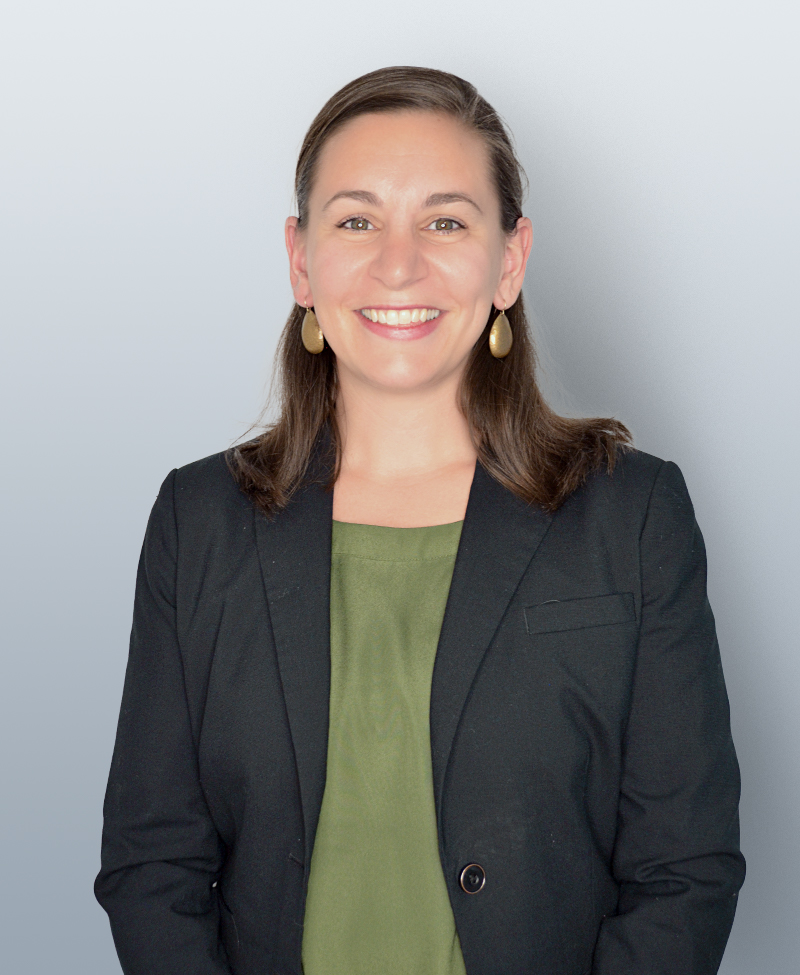 Carolyn Chamness, MCHS, PA-C
Physician Assistant, Surgical Director
Carolyn joined the team at Mangat Copit Plastic Surgery as Physician Assistant and Surgical Director in 2021. Having worked for more than 11 years in dynamic surgical settings, she brings extensive experience not only as a first assist in the OR, but also the provision of pre-operative, intra-operative and post-operative patient education, diagnostic testing and pain management. Carolyn is responsible for coordinating the Surgical Team, assisting Drs. Mangat and Copit in surgery and managing all aspects of ensuring the safety of our patients. Carolyn began her career in medicine at the Steadman Clinic in Vail after completing a Bachelor of Arts in Biology at Colorado College. While there she progressed in her role as a medical assistant and surgical scheduler to assume the role of Physician Assistant following receipt of her Physician Assistant degree at the University of Washington Medical School in 2011. Carolyn is licensed in Colorado by the Colorado Medical Board and certified nationally by the National Commission on Certification of Physician Assistants Certification. She is a member of the American Association of Physician Assistants, the Colorado Association of Physician Assistants and the Wilderness Medical Society.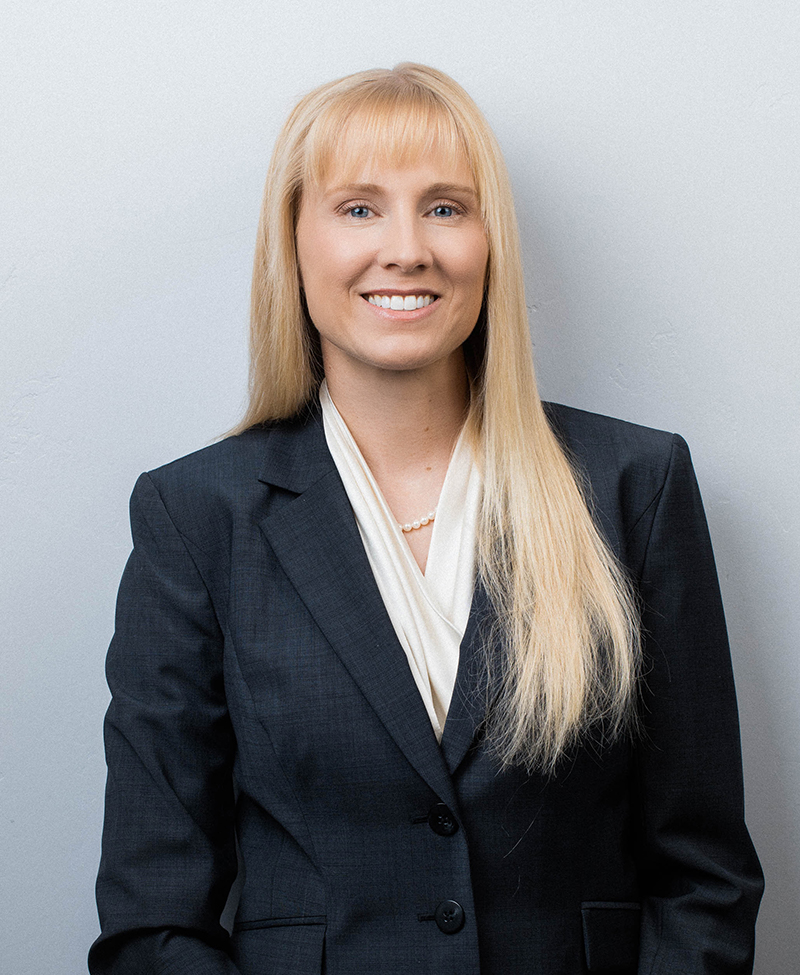 Heather Viola, PA-C
Physician Assistant
As Physician Assistant, Heather's extensive work experience ensures the health and safety of our patients by conducting peri-operative medical care to optimize and prepare patients for surgery, as well as helping to perform their post-operative and clinical care. Having worked in health care for more than 23 years, Heather joined Mangat Plastic Institute and Skin Care in 2018 after working for 13 years in orthopaedic surgery at the Steadman Clinic in Vail, Colorado. There, she specialized in hand and microvascular surgery, orthopaedic trauma and sports medicine, and integrative pain management. After receiving her Bachelor of Arts in Molecular, Cellular, Developmental Biology with a minor in Biochemistry (President's Leadership Class, Kittredge Honors Program, Alpha Epsilon Delta Pre-Health Honor Society, Dean's List, Wardenburg Student Health Center Leadership) from the University of Colorado at Boulder, Heather earned her Physician Assistant degree at Stanford University Medical Center. She is board certified and licensed in Colorado and is a member of American Academy of Physician Assistants.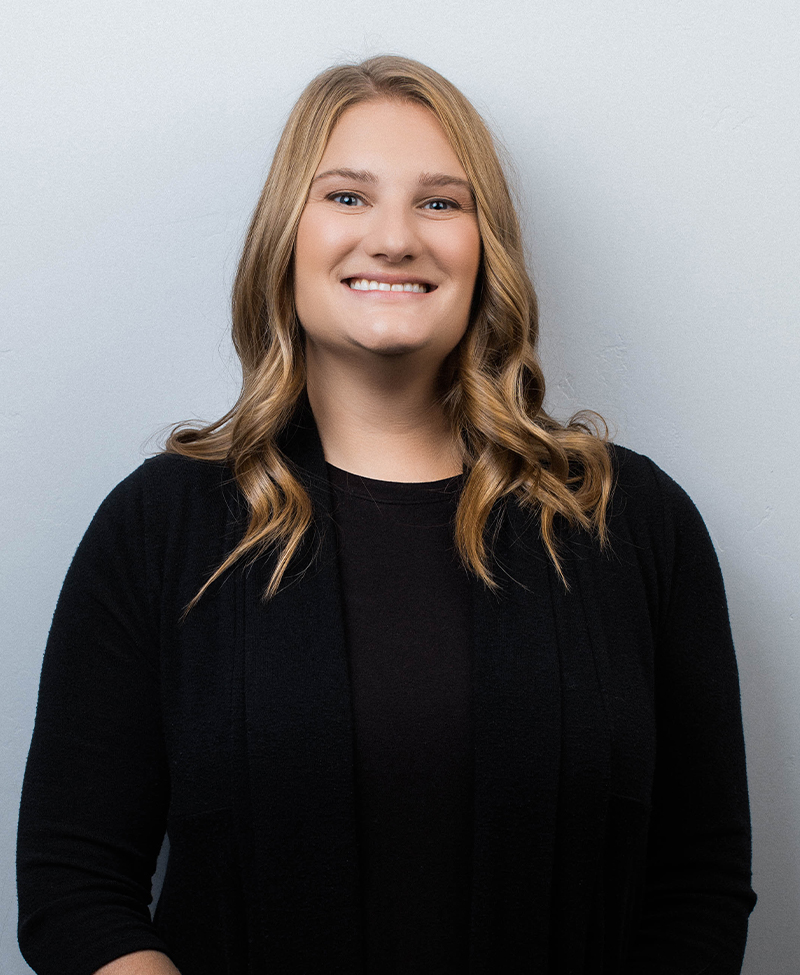 Lindsey Saiz, CST, SFA
Surgical Assistant
Bringing 15 years of surgery experience to Mangat Copit Plastic Surgery and Skin Care, Lindsey began her medical career in 2006 as a certified Surgical Technologist at Vail Health's Surgery Center and the Steadman Clinic. Her scope of surgical experience is extensive, having worked in general surgery, trauma, OBGyn, urology, plastics, orthopedics and sports medicine. In 2012, Lindsey obtained her First Assistance License, after which she joined Vail Valley Oral and Maxiolfacial Surgery in 2014, where she worked until 2018 when she joined the team at Mangat Copit Plastic Surgery as a Surgery Assistant. Lindsey is a board certified and Colorado licensed Surgical Technologist and Surgical First Assistant.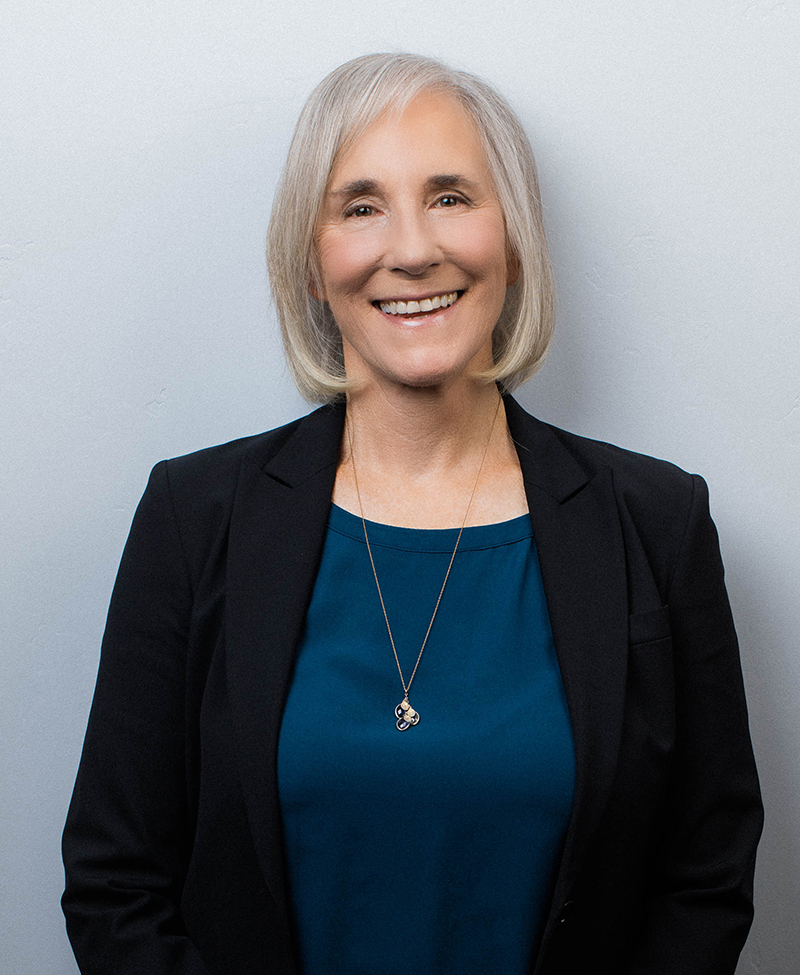 Meriwether Palmer, RN
Registered Nurse
For more than forty years, nursing has been Meriwether's lifelong passion. Having begun her career as a Licensed Nurse Practitioner and OR Technician, she graduated from the Community College of Denver as a Registered Nurse in 1980. Meriwether worked as an RN at Presbyterian/St. Luke's Hospital in Denver before moving to the mountains in 1982, where she joined Vail Health as a surgical nurse and worked in orthopedics, general obstetrics and trauma. Meriwether has been a member of the Mangat Copit Plastic Surgery Institute and Skin Care surgical team since 2007. Licensed as a Registered Nurse by the State of Colorado, she is also certified in Basic Life Support and Advanced Cardiovascular Life Support.